Skip to Content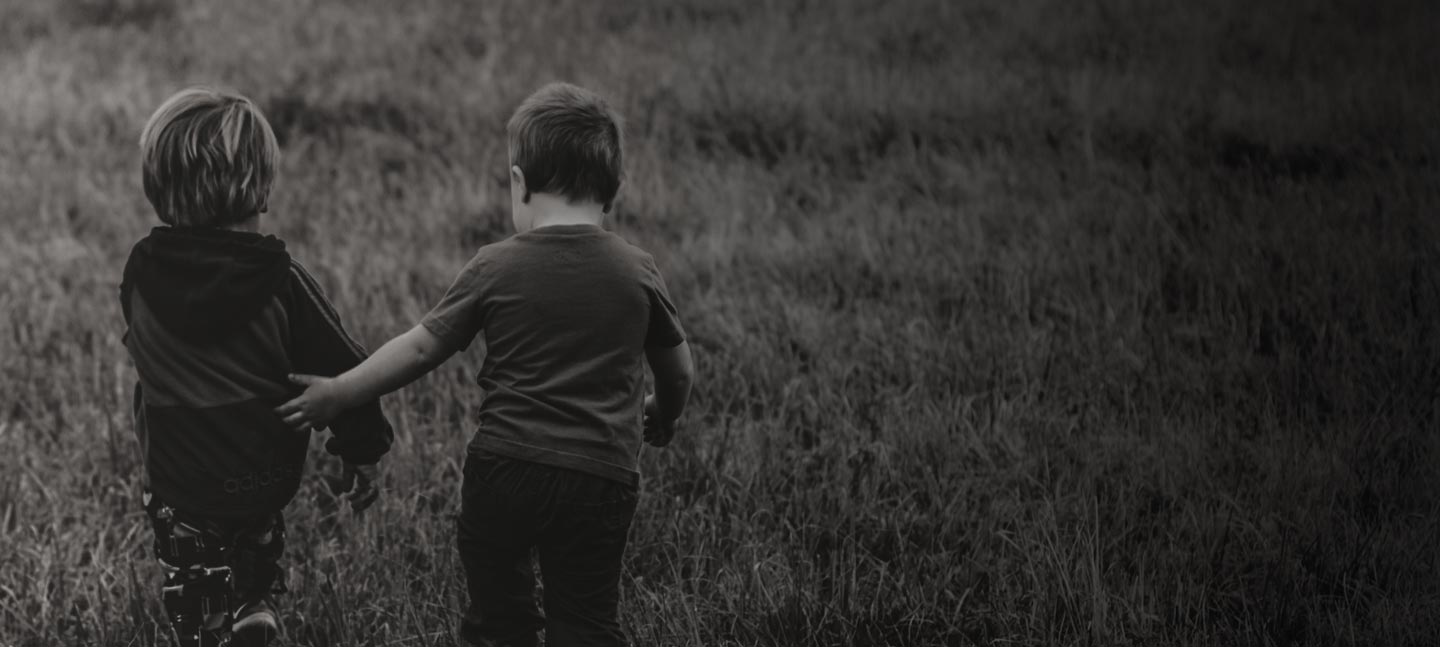 Partnerships
Kepler Academy offers community and corporate partnership options for various businesses, community groups and organizations.
Community Partnerships
Corporate Partnerships
Kepler Academy offers corporate partnership options for organizations and businesses, that provide real long-term value through added child care benefits. Small, medium and large companies can leverage these benefits – as a hiring incentive, retention tool, and an attractive addition to wellness plans.
PARTNER WITH US!
We Are All Born Explorers