Skip to Content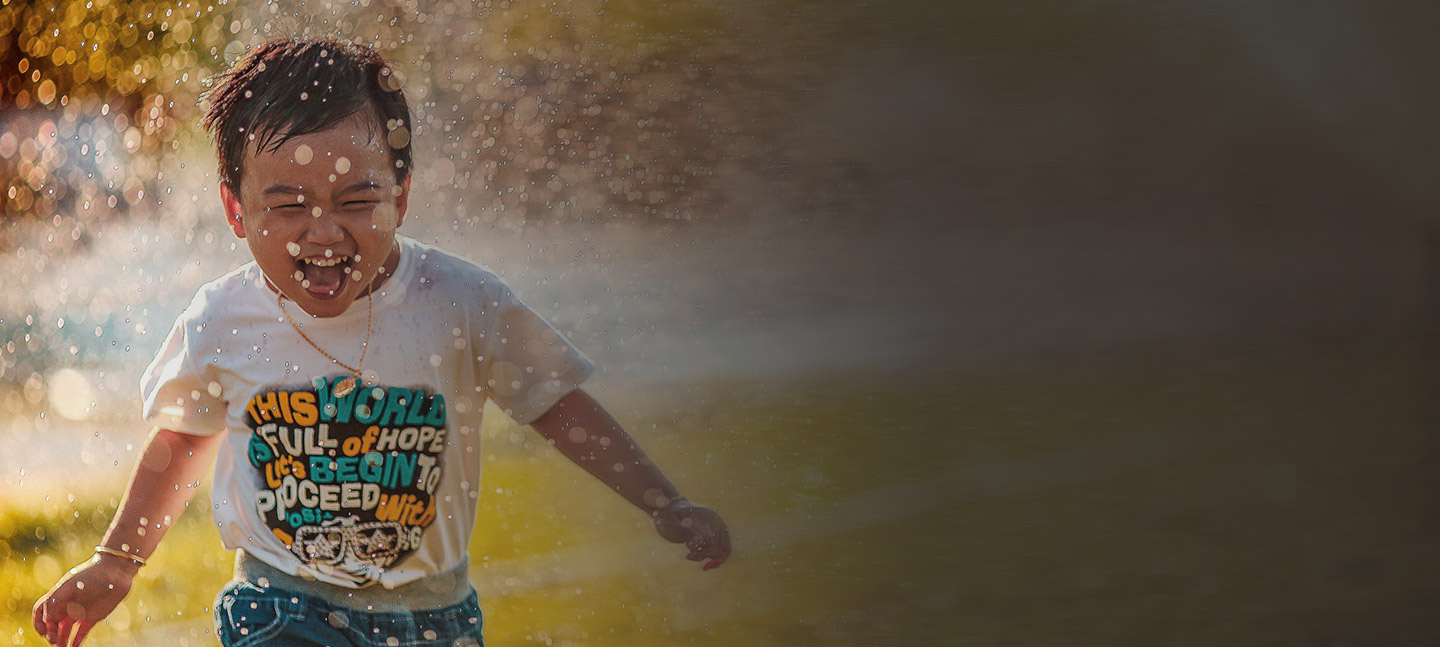 Kepler Academy's 2020 Summer Program
We are excited for summer, exploring, and warm weather! During July and August, Kepler Academy's Summer Program offers a range of explorative themes and topics that your children are sure to enjoy. Our summer program offers the same benefits families enjoy all year round: our regular operating hours, a seasonal menu full of nutritious meals and snacks, educated and certified staff, increased outdoor time, and special guest visitors. Your children will play, learn, build friendships have an unforgettable summer.
Exciting Weekly Themes
Children 4 to 12 years old will be a part of the exploration and discovery journey while moving through our weekly themes. With a combination of structured and unstructured learning environments, a hands-on approach, and an entrepreneurial mindset, the kids will develop a holistic set of skills that will build their problem solving, critical thinking, and socialization skills. Our weekly themes will be:
Inventors & Time Travelers
Details & Fees:
Kepler's Summer Program runs full-time through July and August at all locations. Infants (Stargazers) and Toddlers (Explorers) will enjoy bi-weekly themes suitable for their age, including Ooey Gooey, Barnyard Palooza, and Teddy Bear Picnic. Navigators (Preschoolers), Pioneers (Kinder), and Stellar (School-age) children participate in weekly themes. The whole centre takes part in the fun.
Our Sherwood Park, Spruce Grove, and Glenora locations specifically offer summer programming for school-aged children 6 to 12 years of age. Core programming typically runs between the hours of 9:00 AM and 3:00 PM, with hours of operation from 6:30 AM to 6:00 PM, Monday through Friday. Meals and snacks are included!
We offer both full-time and part-time rates monthly rates:
2 days/week | $360
3 days/week | $540
5 days/week | $749
Weekly Rate: $250
For infants, toddlers, preschoolers, and kinder-age children, please inquire for fees. For more information or to register your child:
780-700-9427 | info@kepleracademy.ca
We Are All Born Explorers