Skip to Content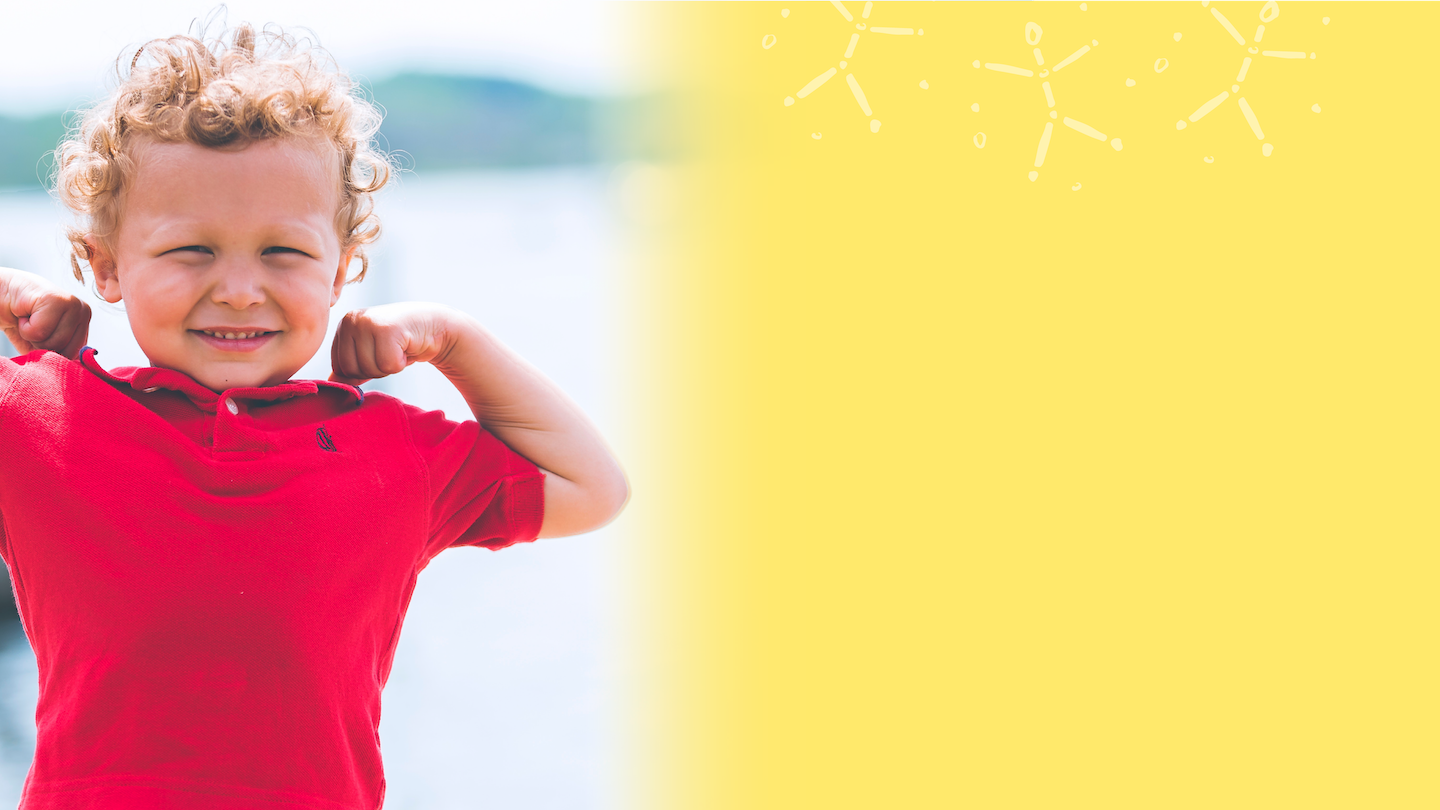 Kepler Academy's 2021 Summer Program
We are excited for summer, exploring, and warm weather! During July and August, Kepler Academy's Summer Program offers a range of explorative, engaging themes that children love. Our summer camp offers the same benefits families enjoy all year round: regular operating hours, a seasonal menu full of nutritious meals and snacks, educated and certified staff, and plenty of outdoor play. Your children will build friendships have an unforgettable summer.
Exciting Weekly Themes
With a combination of structured and unstructured environments, and a hands-on approach, children will build positive relationships and develop their problem solving, critical thinking, creativity and cooperation skills. Summer activities follow our eight pillars of Exploratory Education and are designed to engage preschoolers, kindergarteners and children up to 12 years of age. Some weekly themes examples: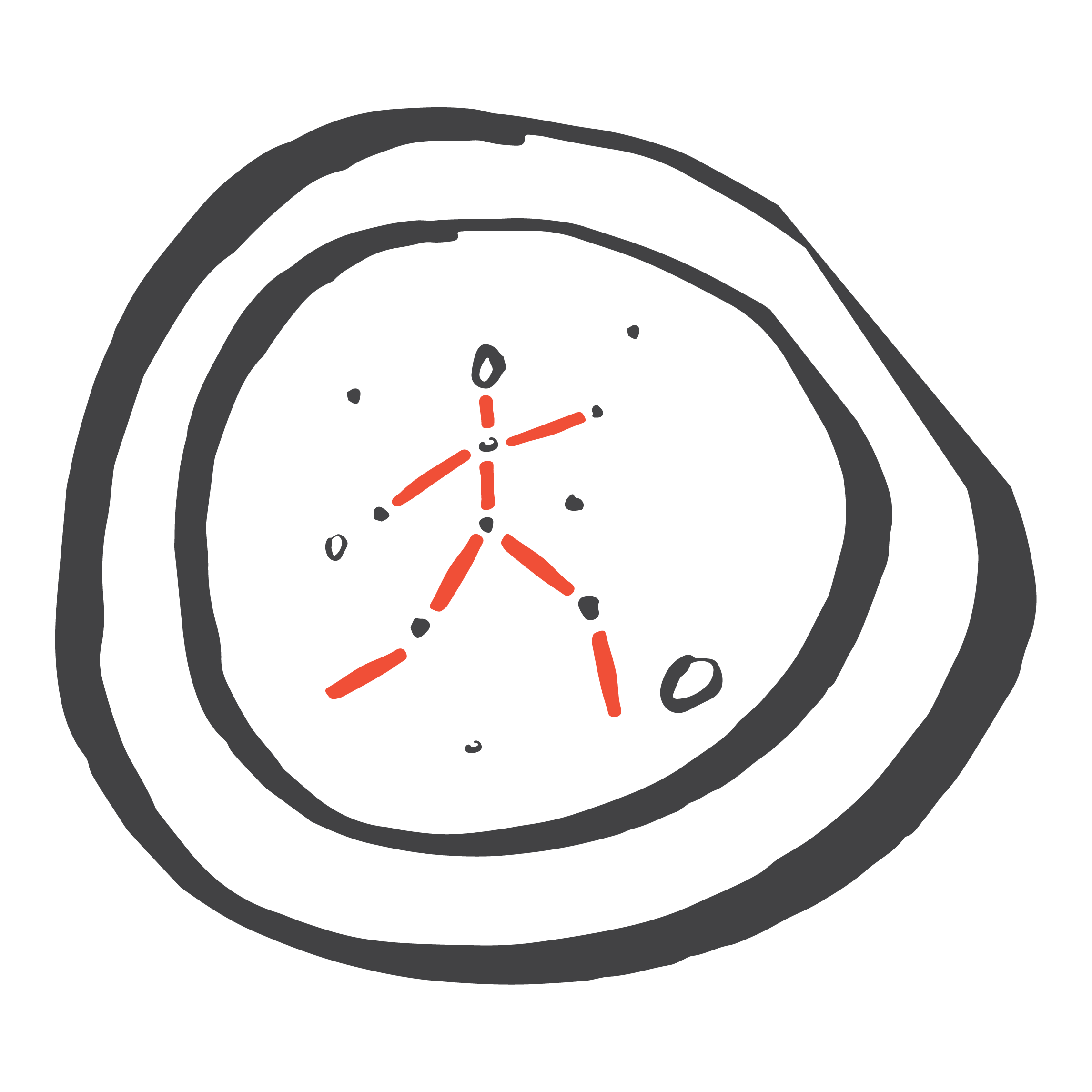 Sports Extravaganza
July 19 - 23
Let the games begin! Working together as a team we will learn about the history of different sports and take part in many different sporting games.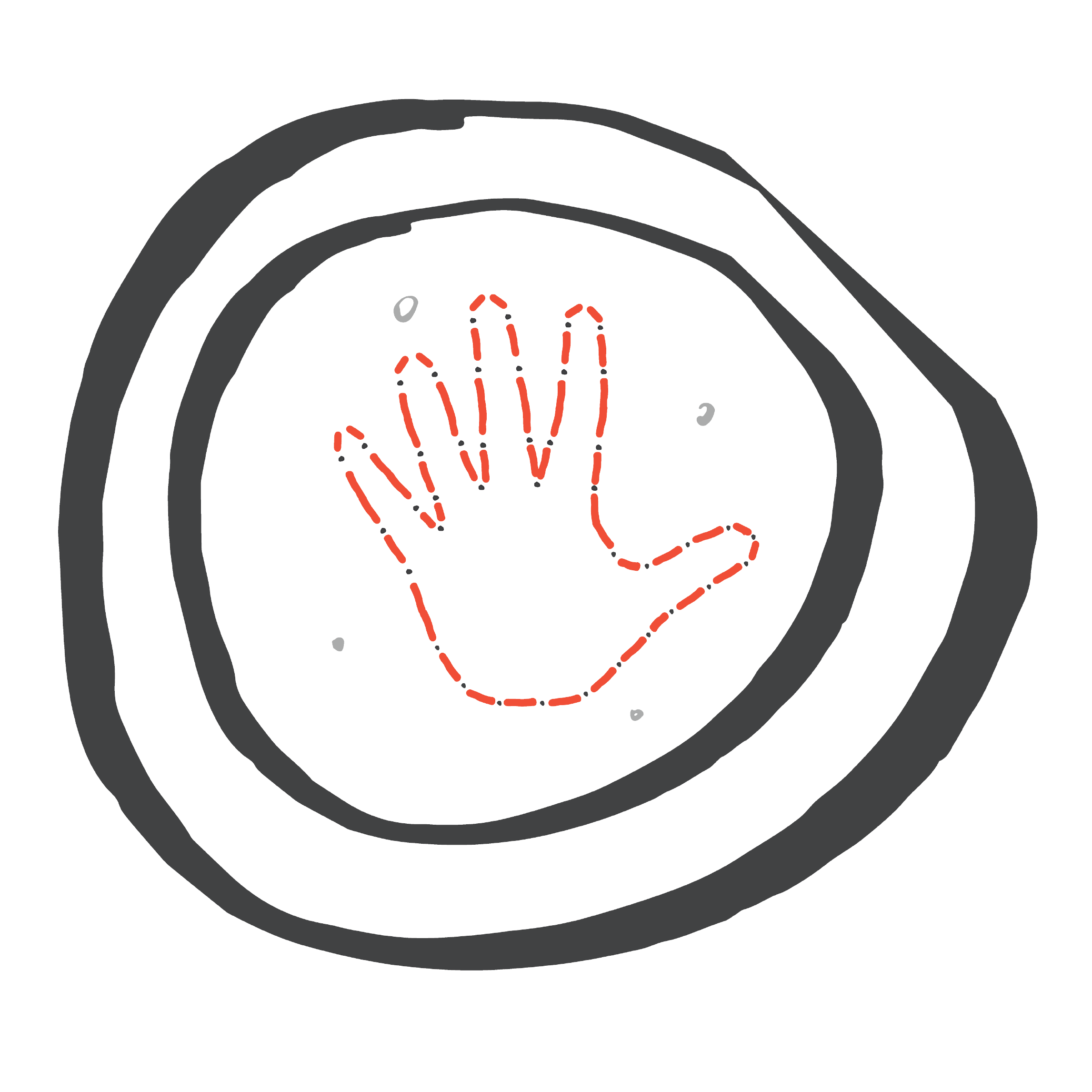 Symphony of the 5 Senses
July 26 - 30
Let's ignite our senses! Using our sense of smell, sight, taste, touch, and hearing we will explore and express the world all around us.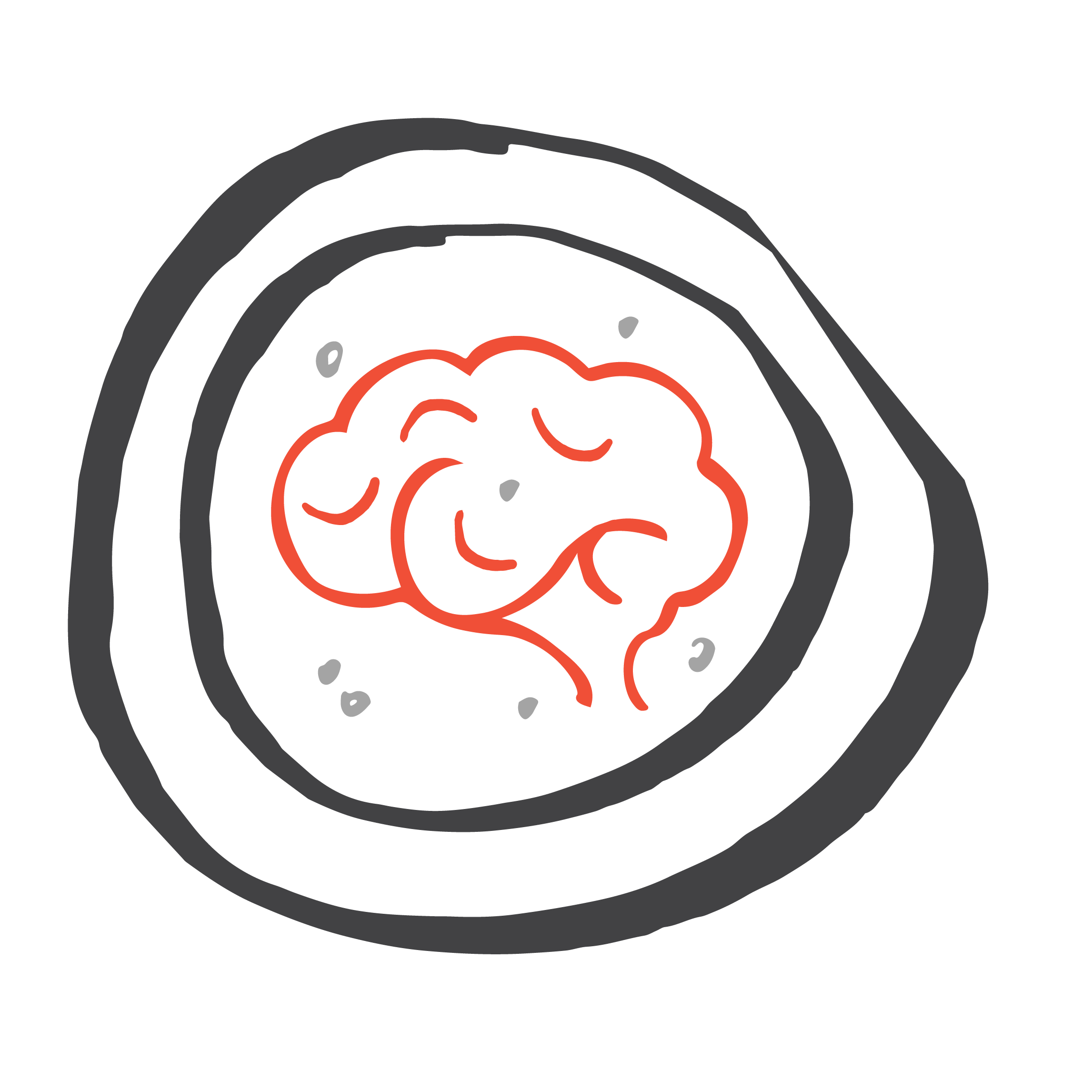 Building and Construction
August 9 - 13
Bring your hard hat because were diving into the world of architecture. We will travel around the world and learn about different famous structures and buildings.
KEPLER ACADEMY OFFERS
Full-Time, Part-Time & Weekly Schedules
Nutritious Meals & Snacks Included
Passionate & Certified Educators
Nature-Inspired Outdoor Play Spaces
Operating Hours of 6:30 am – 6:00pm
MONTHLY TUITION
Full-time, Part-time and Weekly rates available.
CONTACT US TODAY
Discover why we have been voted Edmonton's Top Choice Child Care Services for 2021!
info@kepleracademy.ca
780-700-9427
We Are All Born Explorers