Skip to Content
Kepler Academy's 2022 Summer Program
Spend the summer exploring! During July and August, Kepler Academy's Summer Program offers a range of explorative, engaging themes that your children will love. Our summer camp offers the same benefits families enjoy all year round: regular operating hours, a seasonal menu full of nutritious meals and snacks, educated and certified staff, and plenty of outdoor play. Your children will build friendships have an unforgettable summer.
Exciting Weekly Themes
At Kepler Academy, we support children continuously learning over the summer months. Fun weekly themes will challenge them and keep each day exciting. All themes align with our eight pillars of Exploratory Education. 
We Are Family (Getting to Know Each Other) July 4 – 8
Olympics (Teamwork, Athletics, Sports) July 11 – 15
Treasure Hunters (Maps, Scavenger Hunts, Clues) July 18 – 22
Symphony of the 5 Senses (Sensory & Science) July 25 – 29
Anything Goes (Dress-up Days) August 2 – 5
Animation (Cartoons & Characters) August 8 – 12
Music Makers (Genres, Instruments, Performance) August 15 – 19
Inventors (Important Inventions, Scientific Process) August 22 – 26
Emergent (Focused on Children's Interests) August 29 – Sept 2
Please note, our schedule can vary and change at Kepler Academy's discretion, depending on the centre and the needs of the children enrolled.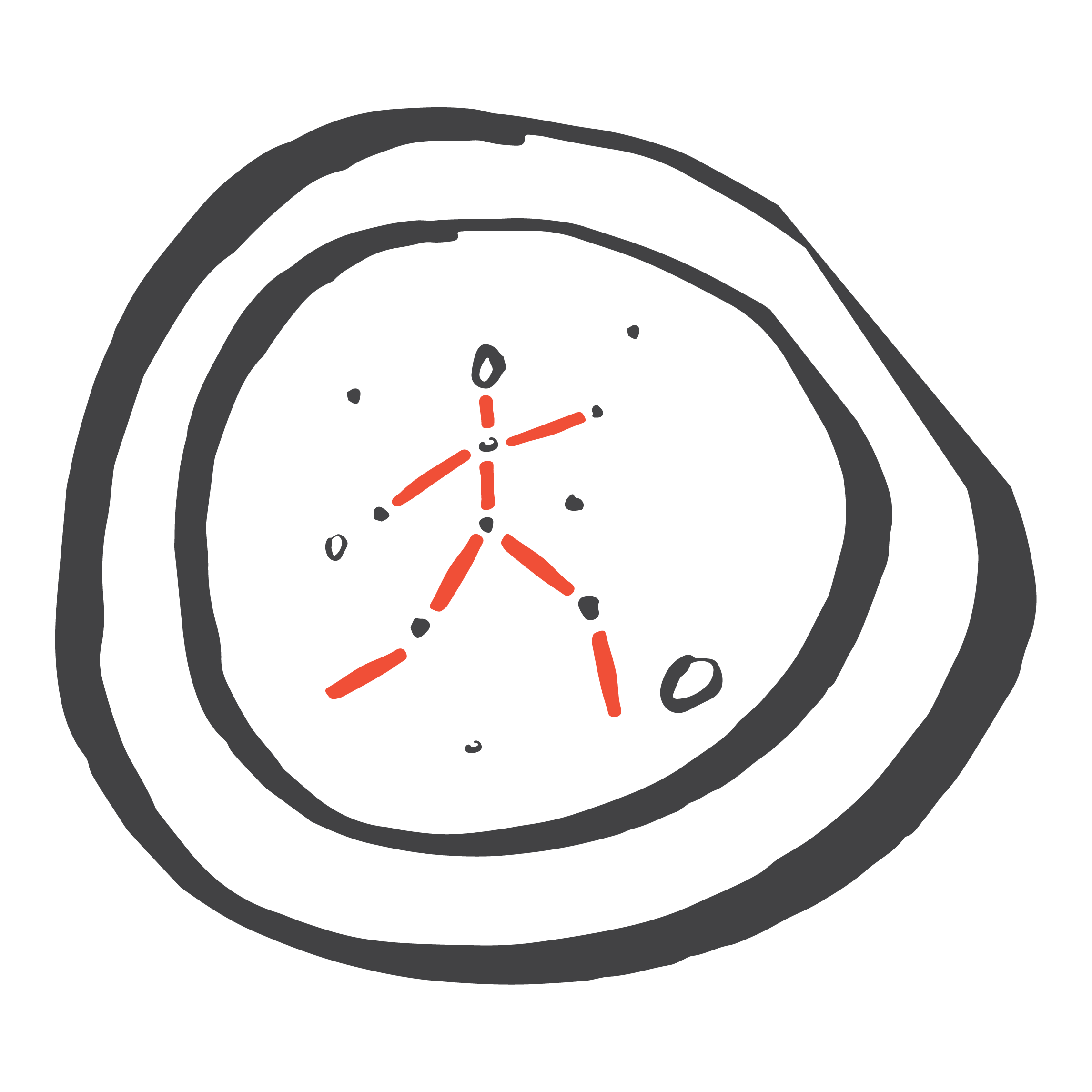 Olympics
Let the games begin! We will learn about the Olympics and the athletes that participate. Children will explore and discuss different events, important words, and concepts. Teamwork will be a main topic, where your kids will create their own team, flags, participate in fun challenges,. and wrap-up with a medal ceremony to complete the week!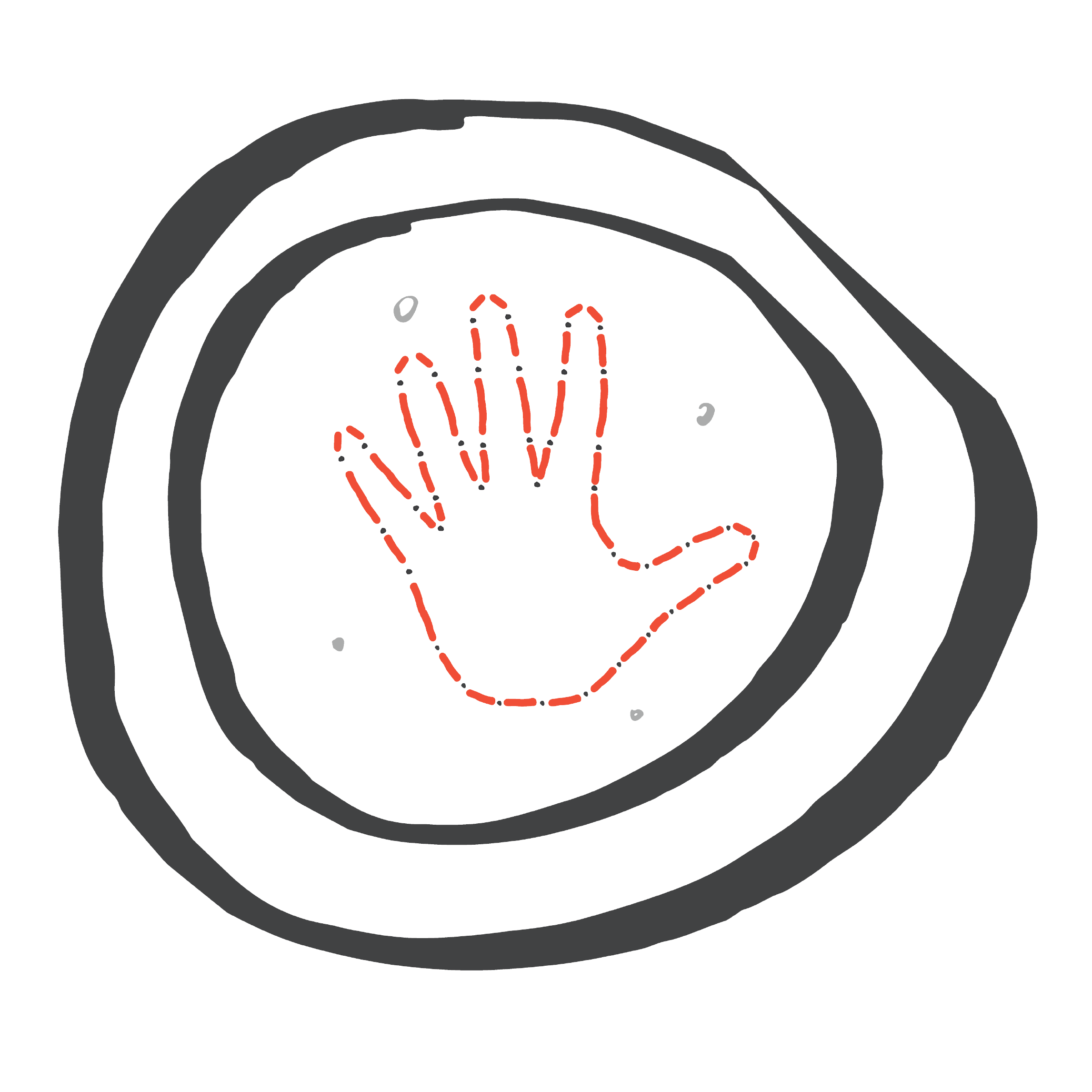 Symphony of the 5 Senses
Let's ignite our senses! Using our sense of smell, sight, taste, touch, and hearing we will explore and express the world all around us. Children will discover the functions that the 5 senses serve to the human body, and participate in different sensory activities, like fun smelling, hearing, and tasting challenges. They will love this week!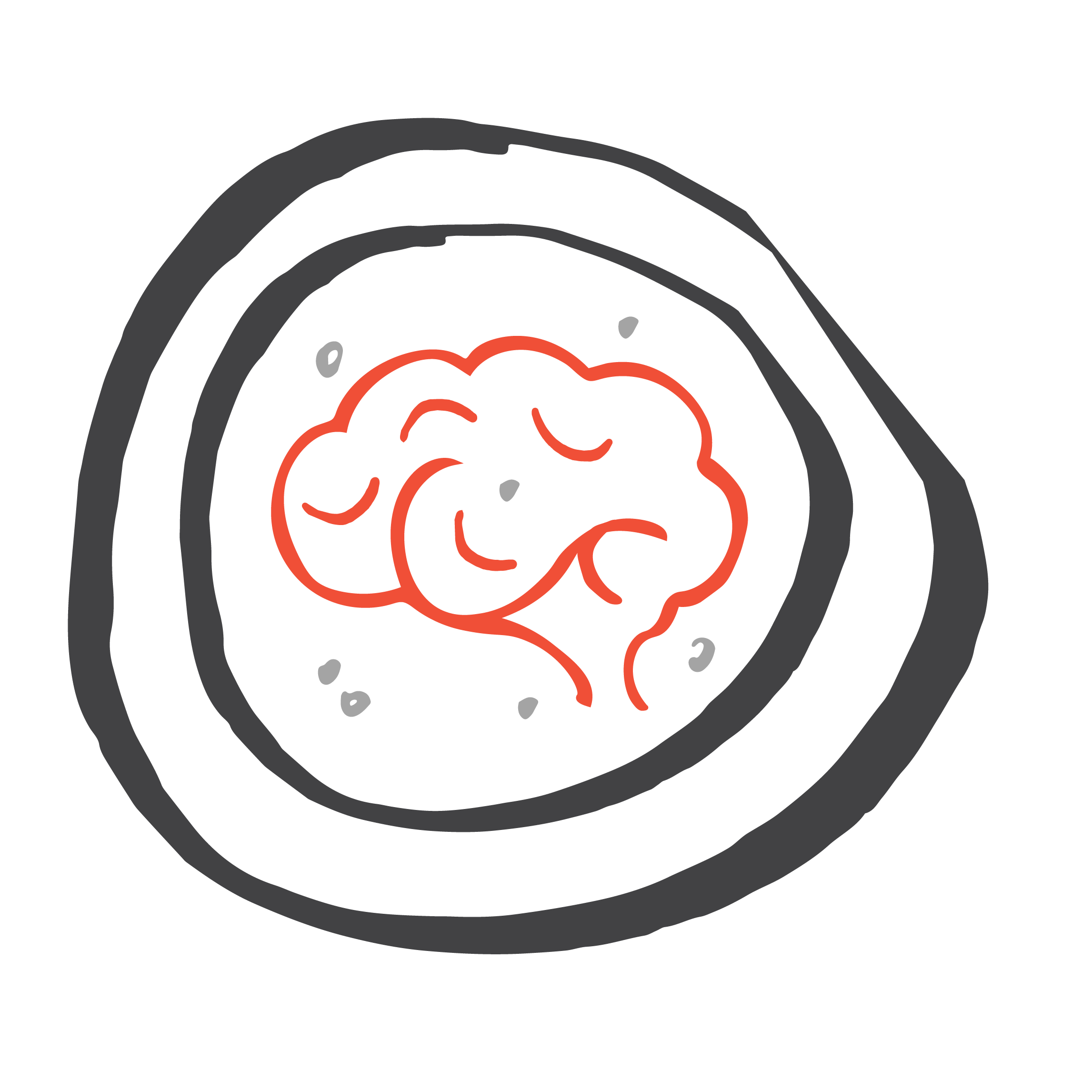 Inventors
Bring your thinking cap, because we are diving into the world of inventions. Children will learn about what inventions are and why people are driven to create them! They will describe how inventions change over time, and even get to plan and design their very own invention. Using the scientific process, kids will love showing off their creations with their peers.
KEPLER ACADEMY OFFERS
Full-Time, Part-Time & Weekly Schedules
Nutritious Meals & Snacks Included
Passionate & Certified Educators
Nature-Inspired Outdoor Play Spaces
Operating Hours of 6:30 am – 6:00pm
MONTHLY TUITION
Full-time, Part-time and Weekly rates available.
CONTACT US TODAY
Discover why Kepler is voted Edmonton's Top Choice Child Care Services for 2022!
info@kepleracademy.ca
780-700-9427
We Are All Born Explorers