Skip to Content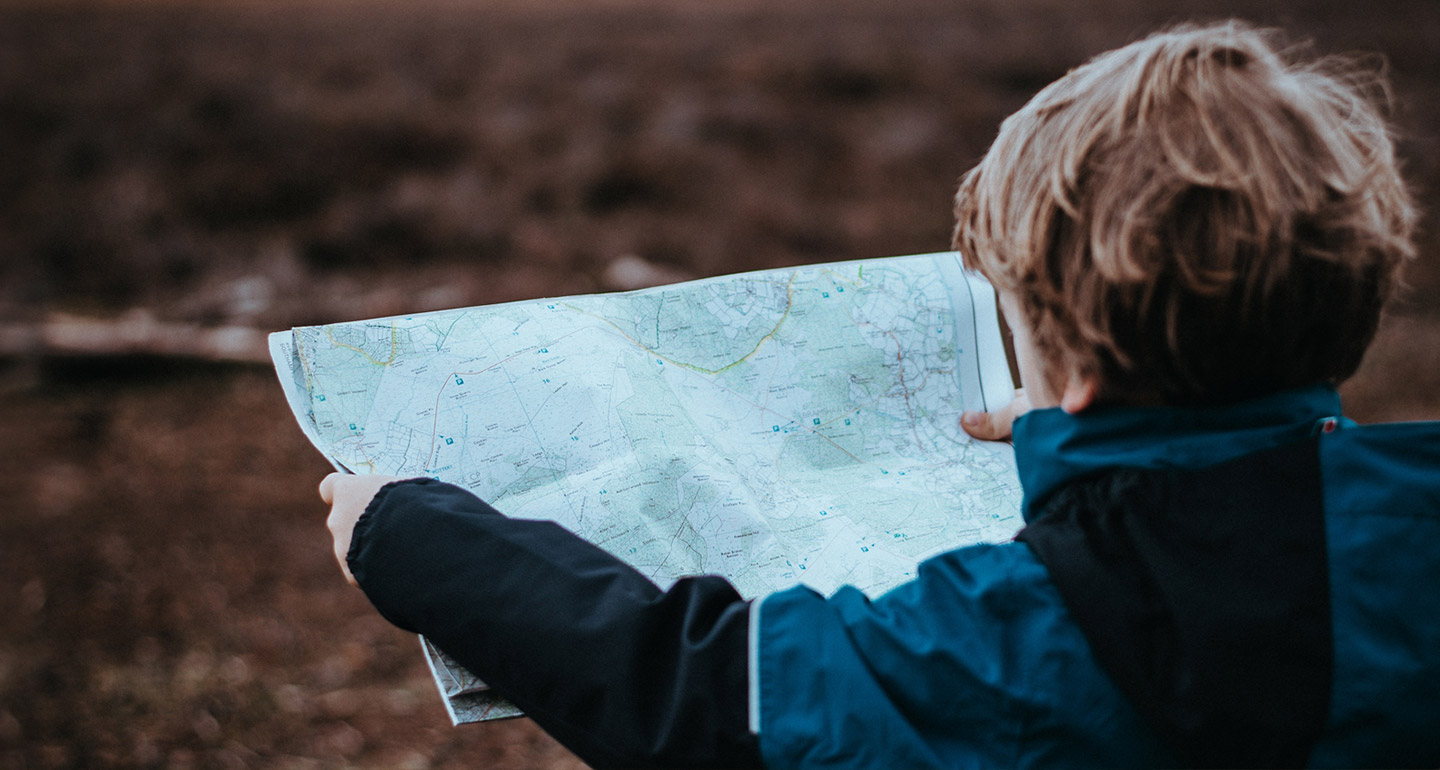 We Are All Born Explorers
As children, we are constantly discovering our environment through play, new experiences, and serve and return interactions. At Kepler Academy, we strive to foster this sense of discovery with a rich early learning and child care service through our Exploratory Education approach.
Kepler's experts work every day, researching and conceptualizing the most well-rounded experience for early childhood development. Our goal is to create a safe, nurturing, and welcoming environment that serves as a home-away-from-home.
Our Academies
Kepler Academy Early Learning and Child Care offers six convenient centres that are open Monday through Friday, from 6:30am to 6:00pm. Kepler's centres are located in West Edmonton (Westlink), Downtown Edmonton (Sun Life Place), the University of Alberta area (College Plaza), Sherwood Park (Emerald Hills Shopping Centre), Spruce Grove (Westwind) and the community of Glenora (West Block), with two upcoming locations in St. Albert (Sturgeon Medical Centre) and South Edmonton (Cavanagh).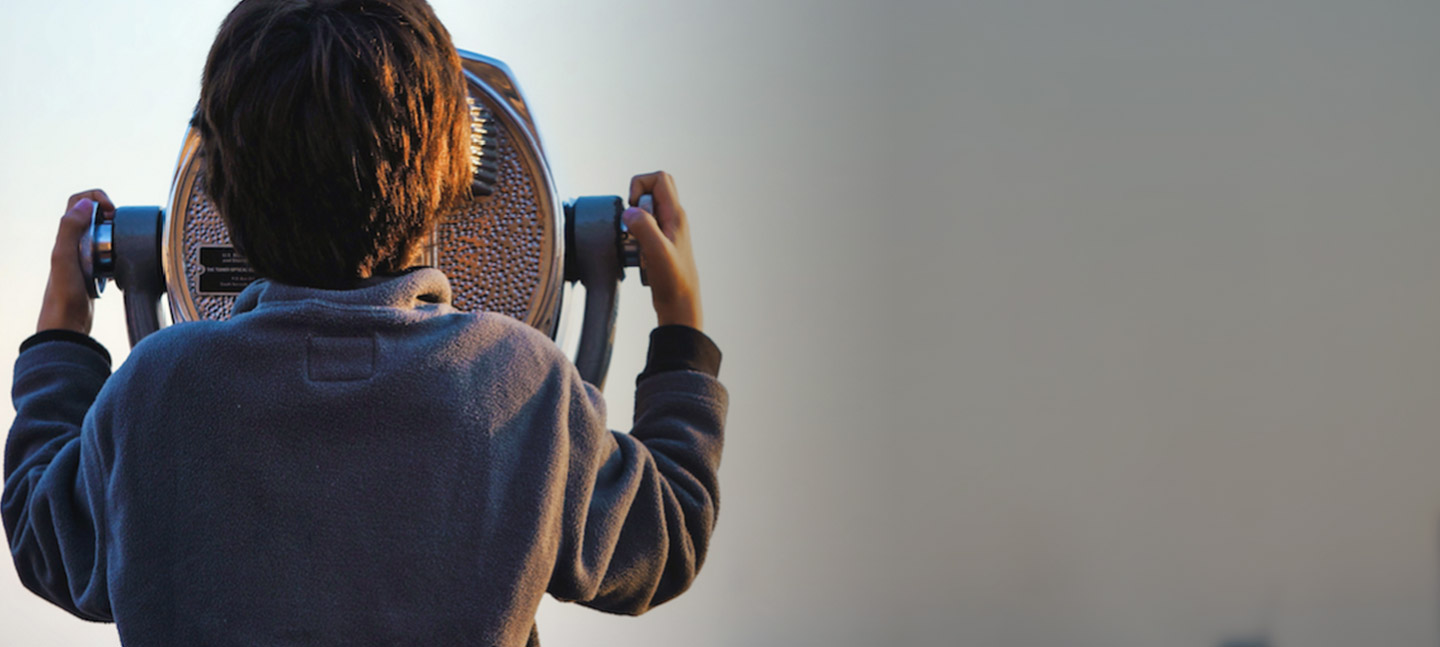 Early Learning and Child Care in Edmonton & Area
Kepler Academy is an educational child care provider that is rethinking daycare and early childhood development. Our Exploratory Education approach focuses on an intentional mix of learning-through-play and a curriculum that promotes exploration and discovery.
Child Care & Out-of-School Care Programs
All Kepler Academy locations offer full-time educational care for children up to 6 years old, including year-round preschool and kinder-care programs. At select locations,we also offer before- and after-school care services for children in elementary school, and even provide transportation to some nearby schools. Click "Explore More" below to read about a day in the life of a child in each program.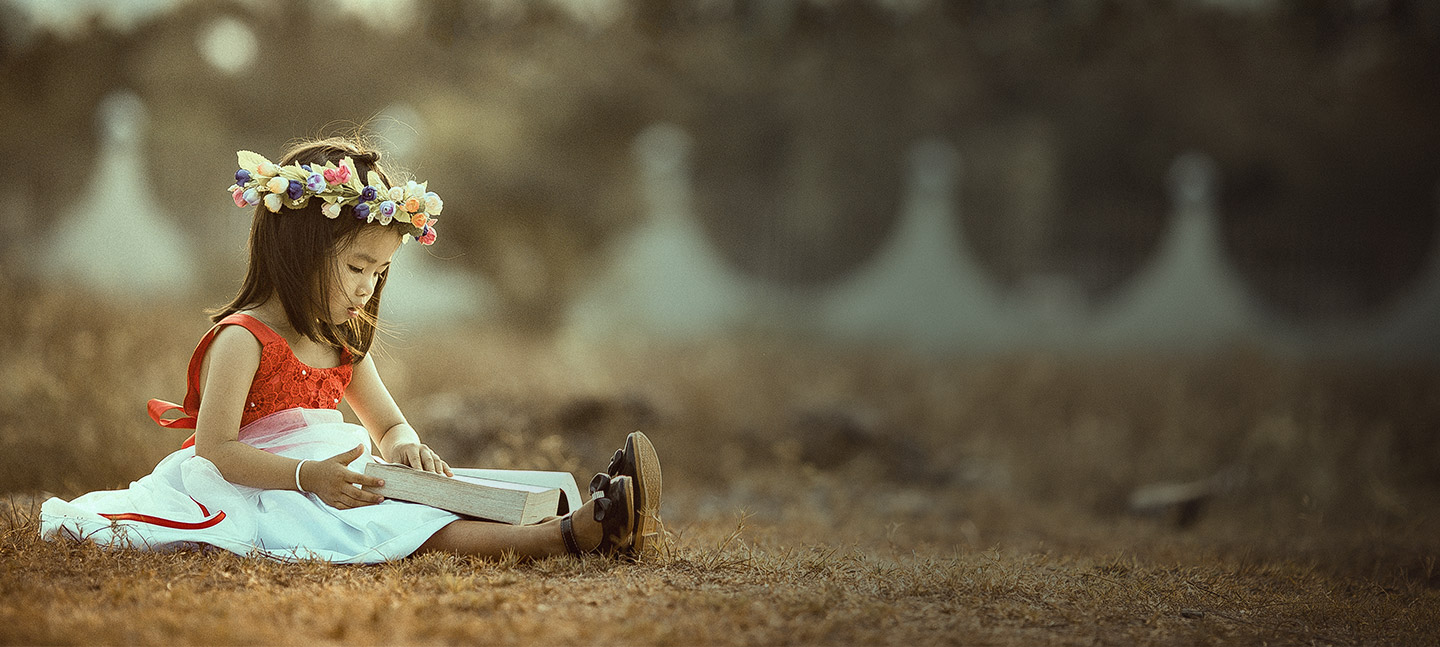 Register Your Child
Interested in enrolling your child? Click the button below to register today, our Centre Directors will be happy to reach out to you with more information!