Skip to Content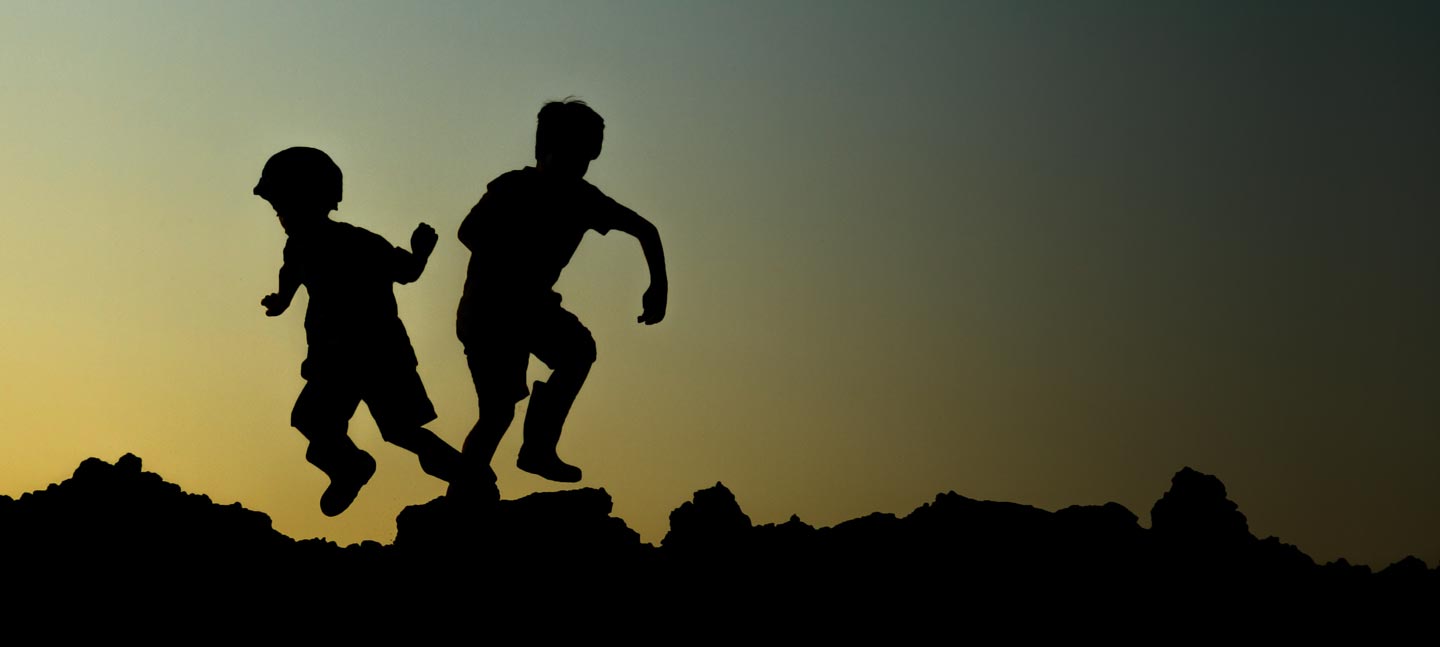 The Kepler Advantage
What sets us apart? From our approach, curriculum, and hiring extraordinary educators, to our physical space, nutritional meal plan and everything in-between, Kepler offers an advantage to all children that attend our programs.
We believe that children are all born explorers. Our Exploratory Education approach focuses on an intentional mix of learning through play and an educational curriculum that promotes exploration and discovery.
A child's environment and experiences play a central role in their health, happiness and future success. We invested in the physical build-out and design of our centres, to create a welcoming, calming and uplifting environment for children, educators and families.
We understand that a parent's decision for a child care provider is based on trust and care. Kepler Academy accepts only the most qualified, passionate and brightest early childhood professionals to deliver and lead our programs.
Each day, children are served a morning snack, lunch and afternoon snack. Everything served offers a balance of healthy, nutritious foods that are made from scratch and prepared on site by a chef – to properly fuel growing minds and bodies.
Click on the titles for more information!
We Are All Born Explorers