Skip to Content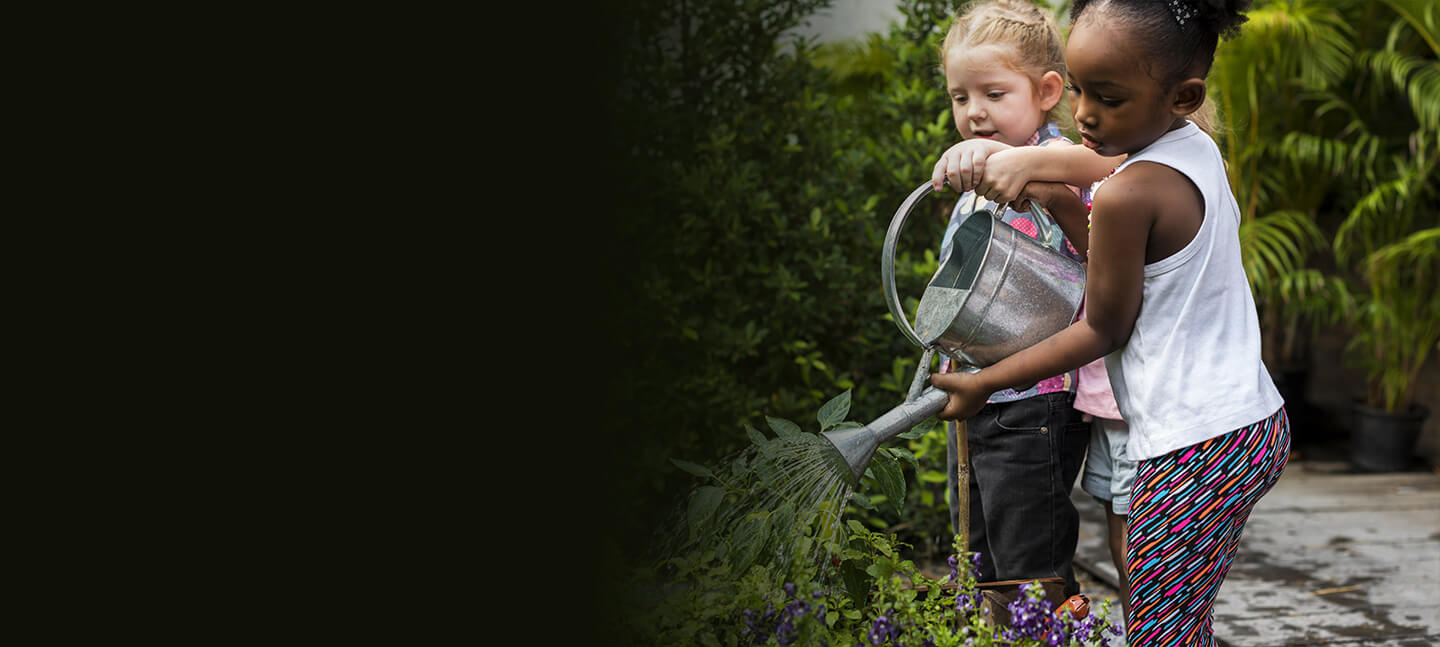 Exploratory Education
At Kepler Academy, our philosophy is simple: we believe that we are all born explorers.
The Exploratory Education approach focuses on an intentional mix of learning through play and an educational curriculum that promotes exploration and discovery. This holistic approach is meant to cater to a variety of early learning styles, as all children are unique.
Our Kepler Curriculum focuses on critical thinking skills, like the ability to make decisions spontaneously and problem-solve through various real-world experiences.
Kepler Curriculum
At Kepler, we encourage children to reach for the stars, discover new heights and become pioneers. Learn more about our 8 early learning pillars of Exploratory Education.
Inter-Curricular Activities
Inter-curricular activities are an essential part of Kepler Academy's Exploratory Approach and Curriculum. Learn more about the activities offered at our centres.