Skip to Content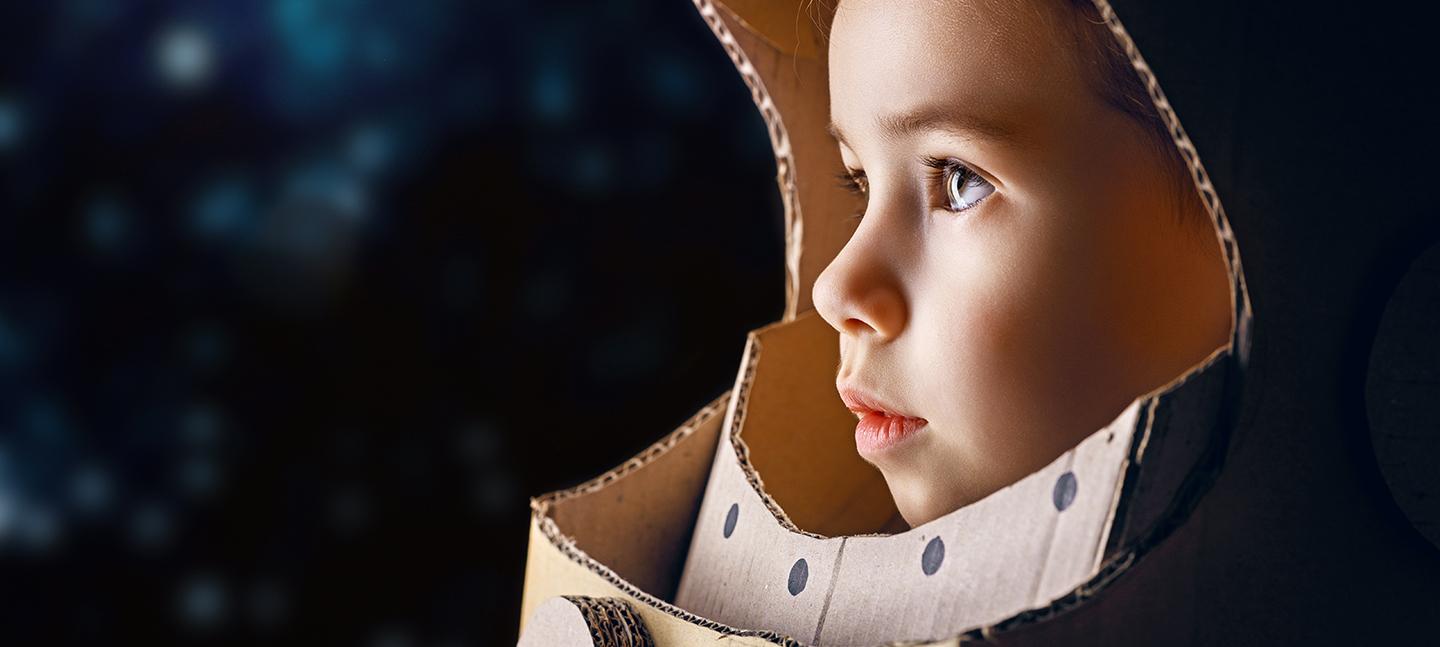 Our Story
The name Kepler is synonymous with discovery. From the Kepler Telescope NASA uses to discover distant planets to our inspiration and our namesake Johannes Kepler, who discovered the laws of planetary motion – "Kepler" means big things. At Kepler Academy, we use the same ambitious approach for childhood education. We want children to reach for the stars, discover new heights and become pioneers.
Since opening the first Kepler Academy, our success has been built on being a trusted and consistent child care provider. Kepler has quickly become an important resource that provides strong value for families. Our team is always working to ensure our academies provide the highest standard of care possible.
The Kepler Advantage
From our extraordinary educators, to our physical space, nutritional meal plan, curriculum and everything in between, it is clear what sets Kepler Academy apart.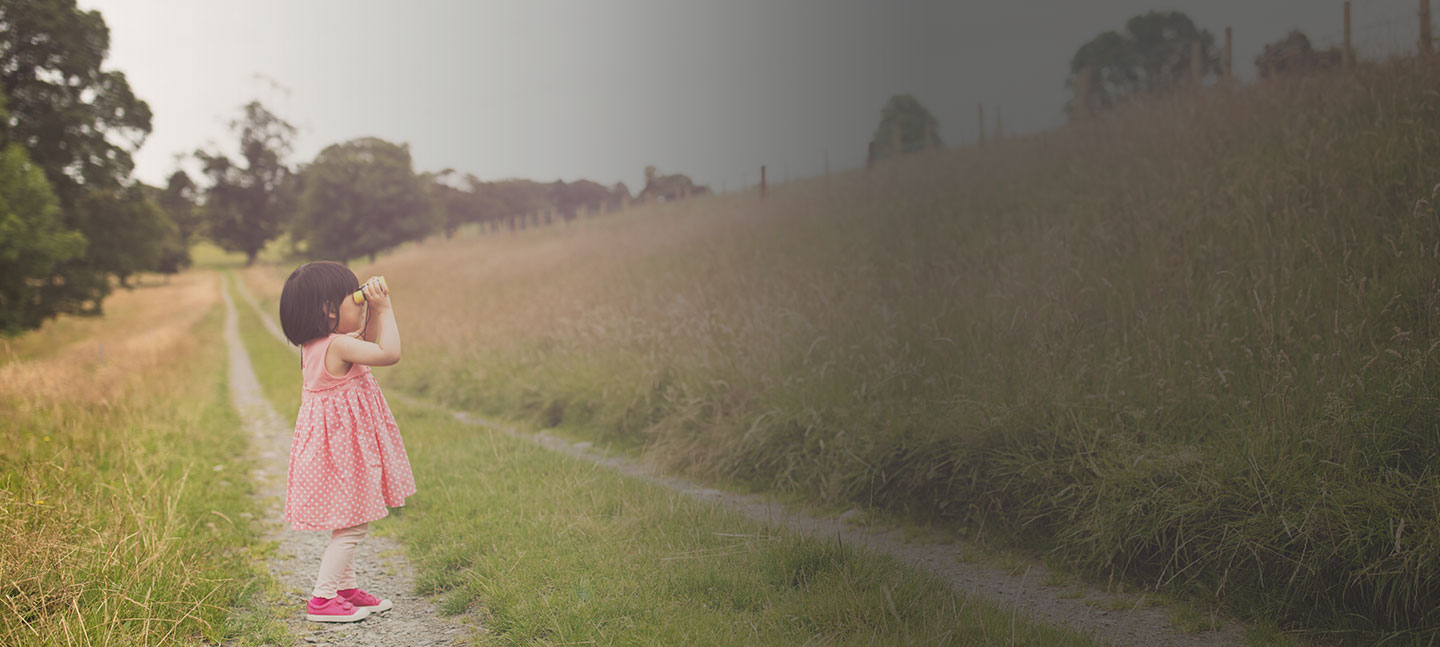 Support Team
We're local. Our support team is located in West Edmonton and focuses on developing Kepler Academy's brand awareness and providing operational support for all centres.
Careers
Interested in working with us? Our Kepler team is always expanding! Our Educators have the opportunity to learn and grow in the child care industry.