Skip to Content
Kepler Academy West Block is conveniently located in Glenora, with immediate access from Stony Plain Road and 142 Street. The centre boasts high ceilings and timber accents, complimenting the architecture of the building. Twelve classrooms are set up to create an enriched and optimal learning environment. Our centre offers a nature-inspired outdoor play space for children to explore year-round. We also provide a full menu of nutritious snacks and meals, to ensure children are fueled throughout the day.
Through our Exploratory Education approach, Kepler Academy offers full-time educational child care and early learning for children 16 weeks to 6 years of age, as well as out-of-school care and transportation for 6 to 12 years. We follow a guided curriculum for all ages, allowing your child to advance in several critical areas. Kepler recruits qualified and experienced staff, that are fully certified and undergo regular training to ensure the very best care for your child.
Transportation is provided to a number of nearby elementary schools for the 2022-2023 school year: Glenora, Crestwood, St. Paul, Laurier Heights, and more. Please contact the centre for availability.
Our Westblock Academy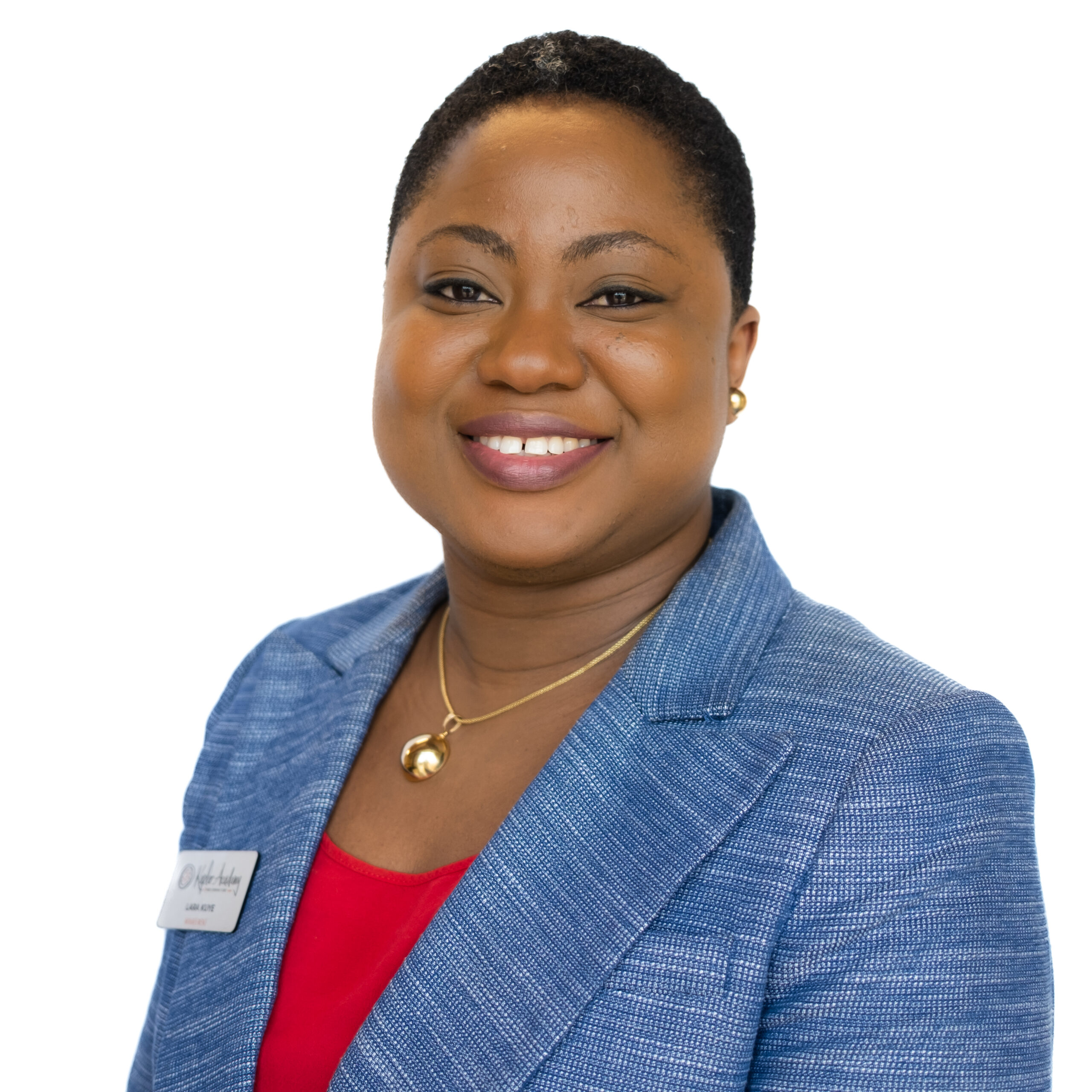 Meet the Director
We are excited to introduce Lara Kuye, our Centre Director at West Block.
Lara Kuye is a certified early childhood educator with over a decade experience in the childcare sector. She also holds a Master's degree in Managerial Psychology, a professional diploma in Human Resource Management and an Advance diploma in Business Administration. Having worked in several industries, she brings along a wealth of experience in administrative and managerial capacities.
As the Director at Kepler Academy West Block, Lara's goal is to collaboratively build a team of educators that are enthusiastic about children's holistic development and curious co-learners with children. Lara is passionate about inclusive childcare, and explorative learning. She believes children are capable learners and should be encouraged to explore their world through play.
Lara works with her team of educators to ensure children grow at their pace in a healthy and safe environment with proper nutrition, adequate resources, and supervision from well trained and experienced educators. She enjoys reading, meeting new people, and singing, and looks forward to meeting you and your amazing family with her welcoming personality.
If you have any questions about this academy, we'd love to hear from you!
Kepler Academy, 14055 West Block Drive, Suite 150, Edmonton, AB