Skip to Content
Support Team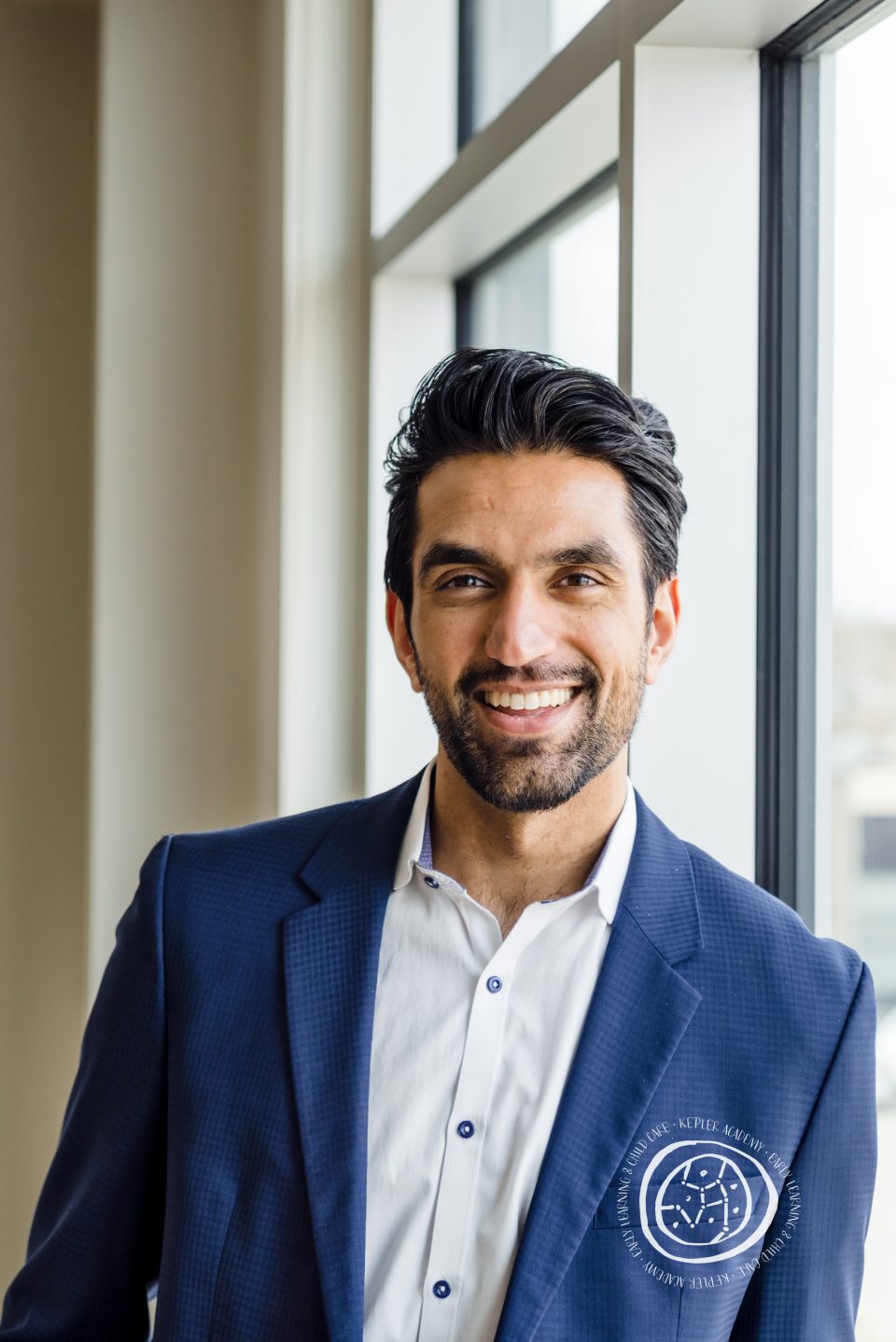 Sikandar Atiq, President & Founder
Sikandar has an extensive background in operations, finance, and disruptive technology, and helps lead the strategic growth of Kepler Academy.  For his past entrepreneurial and business accomplishments, he has been recognized as a Next 10 Rising Star, a Global Shaper by the World Economic Forum, and is a member of the Young Presidents' Organization.  Sikandar received his B.Comm with Distinction from the University of Alberta, and his MBA from New York University where he was an InSITE Fellow.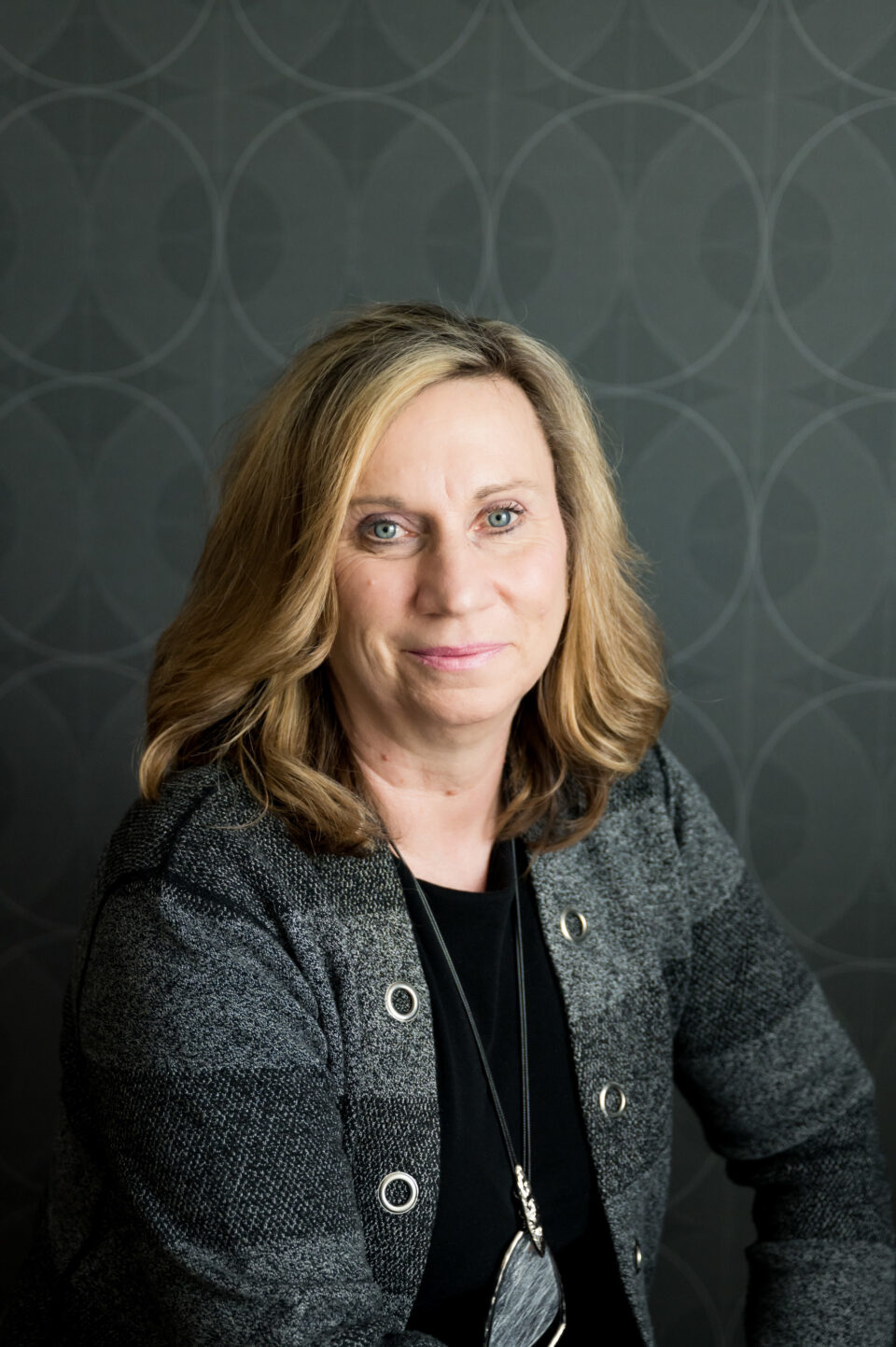 Mary Mutchler, Director of Operations
Mary joined our team in May of 2019 and brings almost three decades of high-level operational leadership to Kepler Academy. Having owned and operated many successful programs, she brings unmatched knowledge in early childhood education to the team and mentors many of our up-and-coming leaders.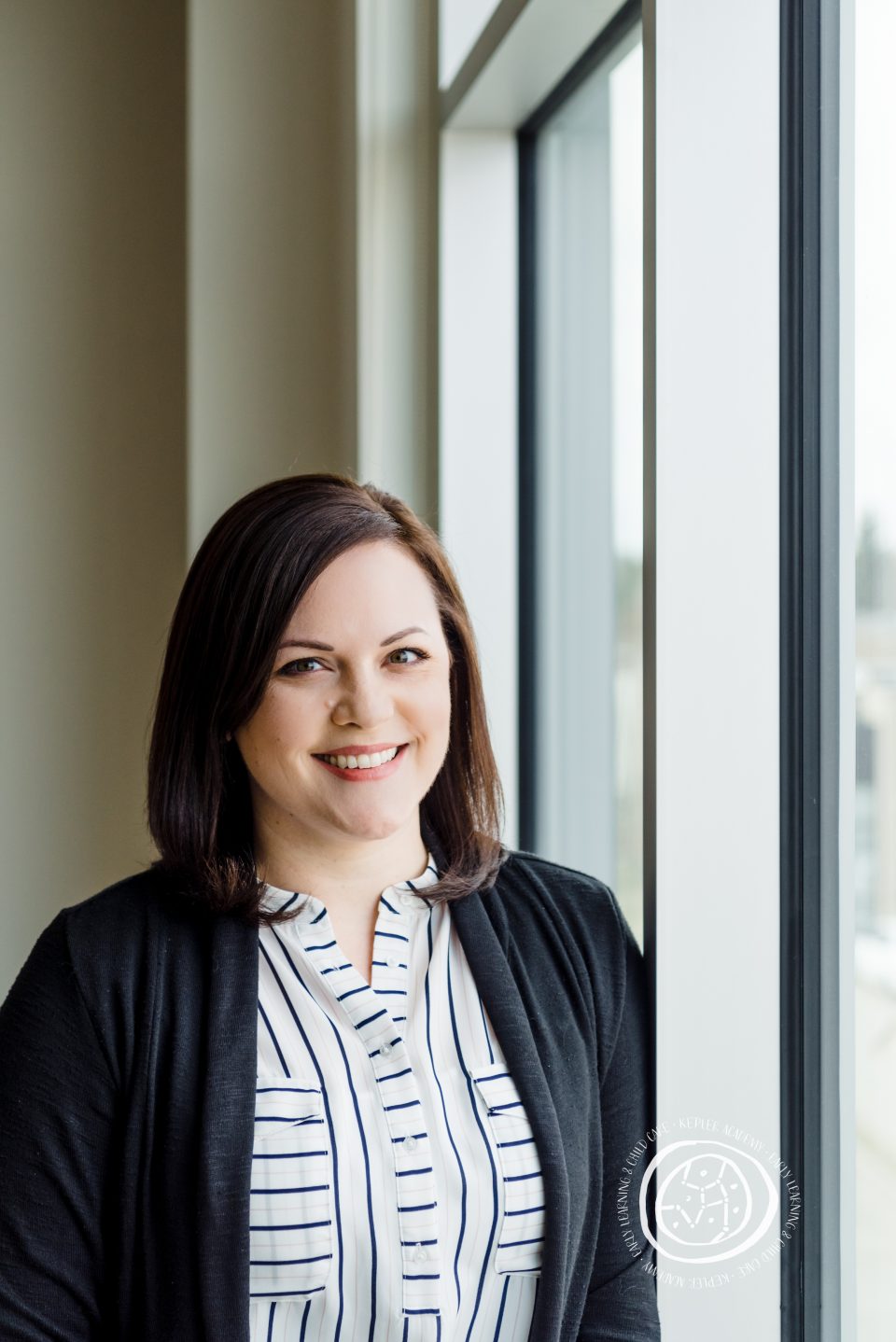 Rachel Jones, Marketing Manager
Rachel's talents in mom-blogging, networking, client services, and community building fuel her passion for helping littles ones and families. She brings a niche knowledge in new parenthood and holds strong connections in the parenting and entrepreneurial communities in Edmonton. She holds a Bachelor of Arts in Law and Society. Her son Alex has attended Kepler Academy since January 2018!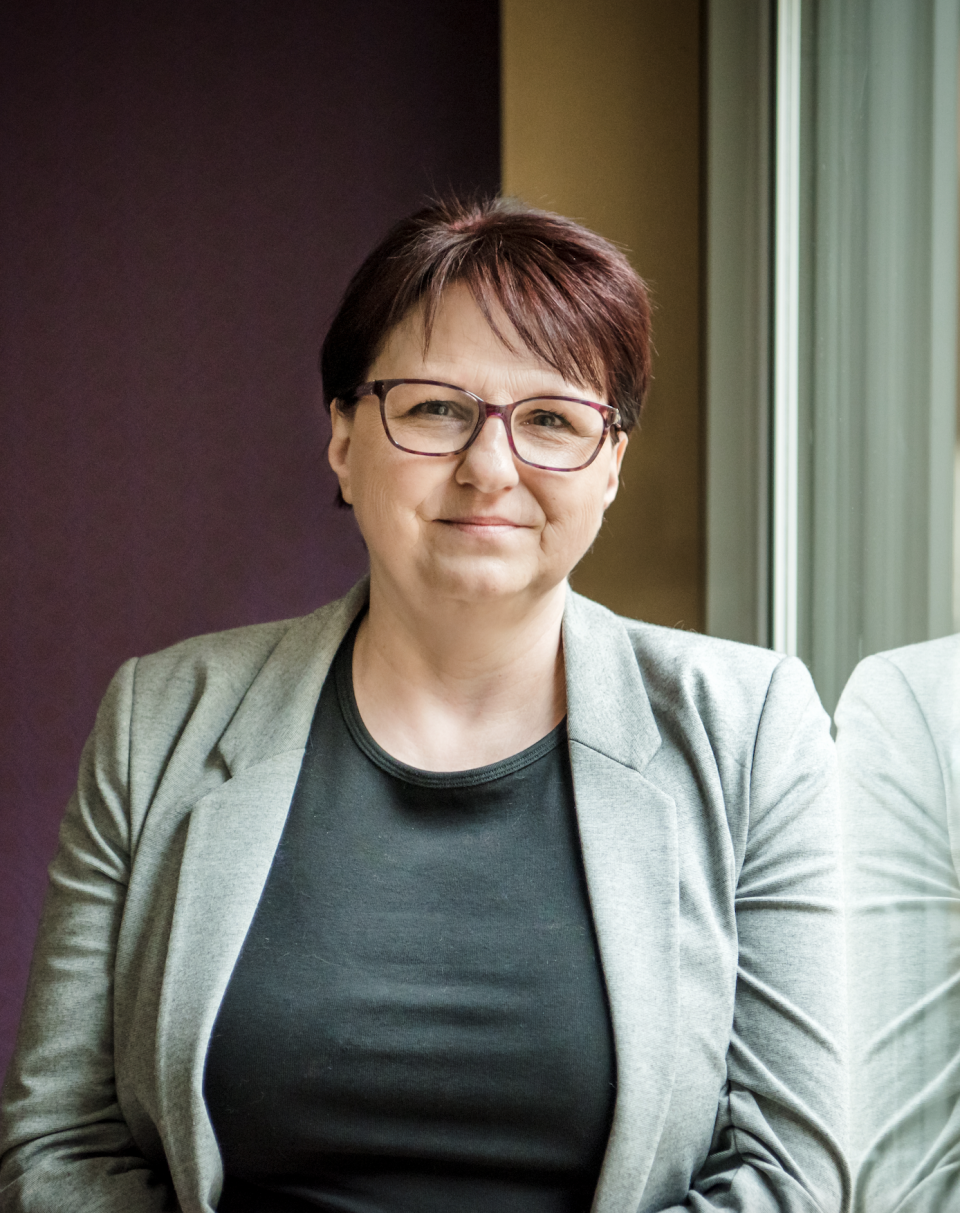 Annette Hagerman, People & Culture Manager
Annette brings over 10 years of diverse HR and payroll experience to the team from various industries, including energy and not-for-profit. Her commitment is to treat each of her colleagues and connections with kindness, fairness, and patience. She is a dedicated lifelong learner!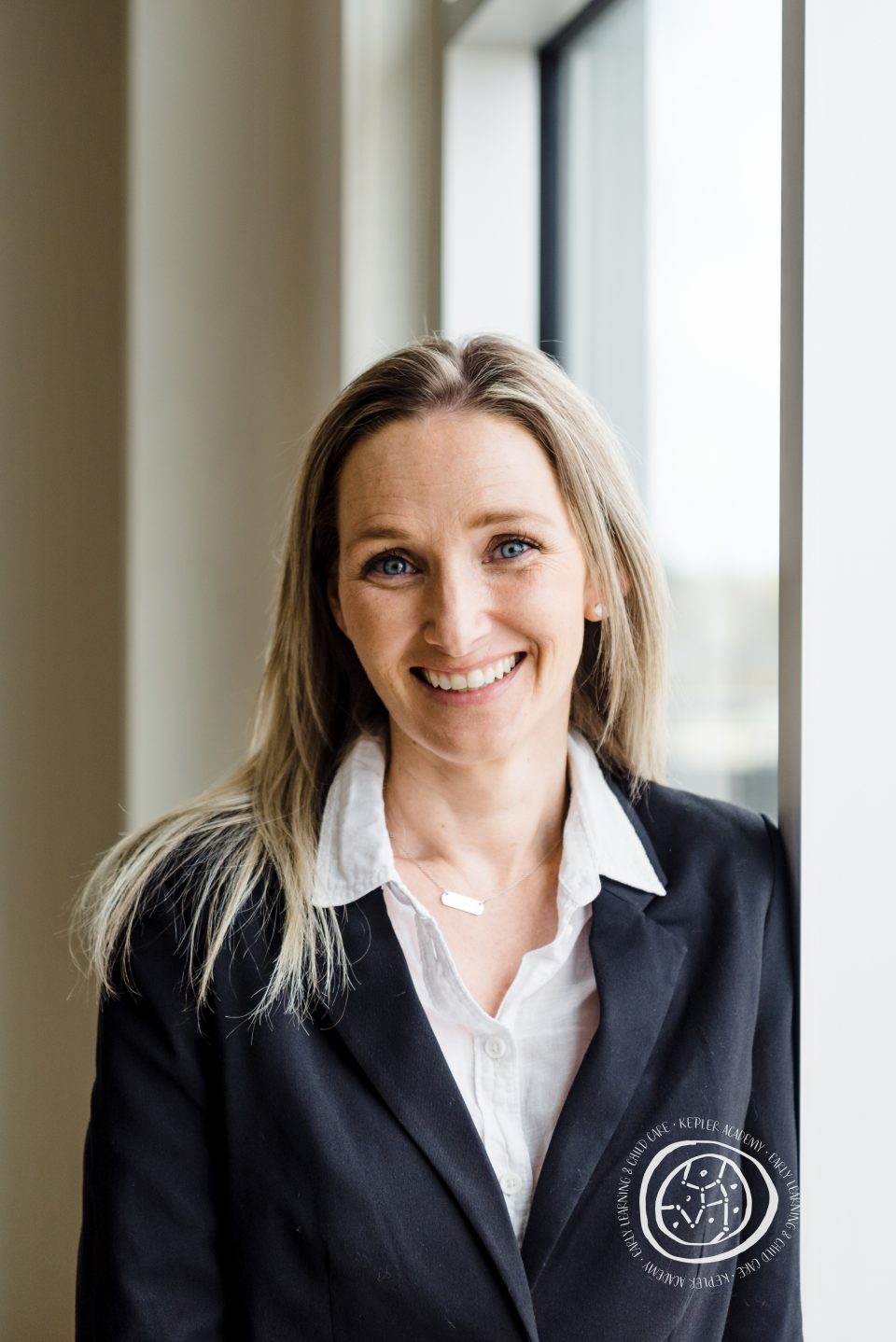 Evelyn Hartley, Customer Service Representative
Evelyn attended Grant MacEwan University's Early Childhood Education program in 2001. In the last 10 years she has been in different Early Childhood Programs as a Preschool teacher and Administrative Assistant roles in schools. She is a mother of three children and brings her enthusiastic energy, and a passion of building relationships with children and families to Kepler Academy.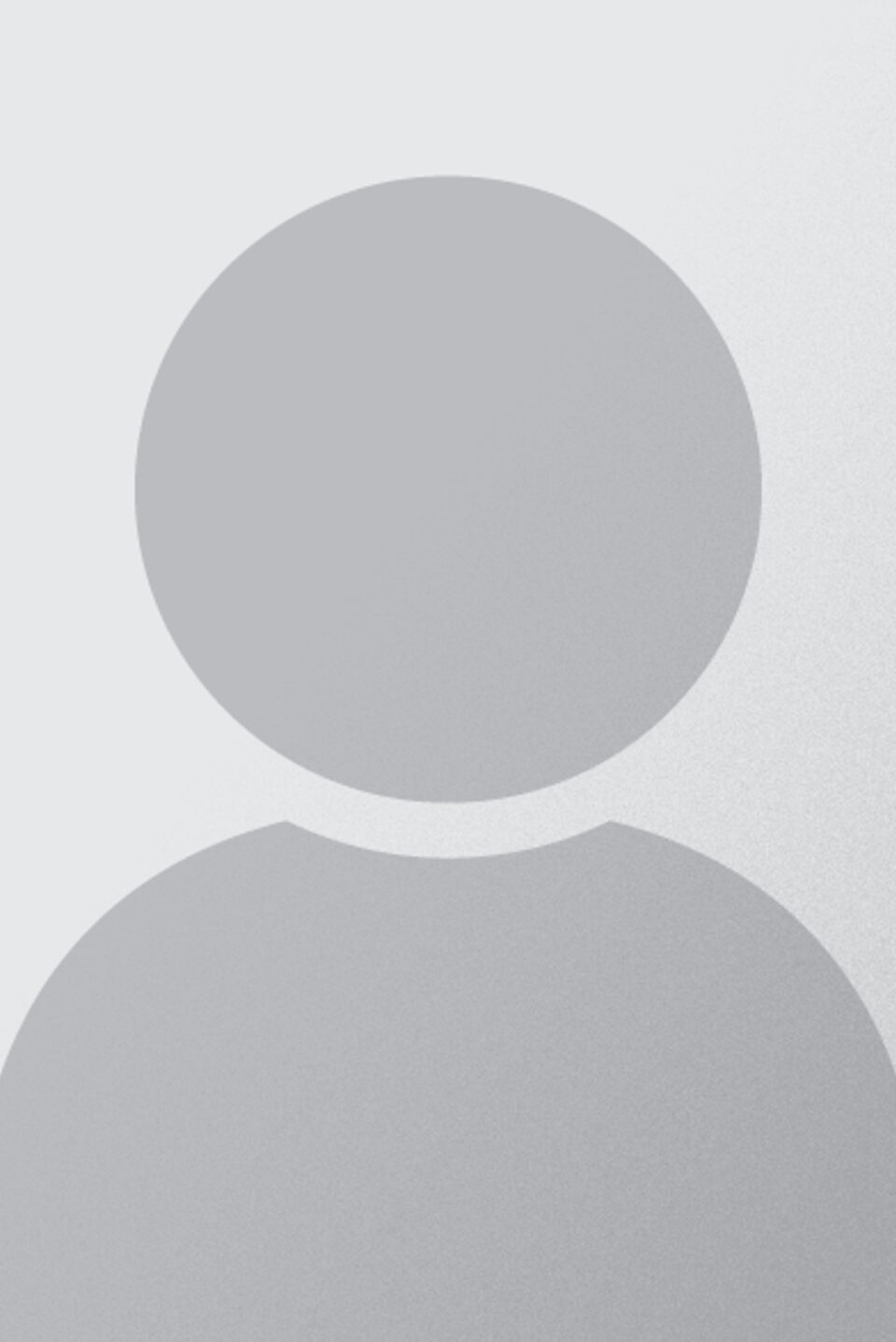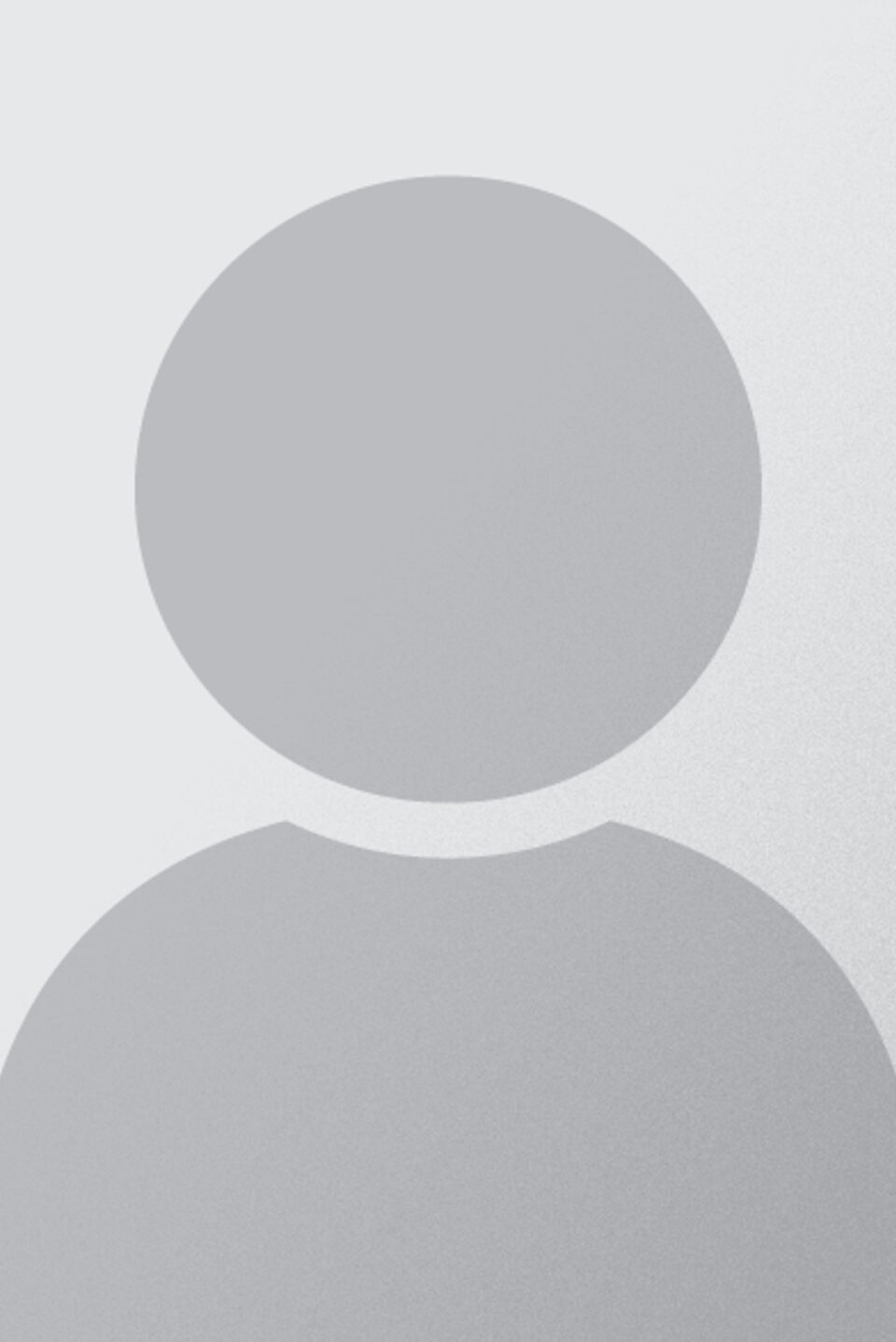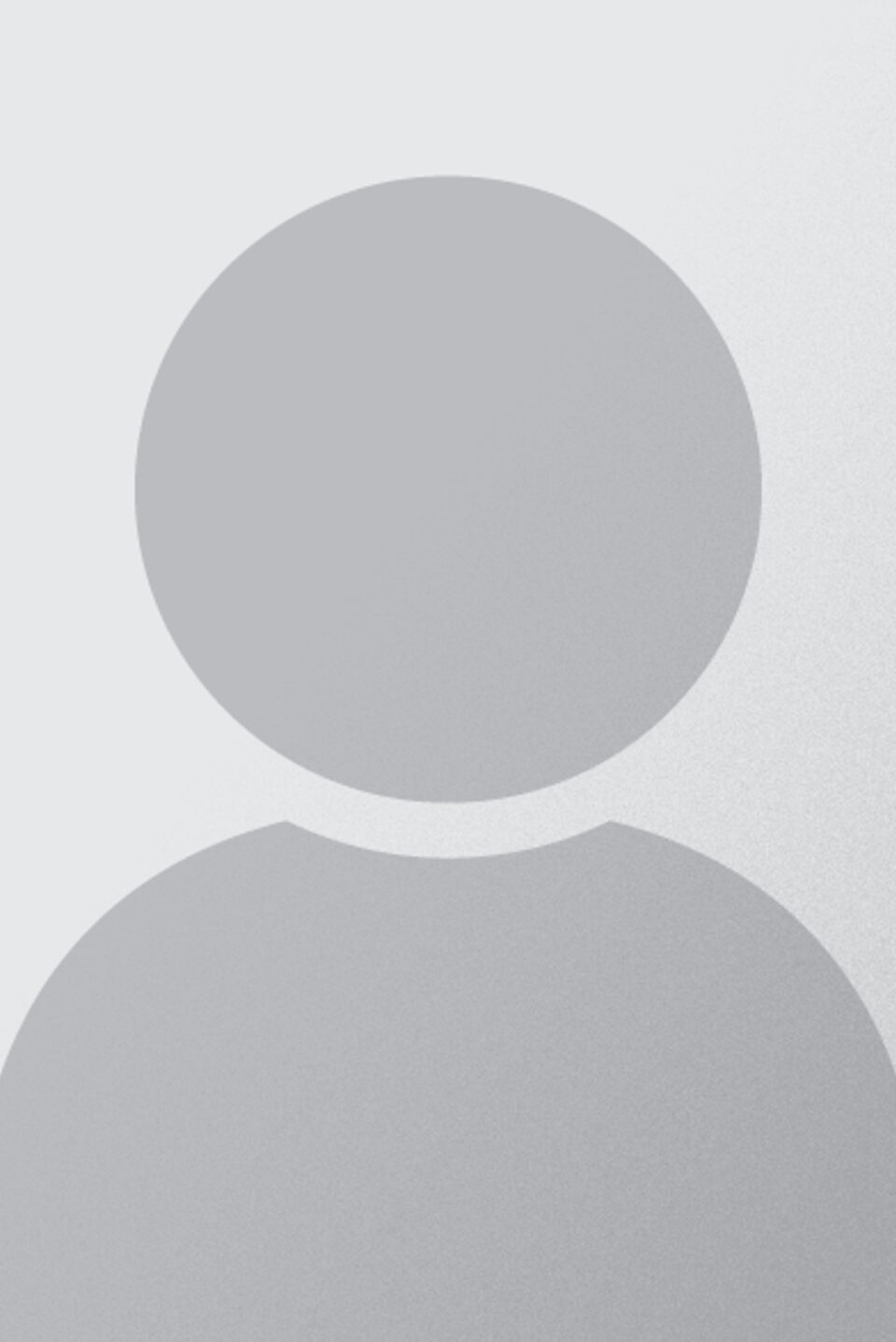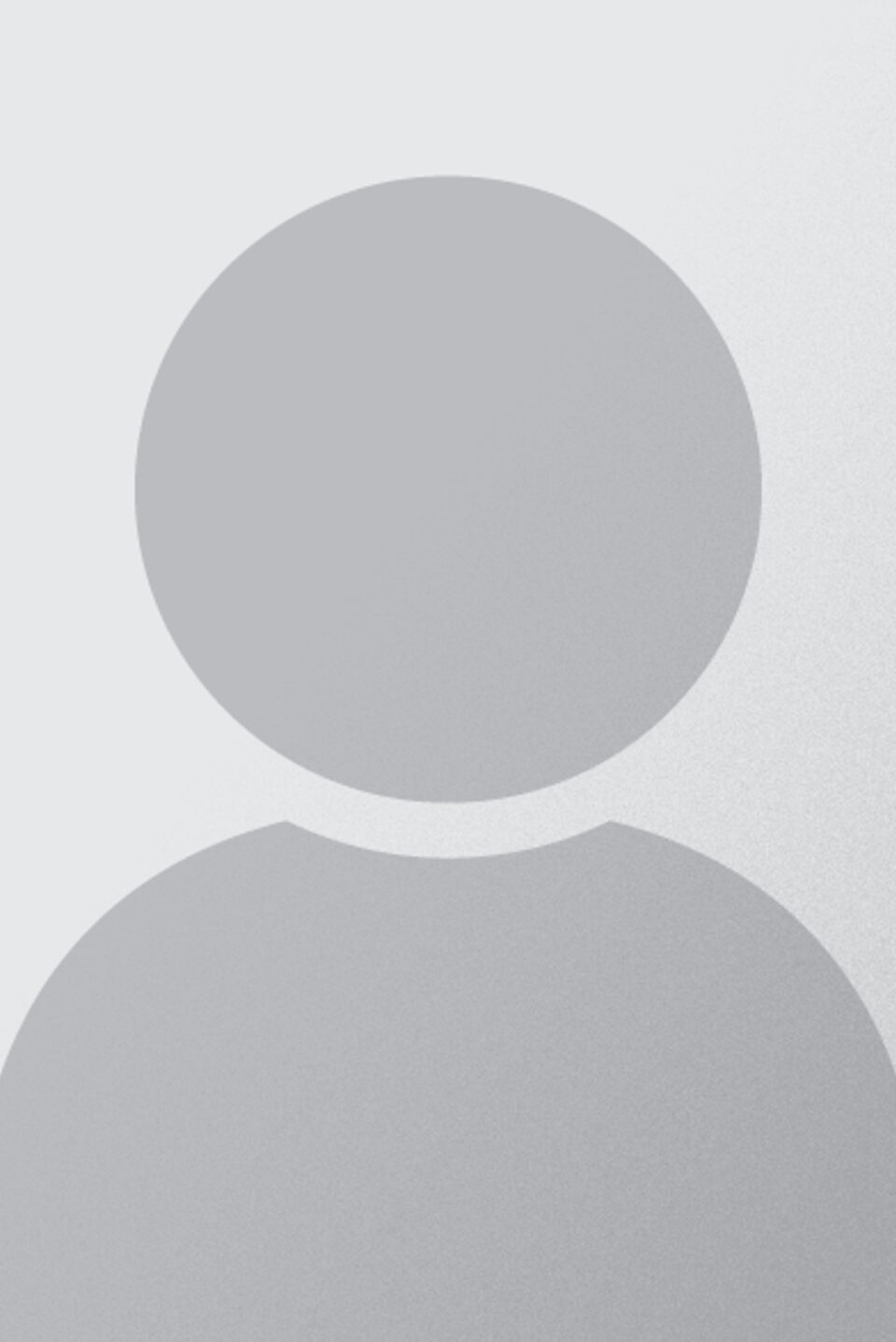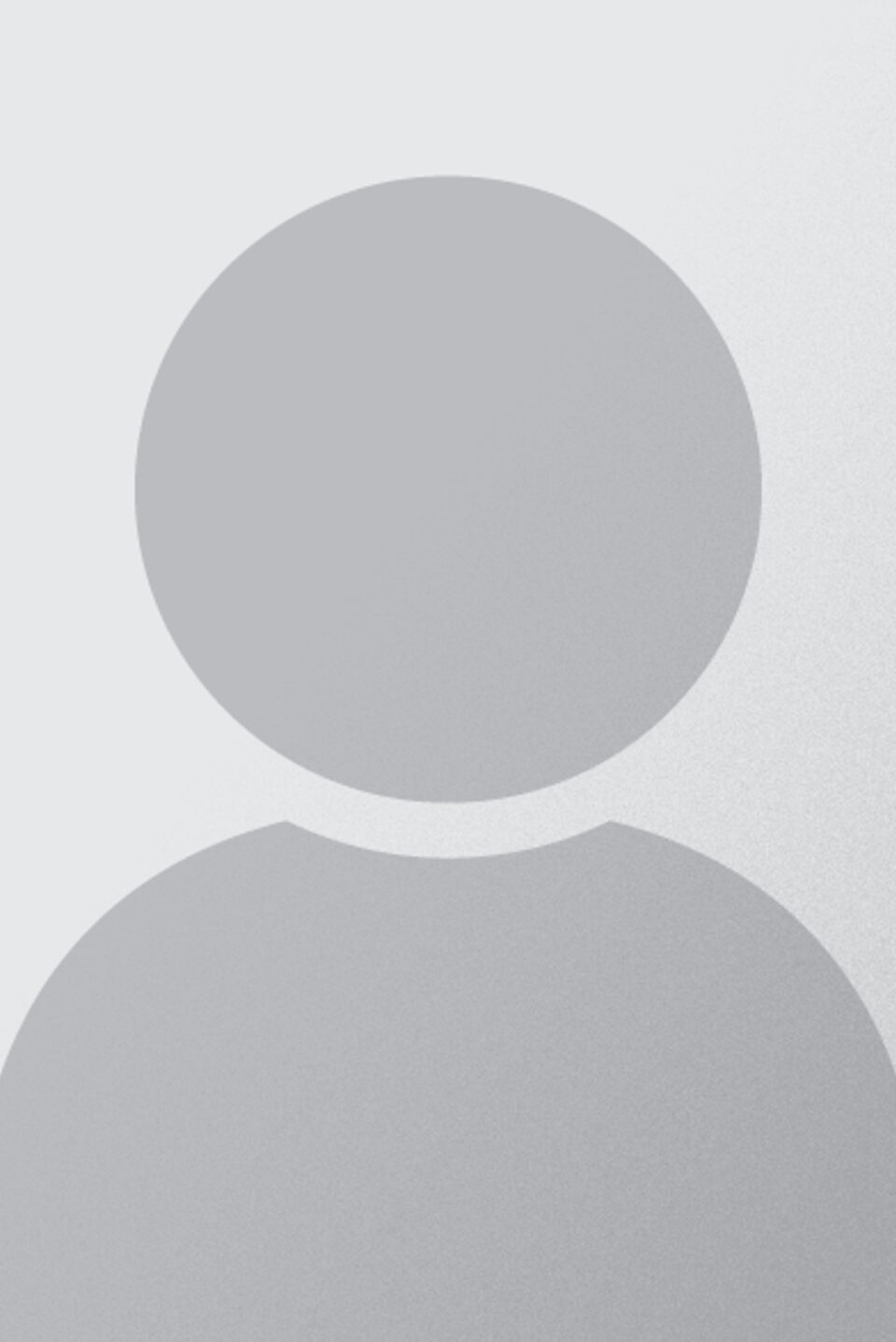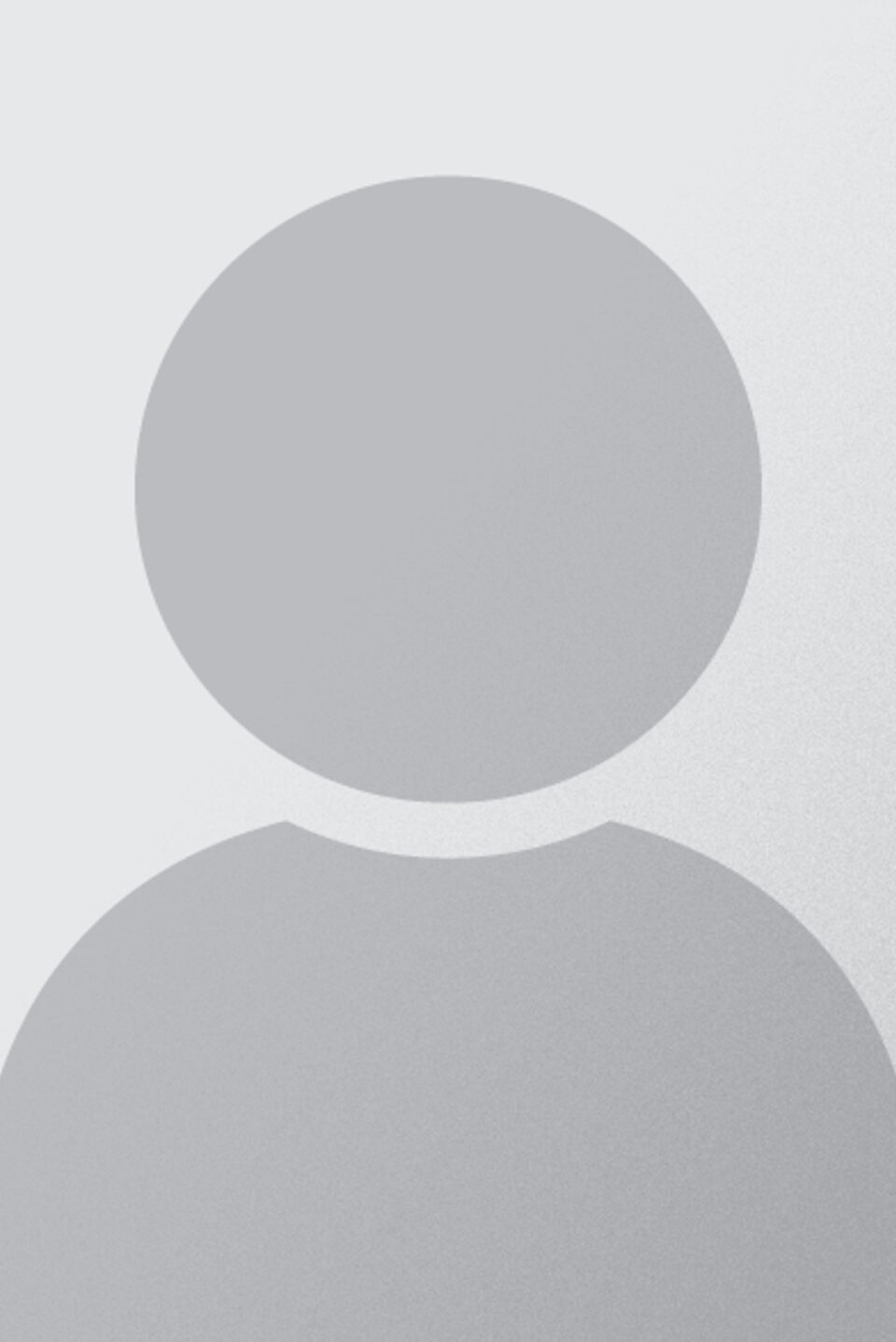 Learn More About Our Centre Directors by Visiting Each Location's Page
We Are All Born Explorers