Skip to Content
Support Team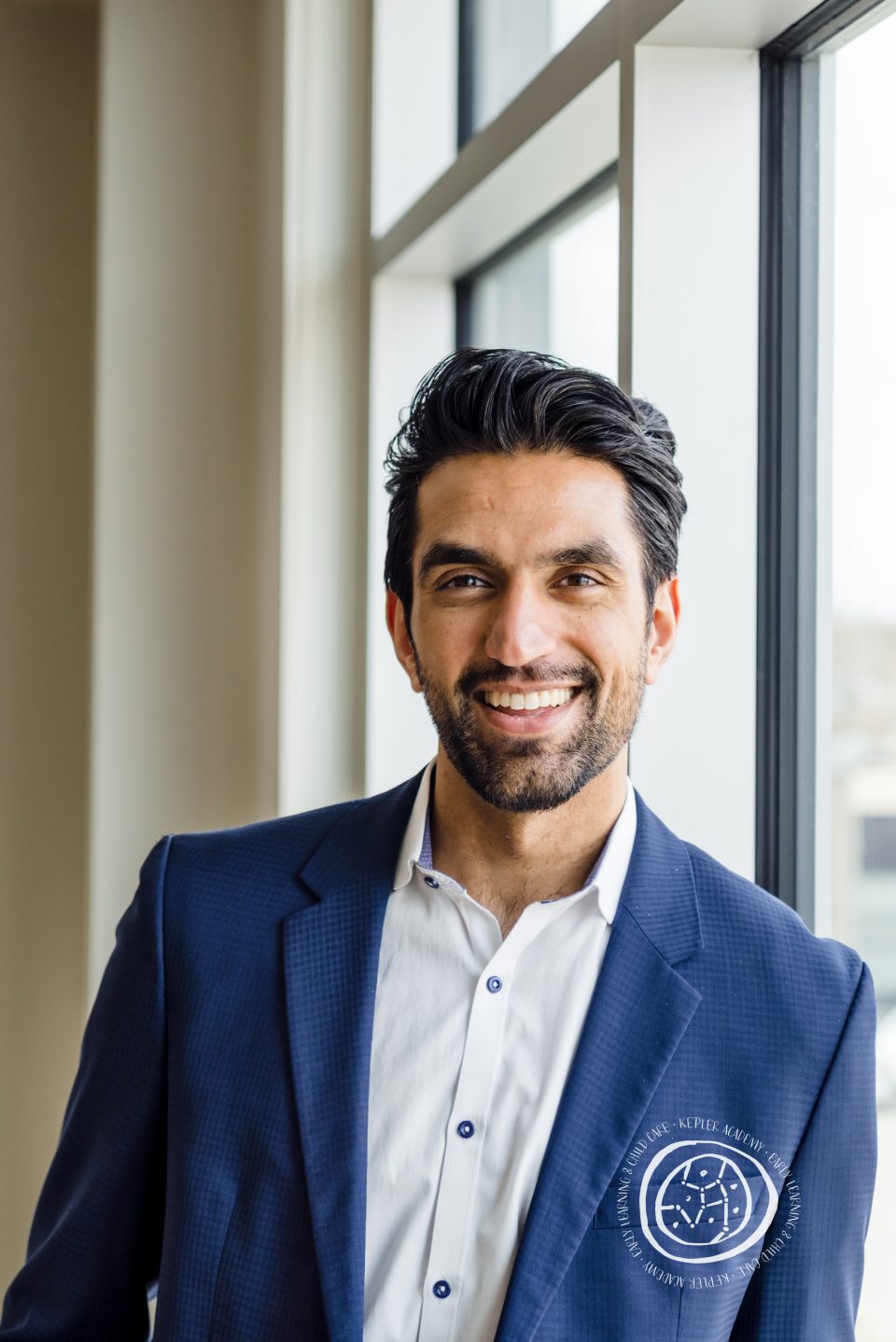 Sikandar Atiq, President & Founder
Sikandar has an extensive background in operations, finance, and disruptive technology, and helps lead the strategic growth of Kepler Academy.  For his past entrepreneurial and business accomplishments, he has been recognized as a Next 10 Rising Star, a Global Shaper by the World Economic Forum, and is a member of the Young Presidents' Organization.  Sikandar received his B.Comm with Distinction from the University of Alberta, and his MBA from New York University where he was an InSITE Fellow.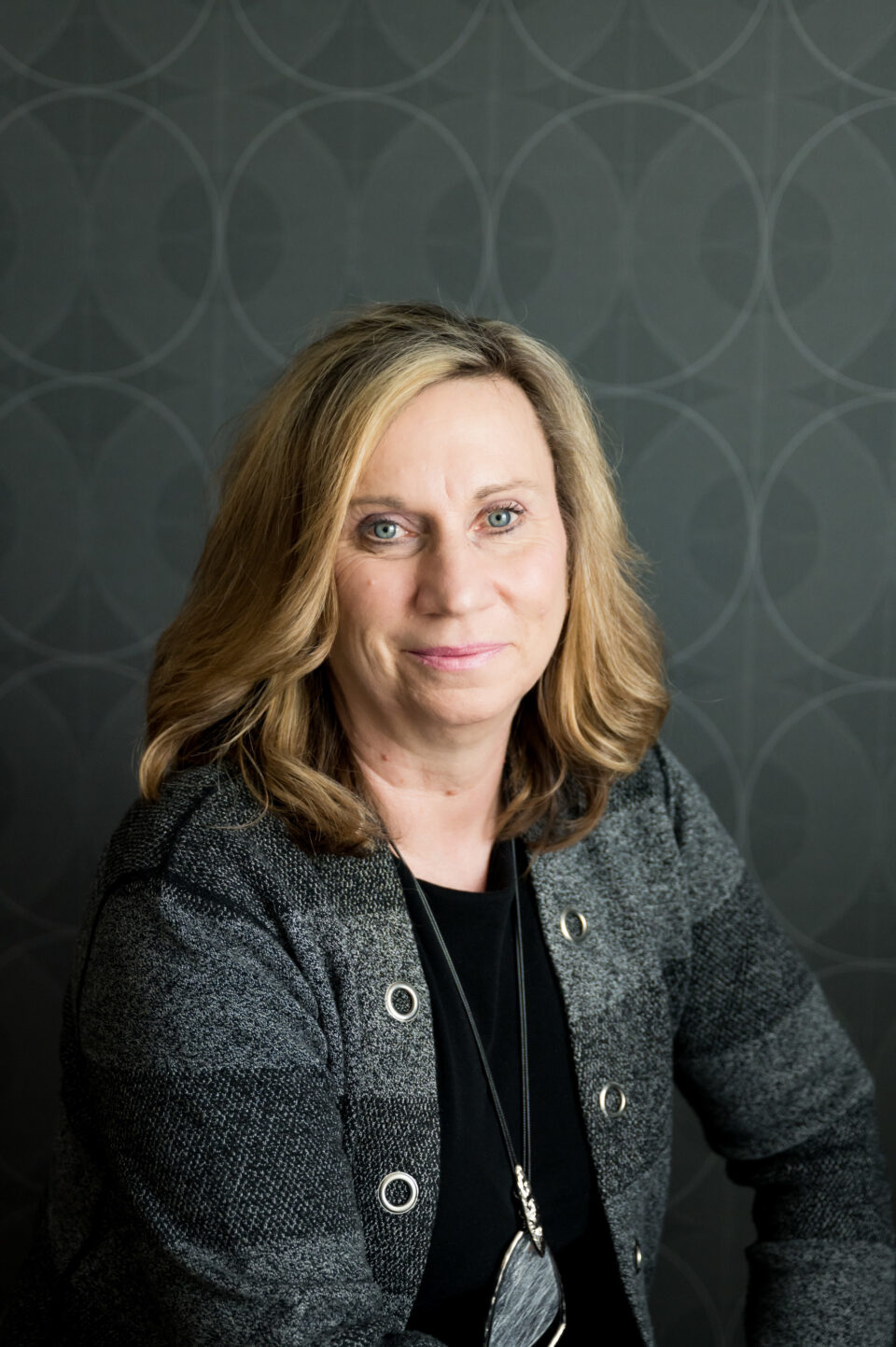 Mary Mutchler, Director of Operations
Mary joined our team in May of 2019 and brings almost three decades of high-level operational leadership to Kepler Academy. Having owned and operated many successful programs, she brings unmatched knowledge in early childhood education to the team and mentors many of our up-and-coming leaders.
Rachel Jones, Marketing Manager (away on Maternity Leave)
Rachel began her journey with Kepler Academy in January 2018, opening our very first centre! Her talents in communications, networking, client services, and community building fuel her passion for helping littles ones and families. She brings a niche knowledge in new parenthood (mom-blogging!) and holds strong connections in the parenting and entrepreneurial communities in Edmonton. She holds a Bachelor of Arts in Law and Society. Her son Alex has attended 3 centres!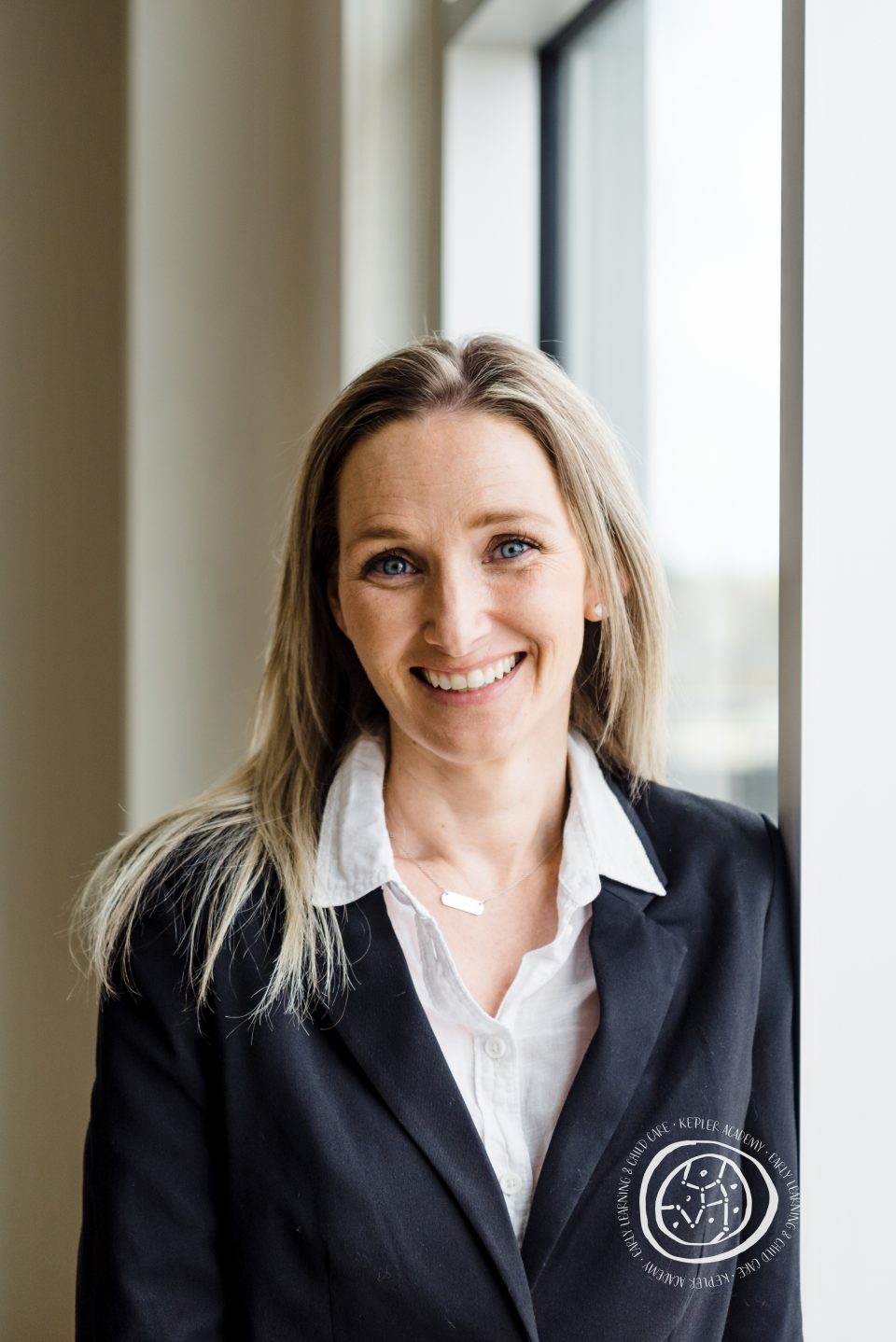 Evelyn Hartley, Client Experience Lead
Evelyn attended Grant MacEwan University's Early Childhood Education program in 2001. In the last 10 years she has been in different Early Childhood Programs as a Preschool teacher and Administrative Assistant roles in schools. She is a mother of three children and brings her enthusiastic energy, and a passion of building relationships with children and families to Kepler Academy.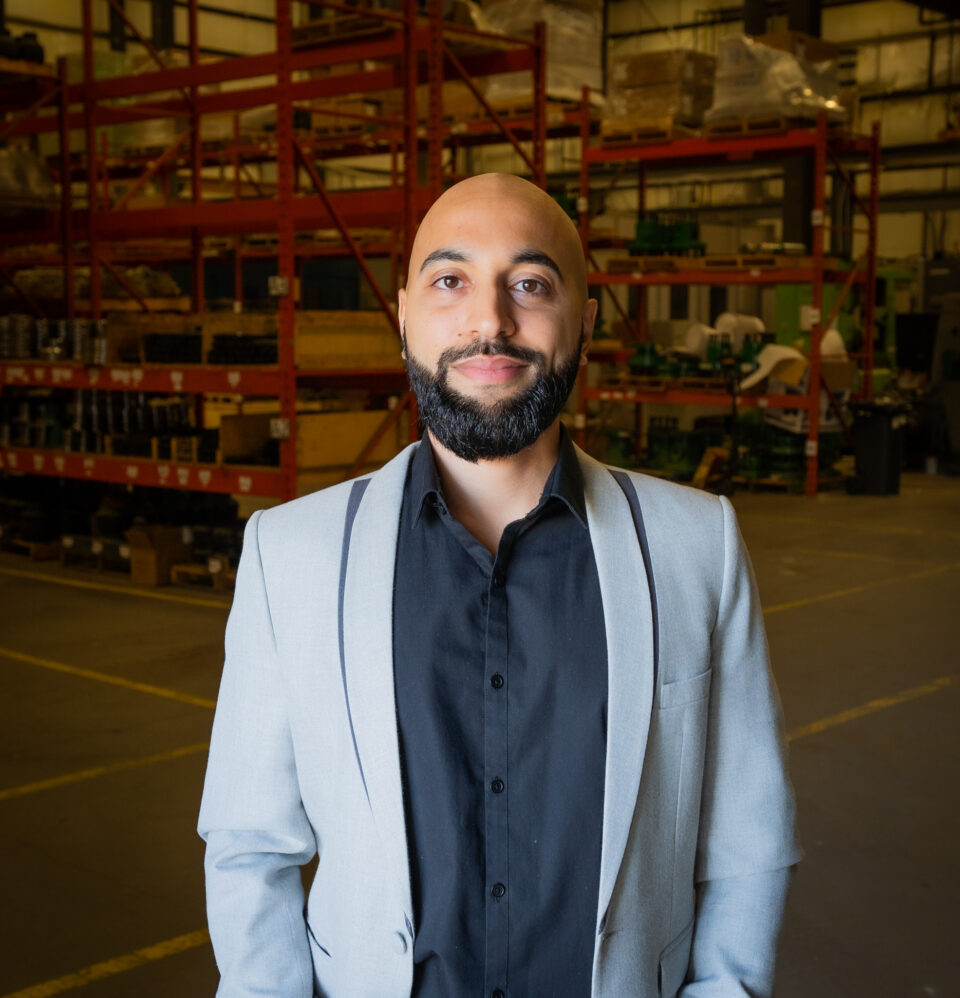 Khurrum Khan, Director of Information Technologies
Khurrum was appointed Director of Information Technologies in 2021 for the Kepler Academy. In this position, he has responsibility for Information Technology Resources, Process & Efficiencies Development and Strategic Operations Analytics. Khurrum brings over 15 years of technical and management experience in IT, BD, Infrastructure Consolidation, Business Processes & Strategic Organizational Management.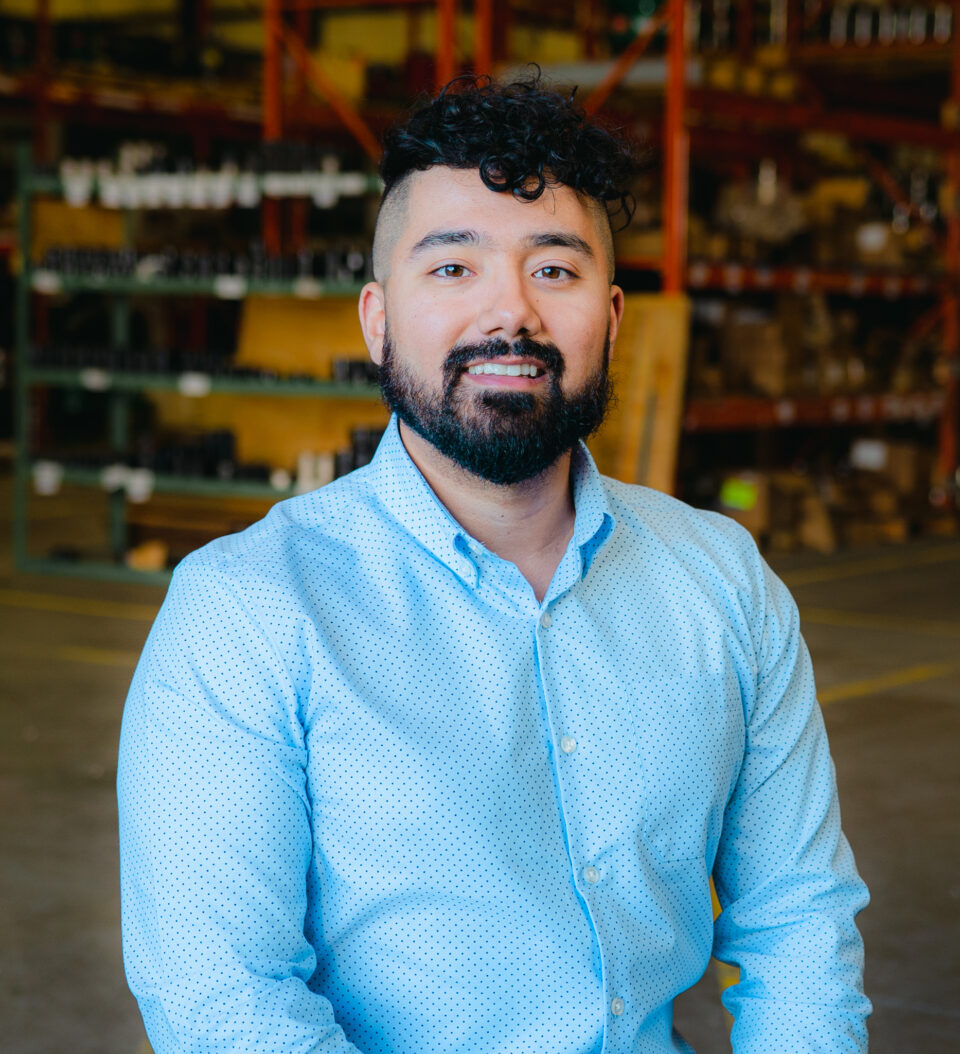 Omid Qaderi, Marketing Executive
Omid, better known as Qashus is the founder of Q Filmz Media, a production agency that specializes in video and photo production, and the digital marketing executive for Kepler Academy & Next Equities & Companies. He has more than a decade of cinematography experience with projects ranging from commercials to branded content.
He is a radio host on the "Full Switch" program on The Universal Radio Network (TURN Radio1440AM) live on air Friday's 6pm MST. He also runs a podcast called The 2nd Floor, a podcast that brings on industry leaders from entrepreneurs to artists and athletes discussing their journey to the top of their fields. In 2019, his Superbowl commercials were displayed on CTV during halftime.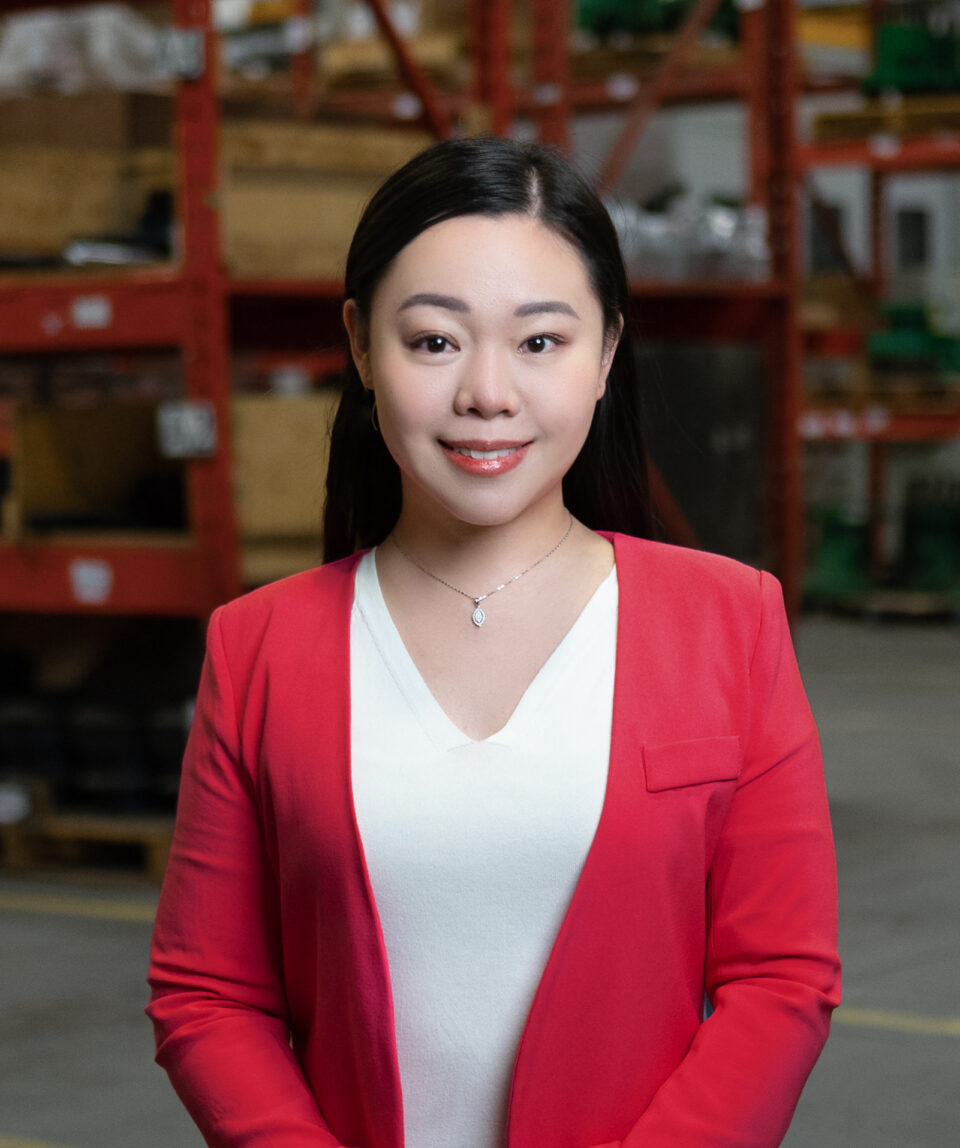 Kayi Lee, Human Resource Generalist
Kayi has over 6 years of expertise in variety of HR functional areas. She especially has the passion in enriching others to perform to their potential. As a Human Resources Generalist, she supports the People and Culture Manager in developing a positive workplace culture across the group of companies. Prior to joining Kepler, Kayi worked in dental, energy, and camp industry, focused on sourcing culture fit for candidates and improving employee wellbeing. In her free time, she is actively involved in social enrichment programs serving the non-profit community.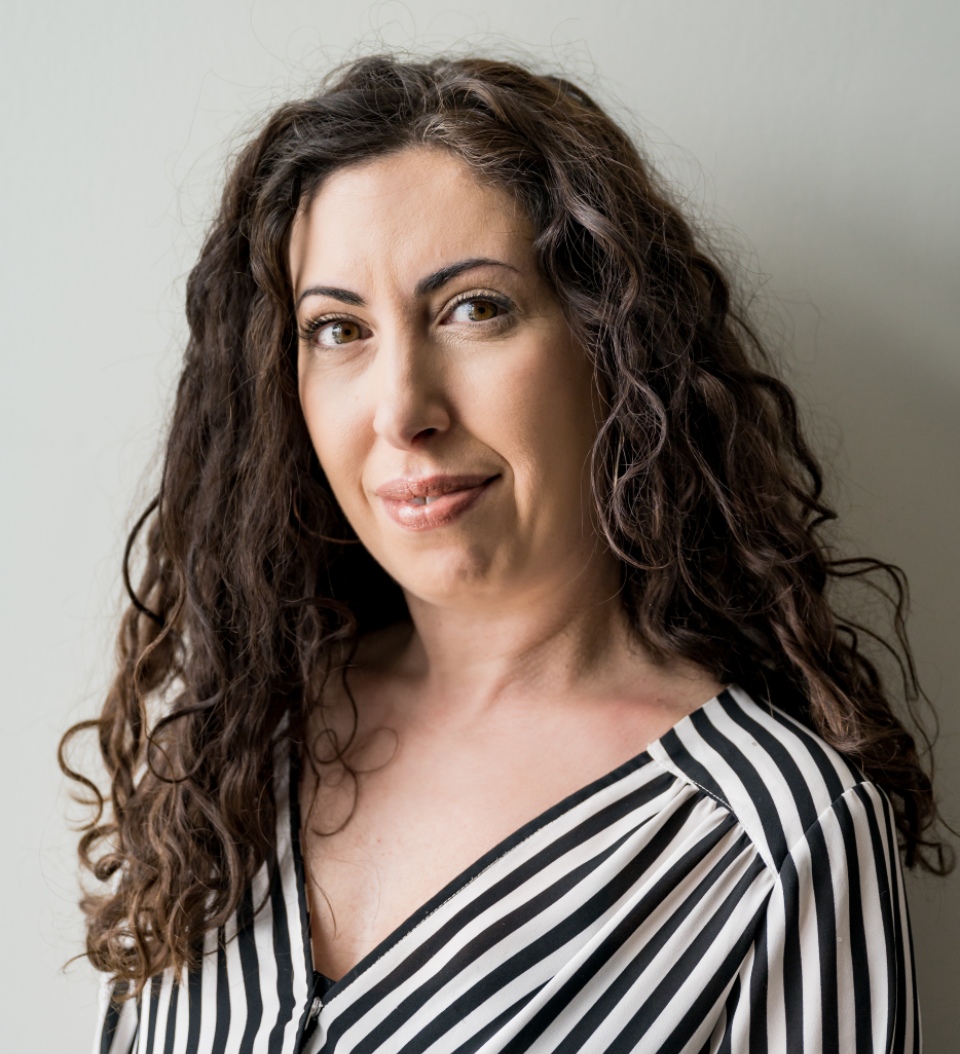 Mishline Khoury, Fitness Coordinator
Mishline teaches physical literacy programming across Kepler's ten centres. Her passion is yoga; it has been a big part of her life since 2006, as a source of healing and living her true path. Before Kepler, she created her own extracurricular program to implement in after-school programs, and taught children from infants to 12 years of age. She believes yoga and mindfulness offer great tools for children, to empower them, learn coping skills, self-awareness and self-care. Her training includes Level 1 Early Childhood, RYT 200 Yoga Training, RYT 300 (Trauma Informed), Level 1 Kids Yoga Training & Level 3 Preschoolers and Special Needs Yoga. She is moving towards her Registered Children's Yoga Teacher training. She is a mom to two beautiful girls!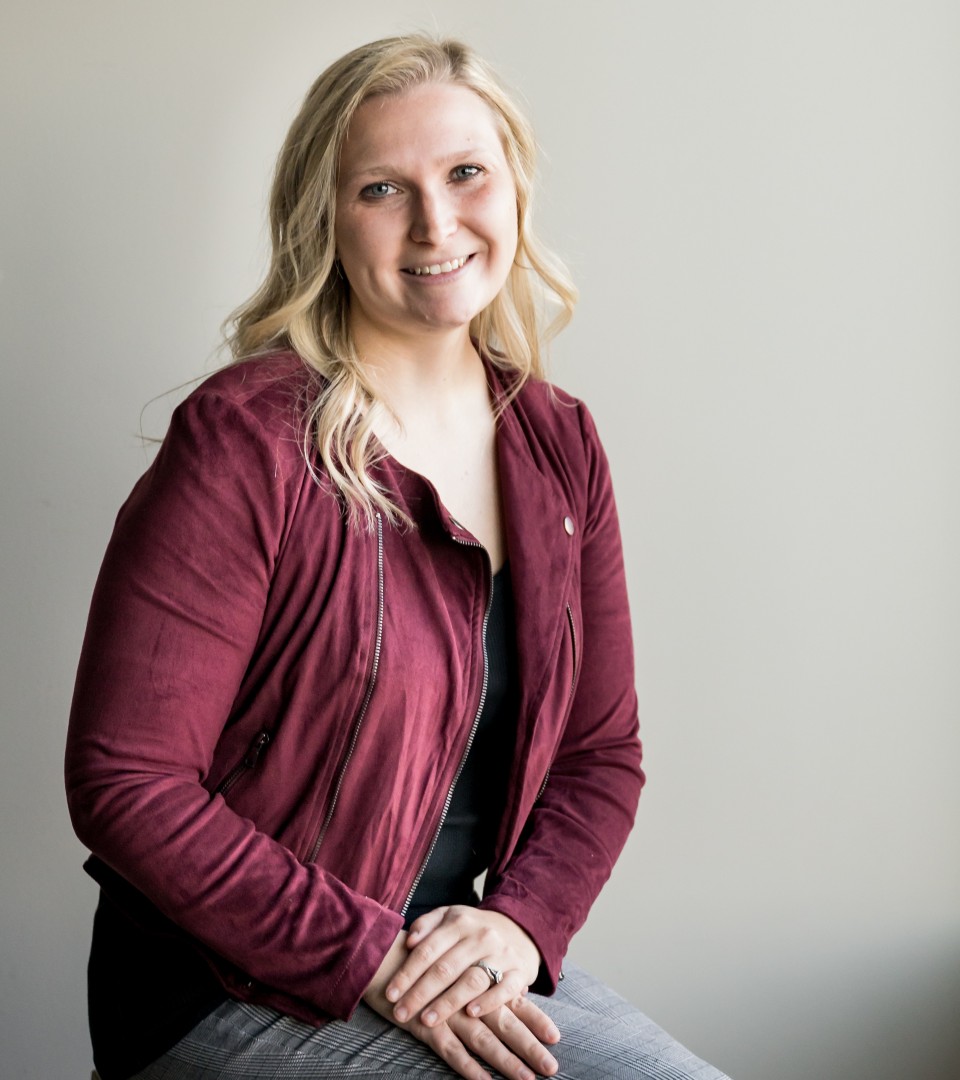 Oakley Martin, Director of Education and Quality Assurance
Oakley is a passionate leader in early education, with decades of experience in both early learning and as a dance instructor. She earned her Elementary Education degree, which focused on Early Childhood Education and Inclusive Education practices. Following that, she taught kindergarten in the public school system for 3 years. Oakley also managed an early childhood inclusive education program for 2 years, as well as created and taught a physical literacy program for 4 years. Her son, Keenan, attends Kepler Academy.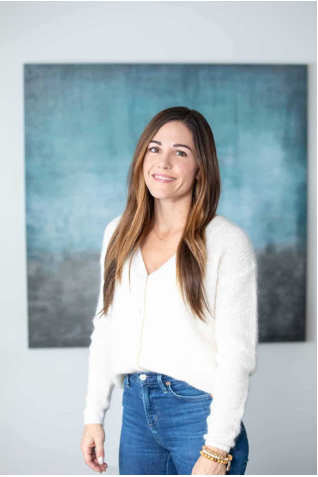 Sarah Remmer, Registered Dietitian
Hello Kepler families families! My name is Sarah Remmer, and I'm a registered dietitian (since 2006) mom of 3 and the proud founder and President of The Centre for Family Nutrition, a Calgary-based nutrition counselling practice that specializes in prenatal, infant and child nutrition. I lead a team of amazing dietitian moms who help families like yours with feeding and nutrition struggles.
I'm also a writer and speaker and spend a lot of my time creating nutrition content for parents, caregivers, teachers and other health professionals, developing recipes, and presenting on topics related to nutrition and feeding. I work with organizations, commodity groups and brands that align with my values as a mom and dietitian.
I also published my first book with Appetite by Random House in early 2021, entitled Food to Grow On, The Ultimate Guide to Childhood Nutrition—from Pregnancy to Packed Lunches. It's an easy-to-navigate guidebook for parents that answers every nutrition question from prenatal to school-aged!
Learn More About Our Centre Directors by Visiting Each Location's Page
We Are All Born Explorers