Skip to Content
Support Team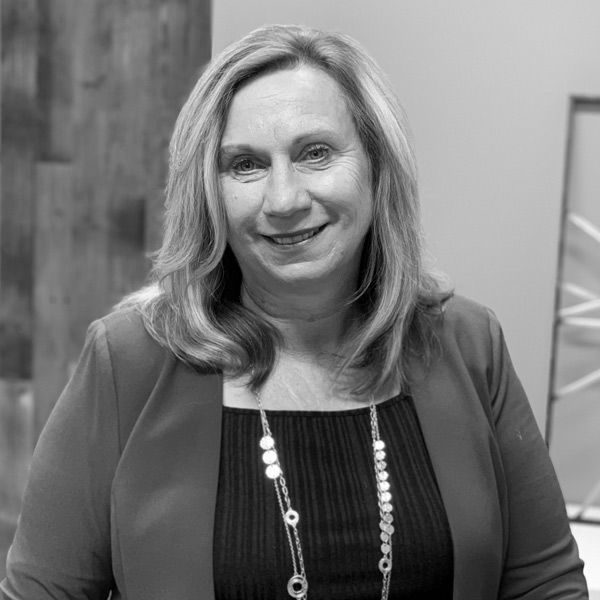 Mary Mutchler, Director of Operations
Mary joined our team in May of 2019 and brings almost three decades of high-level operational leadership to Kepler Academy. Having owned and operated many successful programs, she brings an unmatched knowledge in early childhood education to the team and mentors many of our up-and-coming leaders.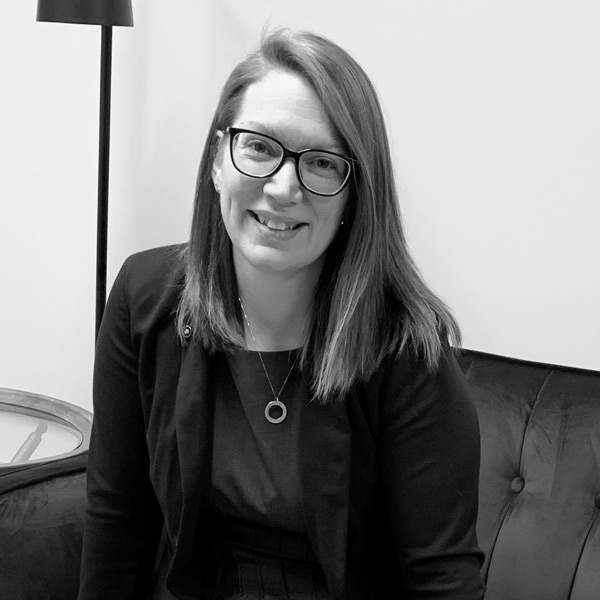 Jennifer Begin, People & Culture Manager
With more than 15 years in leadership roles serving diverse customer groups, Jennifer brings a unique approach to organizational culture and talent development. With a passion for life-long learning and Mental Health, Jennifer holds a Bachelor of Arts degree, a diploma in Human Resources, and is completing an Advanced Certificate in Psychological Health and Safety.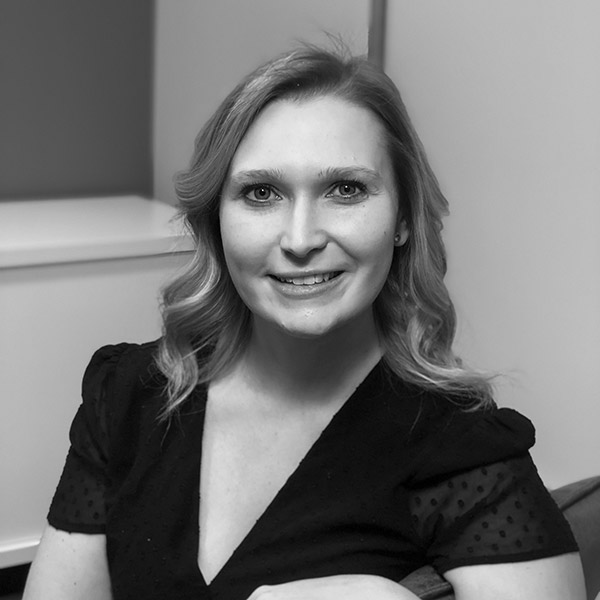 Oakley Martin, Programming Director
Oakley brings Exploratory Education to life at each centre. She holds her Bachelor of Education Degree, and over the last eight years, has taught many different Early Childhood programs in child care centres and schools, with a focus on physical education and inclusion. Developing, implementing, and leading innovative programs are her specialities.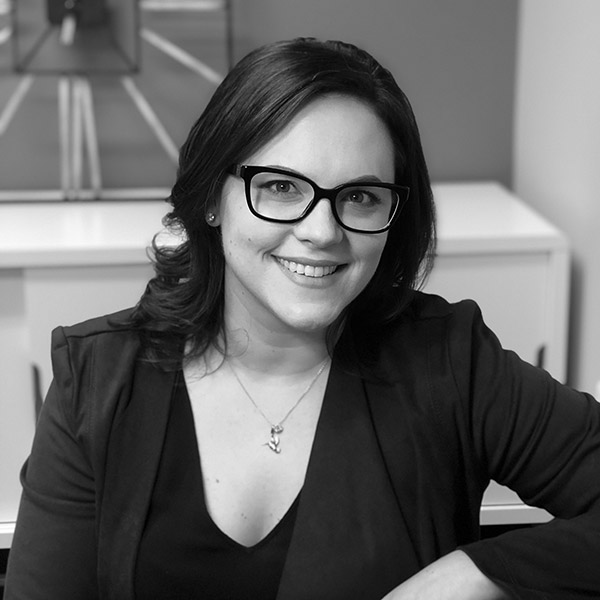 Rachel Jones, Marketing Manager
Rachel's background in mom-blogging and business planning fuels her passion for helping littles ones and families. She brings a niche knowledge in new parenthood and holds strong connections in the parenting and entrepreneurial community in Edmonton. She holds a Bachelor of Arts in Law and Society. Her son Alex (5) attends Kepler at Sun Life Place.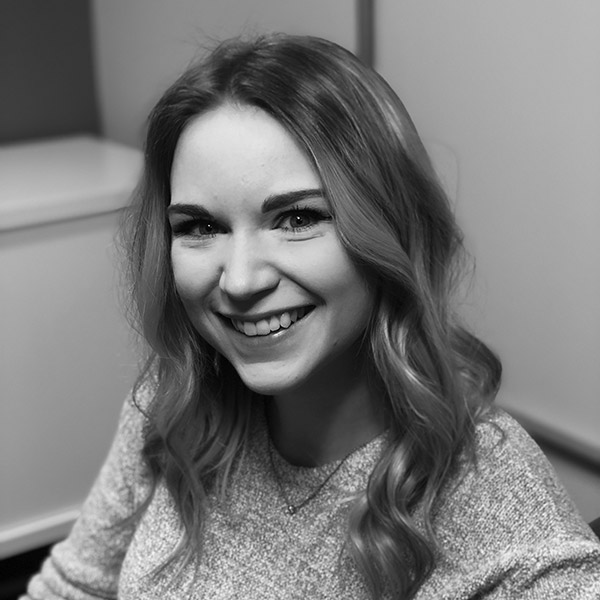 Keira Holman, Executive Assistant (Next Equities)
Keira is our team anchor who you may have already had contact with. She supports operations, manages many complex projects and data, answers inquiries daily, and compiles processes and documents.
Kepler Academy is backed by the Next Equities team, which has a proven track record of establishing leading quality brands in numerous industries.
Learn More About Our Centre Directors by Visiting Each Location's Page
We Are All Born Explorers