Skip to Content
South Edmonton (Cavanagh)
Kepler Academy Cavanagh is located at 10906 30 Avenue SW in the community of Cavanagh. It is conveniently accessed by James Mowatt Trail or 103A Street SW. Ample parking is available for parents and educators. The centre has a beautiful modern design throughout, with 13 classrooms designed and built to create an enriched and optimal learning environment, inviting children to explore. Our centre offers a nature-inspired play space. We also provide nutritious snacks and meals throughout the day.
Through our Exploratory Education approach, Kepler Academy offers full-time educational child care and early learning for children 16 weeks to 6 years of age, as well as out-of-school care and transportation for 6 to 12 years. We follow a guided curriculum for all ages, allowing your child to advance in several critical areas. Kepler recruits qualified and experienced staff, that are fully certified and undergo regular training to ensure the very best care for your child.
Transportation will be offered to and from Dr. Lila Fahlman Elementary and Roberta MacAdams Elementary for the 2021 – 2022 School Year. Please register early to ensure space is available.
Open House Tours:
Thursday: August 19, 2021 | 6 – 8 PM
Thursday: September 2, 2021 | 6 – 8 PM
Thursday: September 16, 2021 | 6 – 8 PM
Thursday: October 14, 2021 | 6 – 8 PM
Contact Kepler Academy Cavanagh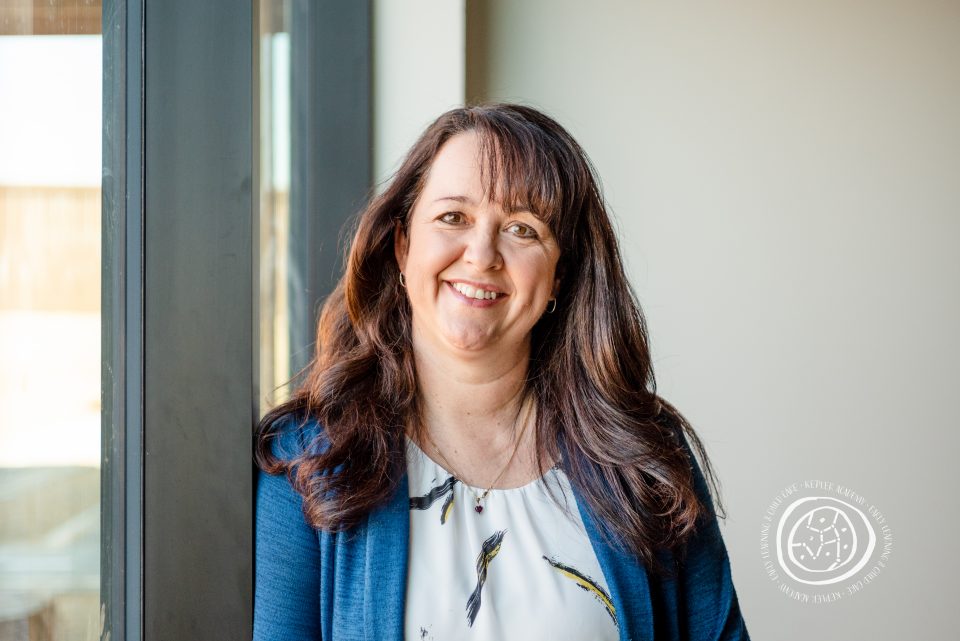 Meet the Director
Karen Heroux is the Centre Director of Kepler Academy Cavanagh. Karen ran a day home while her two sons were young, and has worked with many ages and centres since then. She started leading teams 14 years ago and found her passion. She enjoys mentoring and coaching educators to deliver developmentally appropriate activities and interactions, in order to enhance the lives of children in their care. She believes that relationships with families are of the utmost importance.
Karen has been involved in different Edmonton Community Leagues over the years, as a Youth Soccer Director and as a Memberships Director. She was an active member of the Girl Guides of Canada for over 20 years, as well as a volunteer with Santas Anonymous, Kids Help Phone, and Little Warriors.
In her spare time, she enjoys quality time with friends and family, gardening, camping, golf and hiking. Life is short – we should live it and explore!
To schedule a visit, or if you have any questions about this academy, we'd love to hear from you!
30 Ave SW, Edmonton, AB T6W 1A8, Canada
We Are All Born Explorers