Skip to Content
University of Alberta (College Plaza)
Kepler Academy College Plaza is a fully licensed child care centre, conveniently located across from the University of Alberta, University Hospital and the Stollery Children's Hospital. We are proud to provide Sibling Care services in partnership with the Stollery. Our centre boasts bright, enriching early learning classrooms, and a private nature-inspired outdoor play space. We serve a full menu of nutritious snacks and meals to ensure children are fuelled throughout the day.
Through our Exploratory Education approach, Kepler Academy offers full-time educational child care and early learning for children 16 weeks to 6 years of age. We follow a guided curriculum for all ages, allowing your child to advance in several critical areas. Kepler recruits qualified and experienced staff, that are fully certified and undergo regular training to ensure the very best care for your child.
**Please note, we will not be offering out-of-school care for grades one through six. 
Our College Plaza Academy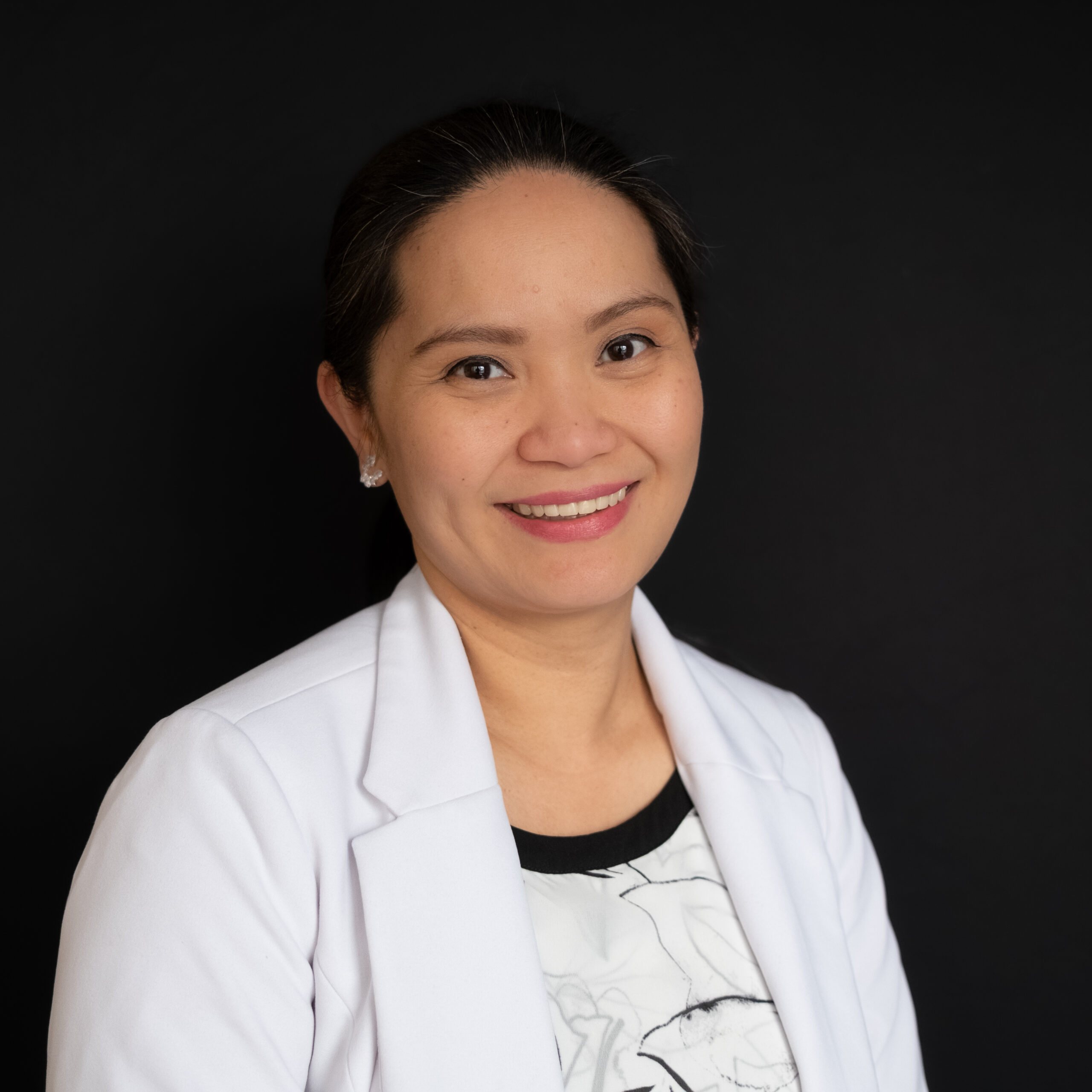 Meet the Director
Hello! My name is Mary Jane Manalastas. I am the Academy Director here at Kepler Academy, College Plaza location. I was born and raised in the country of the Philippines. I finished my bachelor's degree in Elementary Education, and I had over seven years of teaching experience in the childcare field here in Canada. I am holding a Level 3 Early Childhood Educator certificate and successfully completed the Flight Curriculum Course at MacEwan University and familiar with implementing the emergent Curriculum.
I am very passionate about teaching young children because I do believe that every child has the right to explore the world through play. Creating a responsive environment where children can learn and grow.
During my spare time, I enjoy planting and taking care of my orchids. I enjoy spending quality time with my family by cooking and watching tv with them.
If you have any questions about this academy, we'd love to hear from you!
Kepler Academy Early Learning and Child Care – College Plaza, 112 Street Northwest, Edmonton, AB, Canada