Skip to Content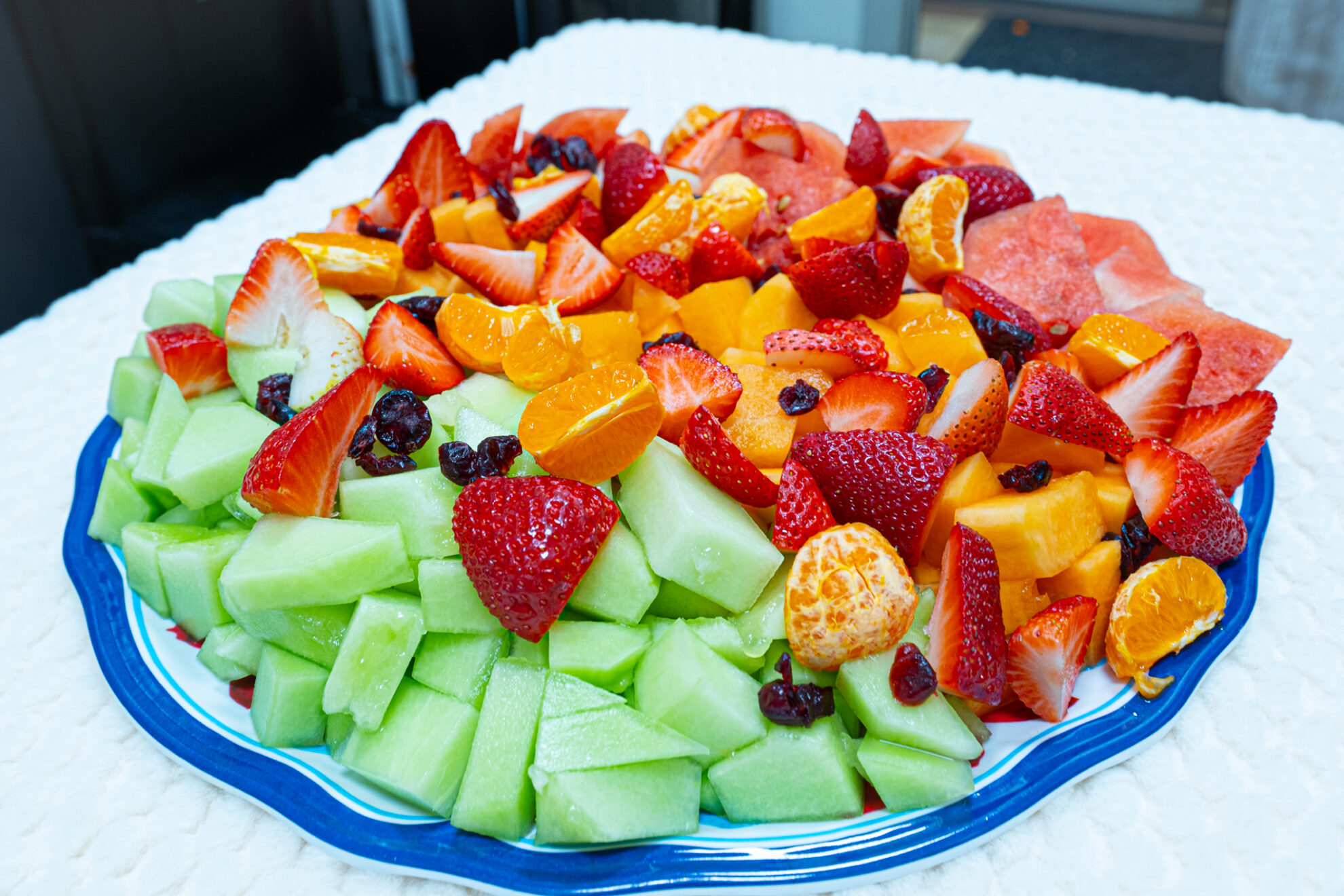 DAILY NUTRITION
Book a tour to see why we are voted Edmonton's Top Choice Child Care Services for 2022.
DAILY NUTRITION
Well-balanced nutrition is essential for healthy development in early childhood. At Kepler Academy, we provide an optimal mix of fresh, in-season fruit and vegetables, grains, meat and dairy servings, as recommended by the Canada Food Guide. Each day, a hearty lunch and two snacks are prepared on-site by our chefs, following recipes formulated by our in-house Registered Dietician, Sarah Remmer.
Sarah works alongside our curriculum team to develop lesson plans around nutrition and supporting children in building healthy relationships with food. She also offers workshops for parents on family and childhood nutrition. Staying up to date on nutritional best practices is just one way Kepler Academy supports families in our care.
Prepared by Chef On-Site
Following Kepler's Proprietary Recipes (Created just for Children)
6 Week Rotational Menu (Seasonal Variety)
Freshly made, and from scratch
Accommodating dietary Restrictions & Sensitivities
Contact us to see why we are voted Edmonton's Top Choice Childcare Centre for 2022.
We Are All Born Explorers