Skip to Content
South West Edmonton (Keswick)
Kepler Academy Keswick is now open at 1061 Keswick Drive SW. Our growing team is excited to bring our award-winning childcare services to South West Edmonton. Come see why we are Edmonton's Top Choice Child Care for 2022.
The new academy will boast a nature-inspired outdoor play space on ground level, with a beautiful, modern design throughout the interior. All classrooms will be built to create an enriched early learning environment.
Through our very own Exploratory Education approach, Kepler Academy offers full-time educational child care and early learning for children 16 weeks to 6 years of age, with tailored programs for infants, toddlers, preschoolers, pre-kindergarten and kinder-care. Kepler's Educators are fully certified and undergo regular training to ensure the very best care for your child.
**Please note, we will not be offering out-of-school care for grades one through six. 
Our Keswick (Southwest) Academy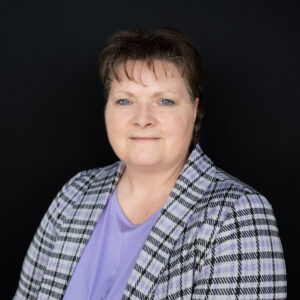 MEET THE DIRECTOR
Hello families, my name is Leath. I hold my Early Learning and Childcare Diploma. I have worked in childcare for over 30 years. I have owned and operated my own 2 centres, worked for other private centres, worked as a preschool and kindergarten Education Assistant, and managed 8 centres for a corporation as their area manager. I love to camp, play hockey, and golf, walk my dog and ride my bike. I enjoy concerts, as well as hanging out with friends and family. I look forward to getting to know you and your family.
If you have any questions about this academy, we'd love to hear from you!
1061 Keswick Dr SW, Edmonton, AB T6W 2B8, Canada