Skip to Content
Inter-Curricular Activities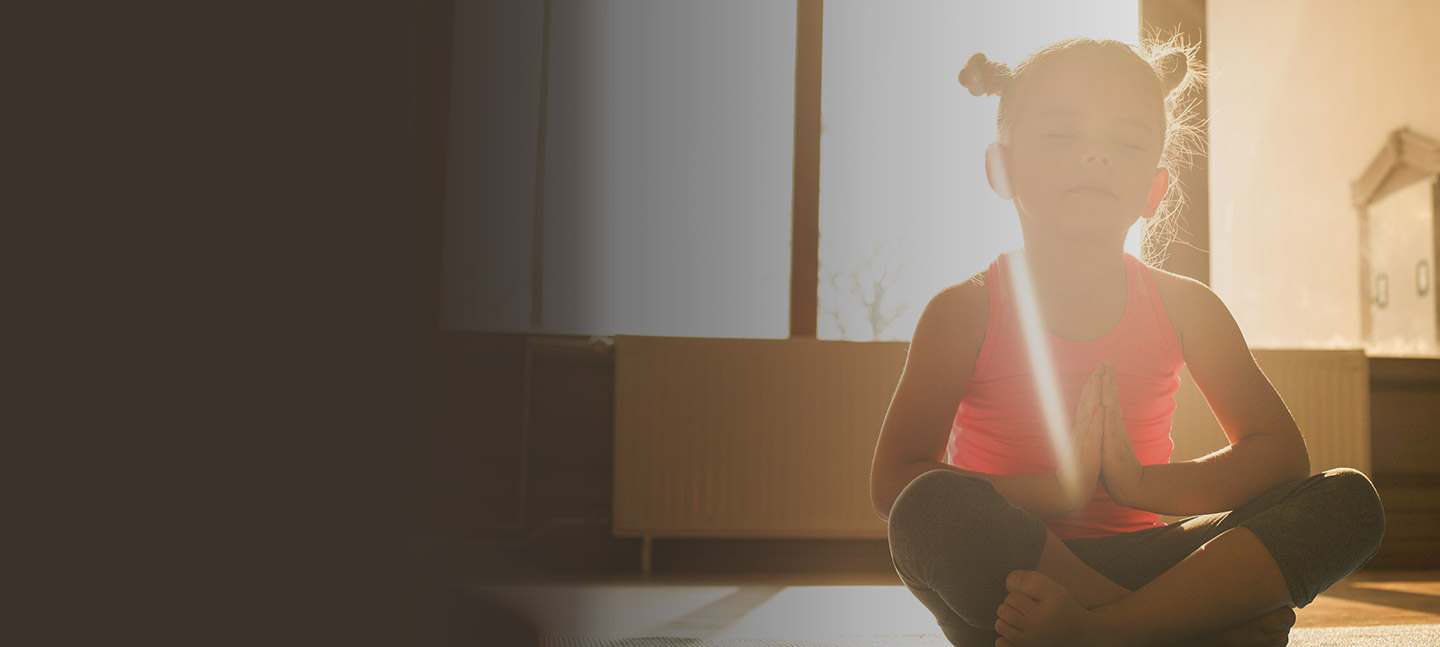 Enriching Our Child Care Program
Inter-curricular activities are an important part of Kepler Academy's overall approach and curriculum. Specialized instructors are hired, through a selection and screening process like any Early Childhood Educator. They are scheduled monthly to teach fun, engaging activities that provide enrichment in several our development focus areas.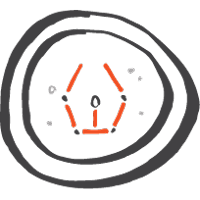 Children's Yoga
Yoga and mindfulness enhance children's flexibility, strength, coordination and body awareness while working on children's concentration and sense of calmness.
Dance / Movement
Moving to music supports children's physical and emotional development, engages children in socialization activities, and encourages children's inner creativity. Dance increases children's self-confidence, self-esteem and self-motivation.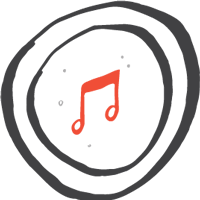 Music
Singing songs and playing instruments supports whole body learning and development for children. Studies show that music play encourages the body and mind to work together. Children develop self-expression while bringing them joy each day!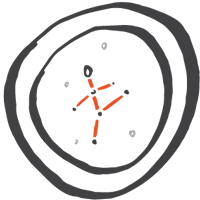 Martial Arts
Martial Arts teaches children about self-discipline while supporting their growing confidence. It provides children the opportunity to engage in social interactions and teamwork focused activities while developing their balance, posture, coordination, and motor skills. Studies show that Martial Arts encourages positive decision-making skills, memorization and retention within children as well.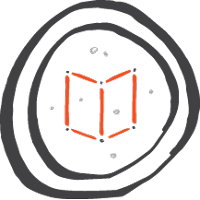 Early Literacy Programs
Reading books, reciting poems, and supports children's learning and development in the areas of vocabulary, phonological awareness, letter knowledge, print awareness, and background knowledge. This is done by creating activities for children in the areas of reading, singing, playing, talking, and writing.