Skip to Content
Upcoming Open House Dates
January 14 & 28, 2021 | 6 – 8pm
February 11 & 25, 2021 | 6 – 8pm
Address: 625 St. Albert Trail
Our centre will be open from 6pm – 8pm for individual family walk-through tours, 30 minutes in length. Children are welcome to join. Your family will have your own guide and be welcome to ask questions and enroll for care.
All tours must be scheduled in advance to ensure the health and safety of all our guests.
We ask that all adults bring a mask or face covering for the tour.
To book a timeslot, contact:
lindsay.taylor@kepleracademy.ca
780 906 2493
Kepler Academy Sturgeon is now open on the third floor of the new medical professional building located at 625 St. Albert Trail.
The centre has a beautiful modern design throughout, with 10 classrooms designed and built to create an enriched and optimal learning environment, inviting children to explore. Our centre offers a nature-inspired playspace to compliment the inside of the centre. We recruit only the most qualified and experienced staff, that are fully licenced and undergo regular training to ensure the very best care for your child. We also provide all snacks and meals, that are made on site by our chef to ensure well balanced nutrition throughout the day.
Through our Exploratory Education approach, Kepler Academy offers full-time educational child care and early learning for children 16 weeks to 6 years of age, as well as out-of-school care for 6 to 12 years. We follow a guided curriculum for all ages and programs, allowing your child to advance in several critical areas. Read more about our curriculum and collaborative approach here.
For the 2020 – 2021 school year, Kepler Academy will be providing transportation to select elementary schools nearby. Please inquire for more information.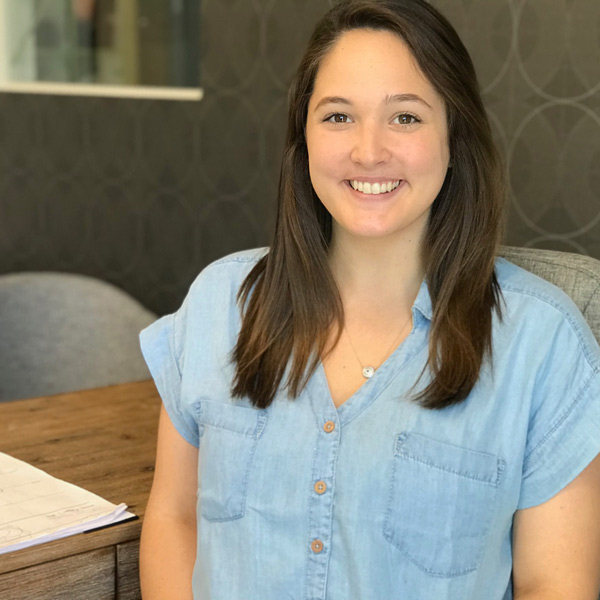 Meet the Director
Lindsay Taylor is Kepler Academy Sturgeon's Centre Director. She has been with our team for three years. Her approach to childcare is influenced heavily by Reggio Philosophy. Lindsay earned her background in Early Childhood Education through Lakeland College. Lindsay has traveled abroad to complete the International Study Course held in Reggio Emilia, the city in Italy where the philosophy originated.
Born and raised in Nova Scotia, she has fond memories of play-based, hands-on learning, and is a huge advocate for children's rights and respect for each child. She brings this philosophy to her centre each day – helping children to realize and express that they are more capable than they may think. "While we act as children's guides in a foreign land, they translate the world back to us. With fresh eyes, they reveal the things we have grown accustomed to or have missed. Young children live in the moment, and if we follow them, they take us there too." (Dr. Deborah MacNamara)
To schedule a visit, or if you have any questions about this academy, we'd love to hear from you!
625 St Albert Trail, St. Albert, AB T8N 3L3, Canada
We Are All Born Explorers