Skip to Content
Kepler Academy Sturgeon is located on the third floor of the Sturgeon Medical Building, conveniently accessible from St. Albert Trail. It has a beautiful modern design throughout, with 10 classrooms built to create an enriched and optimal learning environment. Our centre offers a nature-inspired play space, inviting children to explore outdoors in all seasons. We also provide a full menu of nutritious snacks and meals, to ensure children are fuelled throughout the day.
Through our Exploratory Education approach, Kepler Academy offers full-time educational child care and early learning for children 16 weeks to 6 years of age, as well as out-of-school care and transportation for 6 to 12 years. We follow a guided curriculum for all ages, allowing your child to advance in several critical areas. Kepler recruits qualified and experienced staff, that are fully certified and undergo regular training to ensure the very best care for your child.
Transportation will be provided to and from Sturgeon Heights Elementary, Muriel Martin, and Lois E. Hole Elementary for the 2022-2023 School Year. Please inquire to ensure space is available.
Our St. Albert Academy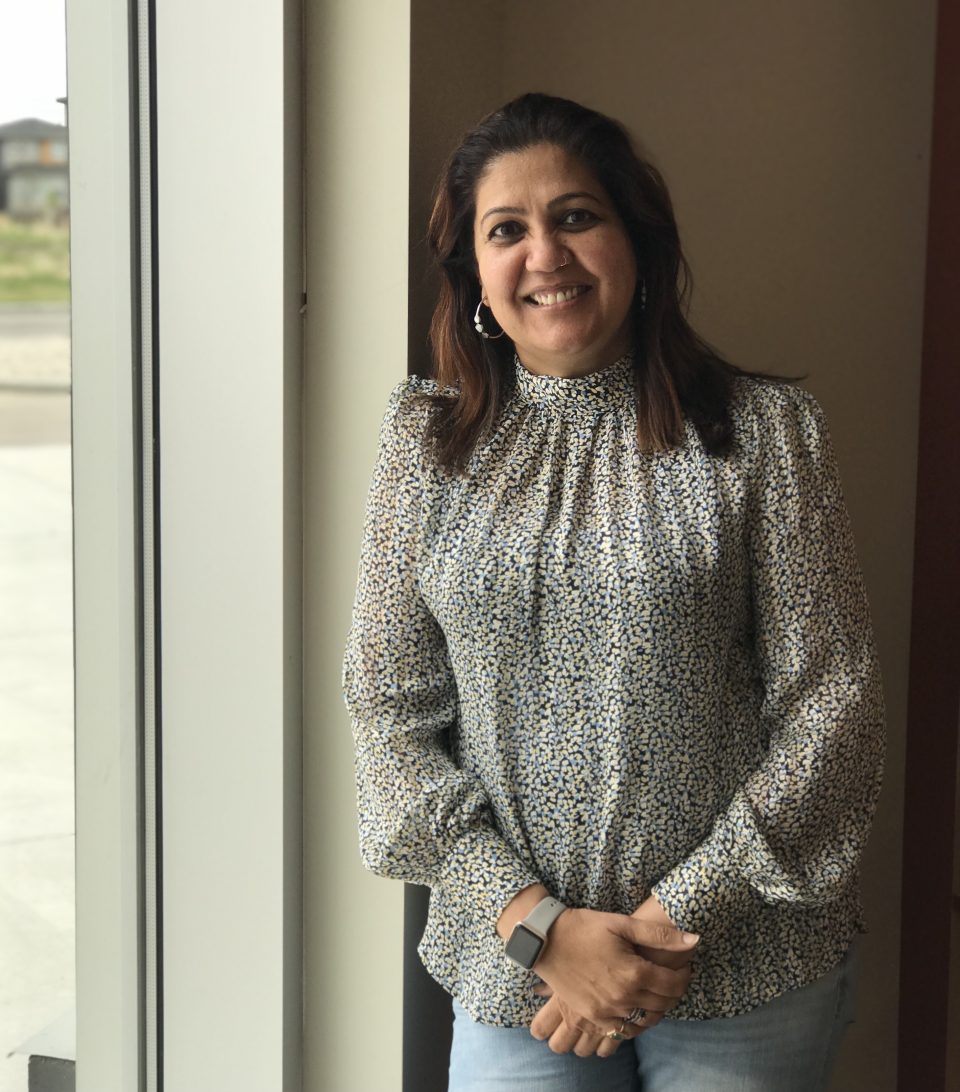 Meet the Director
Meet Mandy Grewal! She is the Centre Director at Kepler Academy Sturgeon. She completed her Bachelors Degree in Education, and then her Masters degree in Psychology. Being born into an army background, she was taught valuable principles in discipline and hard work.
Her passion for early #childhood #education began fifteen years ago. She has held leadership positions such as Assistant Director and Director at four different institutions in Edmonton, Beaumont and St. Albert. Her philosophy has remained consistent through the years: she wants every parent to be able to leave their children at her facility knowing they are in the best of hands. Mandy knows that the early years have the biggest impact on a child's life and creates an engaging, welcoming environment to reflect that.
Mandy is also a proud mom of two, although now they grown up and she feels like they are the teachers and she is the learner! Her daughter is currently attending University in Australia and her son attends High School in Edmonton
If you have any questions about this academy, we'd love to hear from you!
625 St Albert Trail, St. Albert, AB T8N 3L3, Canada