Skip to Content
Kepler Academy Westlink is a fully licensed child care centre located in west Edmonton, on Mayfield Road and 107 Avenue. Kepler's flagship centre has eight classrooms, designed to create an enriched early learning environment. It boasts floor-to-ceiling windows and nature-inspired outdoor play space, inviting children to explore year-round. Families enjoy Westlink's accessible location, modern feel, and home-like atmosphere. Each day, our chef prepares nutritious snacks and meals from scratch, to ensure children are properly fuelled.
Through our Exploratory Education approach, Kepler Academy offers full-time educational child care and early learning for children 16 weeks to 6 years of age. We follow a guided curriculum for all ages, allowing your child to advance in several critical areas. Kepler recruits qualified and experienced staff, that are fully certified and undergo regular training to ensure the very best care for your child.
**Please note, we will not be offering out-of-school care for grades one through six. 
Our Westlink Academy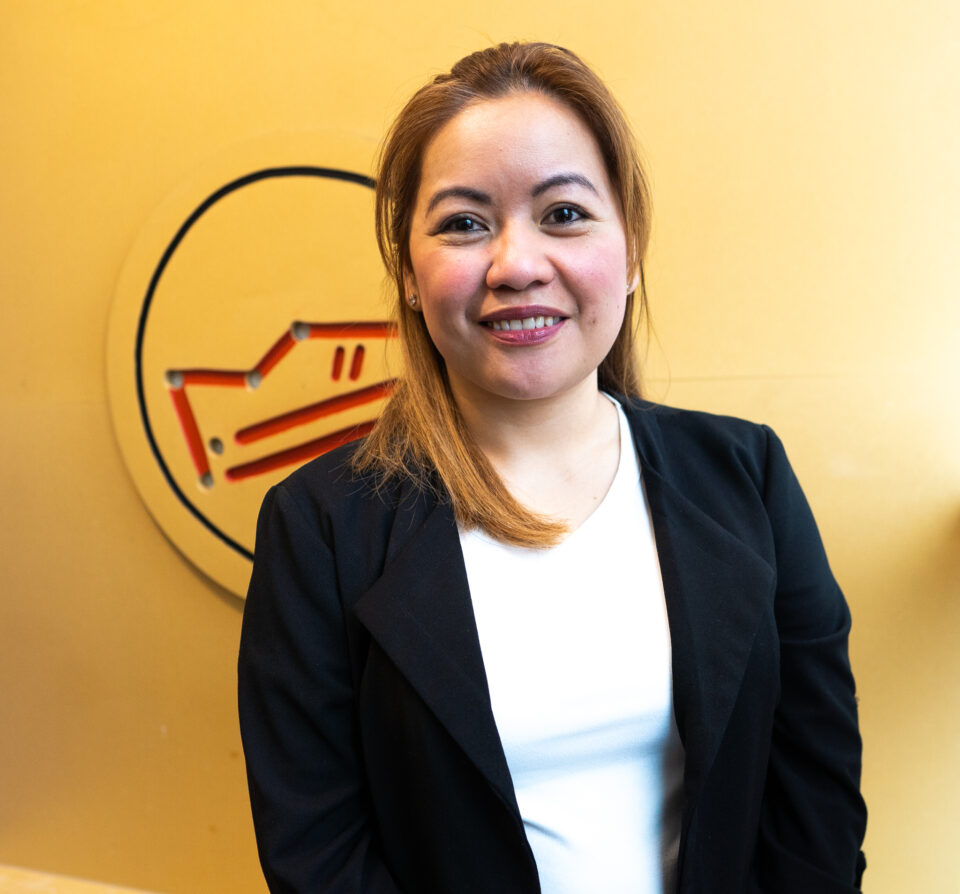 Meet the Director
Meet our Director at Kepler Academy Westlink, Flordelyn Soco, a dedicated professional with over 10 years of experience in the field, with a passion for nurturing and fostering a safe and enriching environment for children.
Flor has made a significant impact on the lives of countless young minds.
As a proud parent to a wonderful daughter and a loving spouse, Flor understands firsthand the importance of providing a caring and supportive atmosphere for both children and their families.
Drawing from personal experiences, Flor brings a unique perspective to the role, ensuring that each child under their care receives the attention, guidance, and warmth they deserve.
Flor's dedication to creating a welcoming and inclusive environment shines through their interactions with both children and parents, establishing strong relationships built on trust and open communication.
If you have any questions about this academy, we'd love to hear from you!
Kepler Academy Early Learning and Child Care – Westlink, 107 Avenue Northwest, Edmonton, AB, Canada