Skip to Content
Kepler Academy Westlink is a fully licensed child care centre located in west Edmonton, on Mayfield Road and 107 Avenue. Kepler's flagship centre has eight classrooms, designed to create an enriched early learning environment. It boasts floor-to-ceiling windows and nature-inspired outdoor play space, inviting children to explore year-round. Families enjoy Westlink's accessible location, modern feel, and home-like atmosphere. Each day, our chef prepares nutritious snacks and meals from scratch, to ensure children are properly fuelled.
Through our Exploratory Education approach, Kepler Academy offers full-time educational child care and early learning for children 16 weeks to 6 years of age. We follow a guided curriculum for all ages, allowing your child to advance in several critical areas. Kepler recruits qualified and experienced staff, that are fully certified and undergo regular training to ensure the very best care for your child.
Our Westlink Academy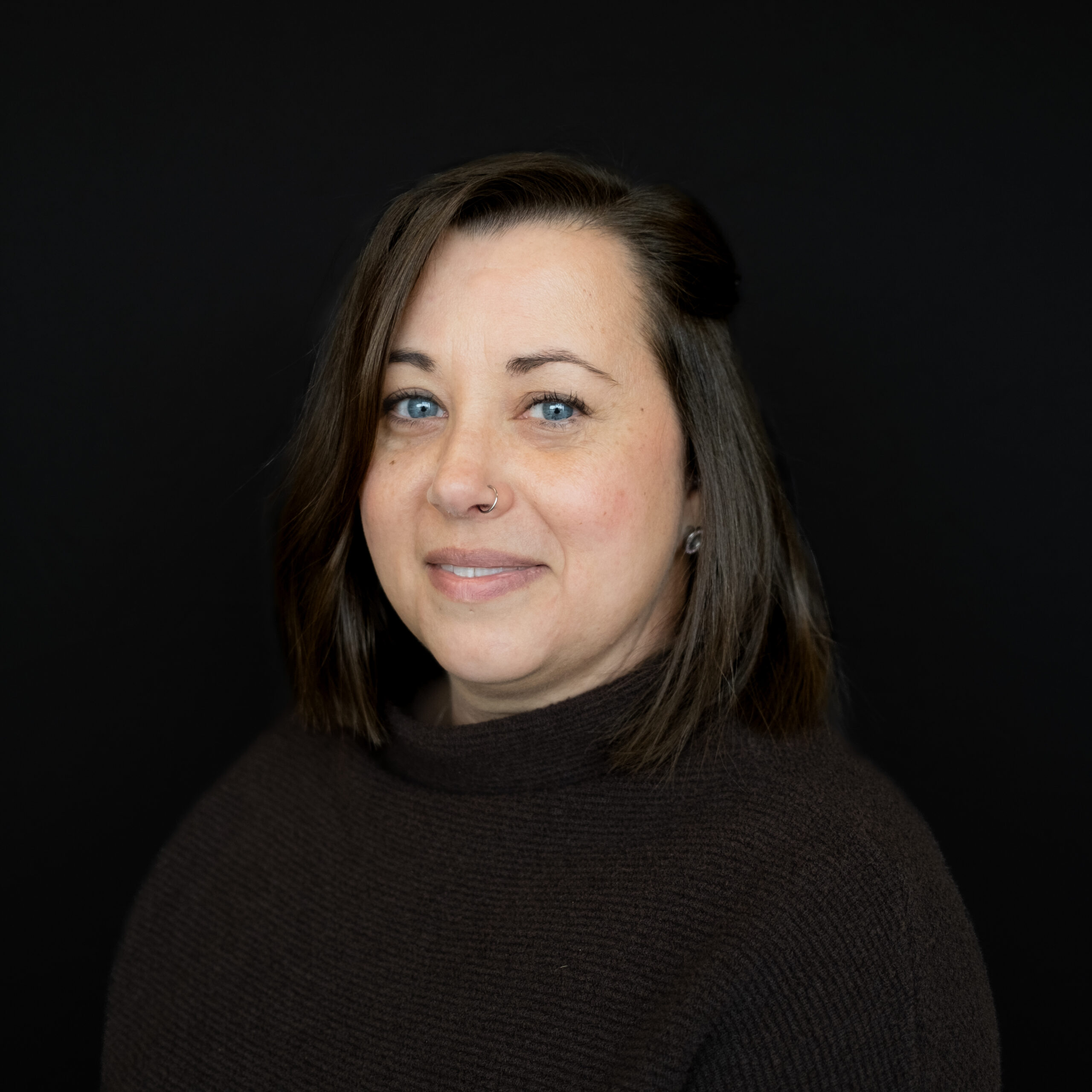 Meet the Director
Hi!  I'm Toni Newcombe the Center Director at Westlink.  From an early age I had a passion for working with children.  I firmly believe that the first 5 years of a childs life are the most important in setting up a foundation for them to succeed throughout their lives.  I also believe that nature is the third educator and that children should be given as much opportunity to explore the world around them as often as possible.
I completed my Level three in Early Learning and Child Care. I have also attended NAEYC conferences in New Orleans and San Franciso.  I have had the pleasure of meeting and learning from Barbra Keiser, Dr. Jody Carrington and Dr. Gale Gorke.  All of whom have  been impactful in Early Childhood Education.  I also have over 100 hours of professional development and 20 years of experience in field.  I strive to continue to learn each day.  Whether it's from my peers or the children that I am so lucky to spend my tim.  I am grateful I get to explore the world through their eyes;  to watch them learn, grow and create!
"Our task regarding creativity, is to help children climb their own mountains, as high as possible.  No one can do more.
If you have any questions about this academy, we'd love to hear from you!
Kepler Academy Early Learning and Child Care – Westlink, 107 Avenue Northwest, Edmonton, AB, Canada