Skip to Content
Kepler Academy at Westlink is a fully licenced and accredited child care centre located in west Edmonton, on Mayfield Road and 107 Avenue. Westlink is nestled on the front side of the Service Canada building, accessed by a private entrance door. Inside the centre are eight rooms, each purposefully constructed to create an enriched learning environment. Westlink's floor-to-ceiling windows and large nature-inspired outdoor play space that create a bright and modern feel. It is Kepler Academy's flagship centre and has many founding families enjoying their third year of their Kepler journey. The centre has a capacity for up to 90 children.
Through our Exploratory Education approach, Westlink offers full-time educational child care and early learning for children 16 weeks to 6 years of age: infants (Stargazers), toddlers (Explorers), preschoolers/pre-kindergarten (Navigators) and kindergarteners (Pioneers). Our kinder-care program offers care before and/or after kindergarten classes, as well as full-day care, following our Pioneer Curriculum. Transportation to kindergarten programs is offered based on demand. Please inquire with the Centre Director for more information.
Kepler Academy recruits only the most qualified and experienced staff that are fully licenced and undergo regular training to ensure the very best care for your child.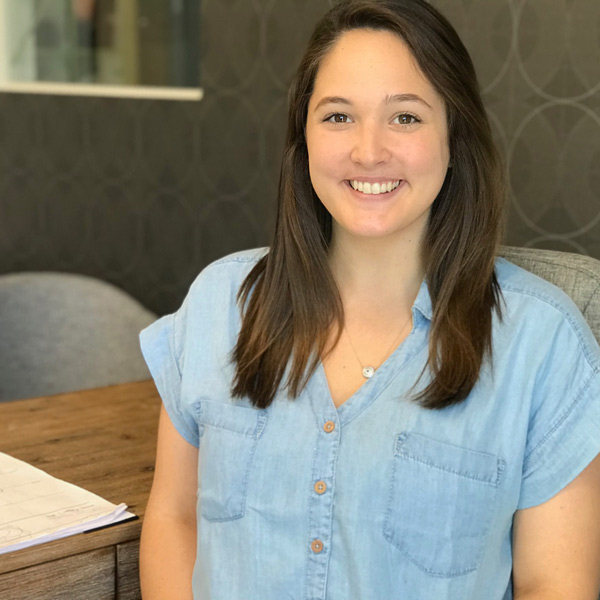 Meet the Director
Lindsay Taylor is Kepler Academy Westlink's new Centre Director, previously in the Assistant Director role. Her approach to childcare is influenced heavily by the Reggio Philosophy. She earned her Child Development Worker Certificate in Early Childhood Education through Lakeland College. Lindsay has traveled abroad to complete the International Study Course held in Reggio Emilia, the city in Italy where the philosophy originated.
Born and raised in Nova Scotia, she has fond memories of play-based, hands-on learning, and is a huge advocate for children's rights and respect for each child. She brings this philosophy to her centre each day – helping children to realize and express that they are more capable than they may think. "While we act as children's guides in a foreign land, they translate the world back to us. With fresh eyes, they reveal the things we have grown accustomed to or have missed. Young children live in the moment, and if we follow them, they take us there too." (Dr. Deborah MacNamara)
To schedule a visit, or if you have any questions about this academy, we'd love to hear from you!
Kepler Academy Early Learning and Child Care – Westlink, 107 Avenue Northwest, Edmonton, AB, Canada
We'd love to invite you to tour through our Westlink Day Care and learn more about your childcare needs.
We Are All Born Explorers