Skip to Content
Downtown Edmonton (Sun Life Place)
Kepler Academy Sun Life Place is a fully licensed child care centre. The centre is newly built with a modern design throughout. It has seven beautiful rooms, set up to create an enriched early learning environment. Our centre has a private rooftop outdoor play space, with unique climbing tree trunks and logs, planter boxes, chalk walls, and other nature-inspired elements to explore in all seasons. Our chef prepares nutritious meals and snacks each day.
Through our unique Exploratory Education approach, Kepler Academy offers full-time educational child care and early learning for children 16 weeks to 6 years of age. We follow a guided curriculum for all ages, allowing your child to advance in several critical areas. Kepler recruits qualified and experienced staff, that are fully certified and undergo regular training to ensure the very best care for your child.
**Please note, we will not be offering out-of-school care for grades one through six. 
Tour our centre below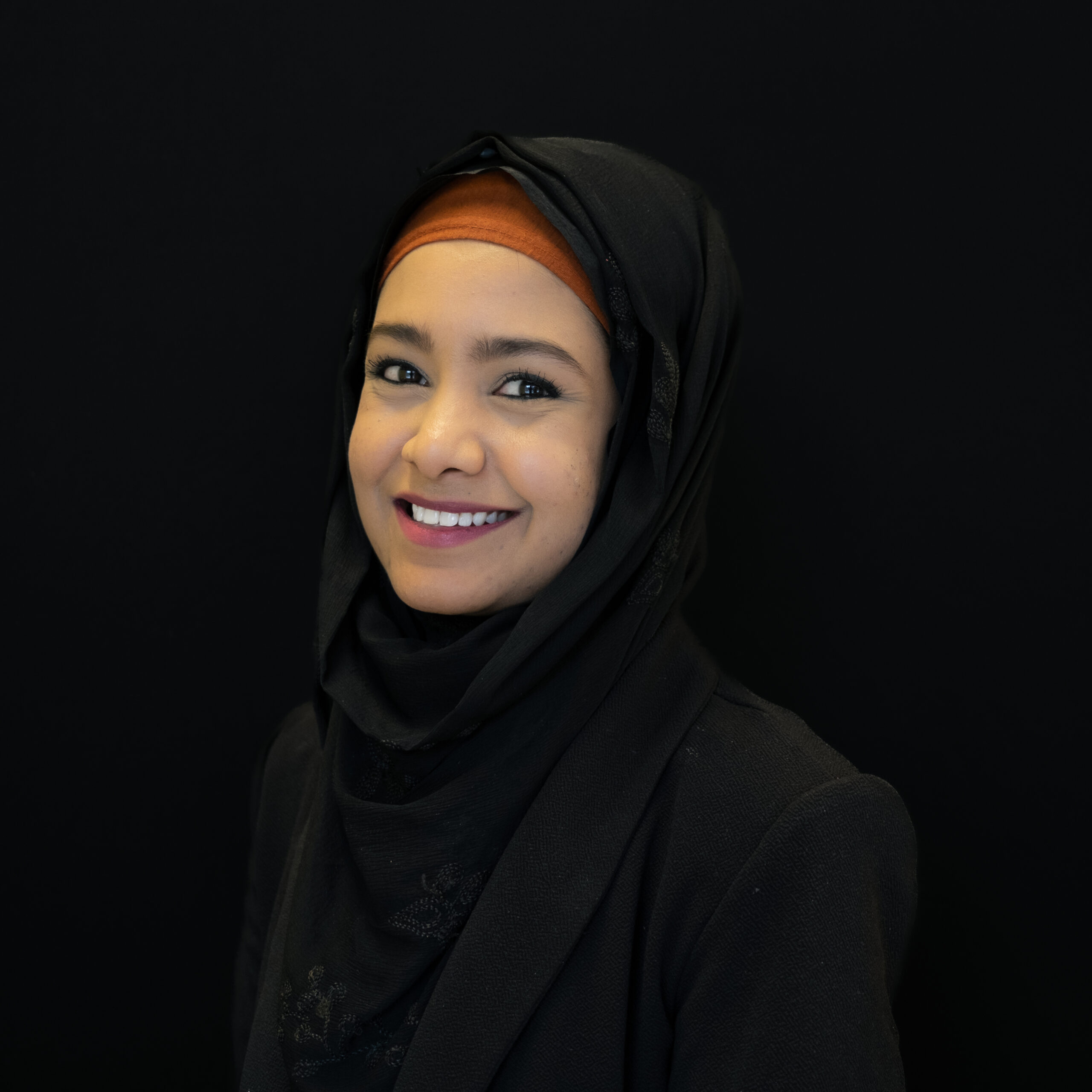 Meet the Director
Armeen Shua is our Centre Director at Sun Life Place. She looks at the world through a different lens – a more positive and vibrant one, thanks to the children! She has been working with all age groups for many years.
Her philosophy of teaching blends well with Kepler's emergent curriculum. It enables her to capture children's interests and turn it into a meaningful learning experience. She holds immense love for literacy and aims to spread that love wherever she goes. "We shouldn't teach great books, we should teach a love for reading." – B.F. Skinner
Armeen loves poetry and reading books, and carries her own kaleidoscope of hope in her heart and mind, which helps her to spread that joy and passion to all the little ones she and her team provide care for.
Virtual Tour of our Centre
To schedule a visit, or if you have any questions about this academy, we'd love to hear from you!
Kepler Academy Early Learning and Child Care – Sun Life Place, 99 Street Northwest, Edmonton, AB, Canada
We'd love to invite you to tour through our Sun Life Place Day Care and learn more about your child care needs.