Skip to Content
Kepler families perks & discounts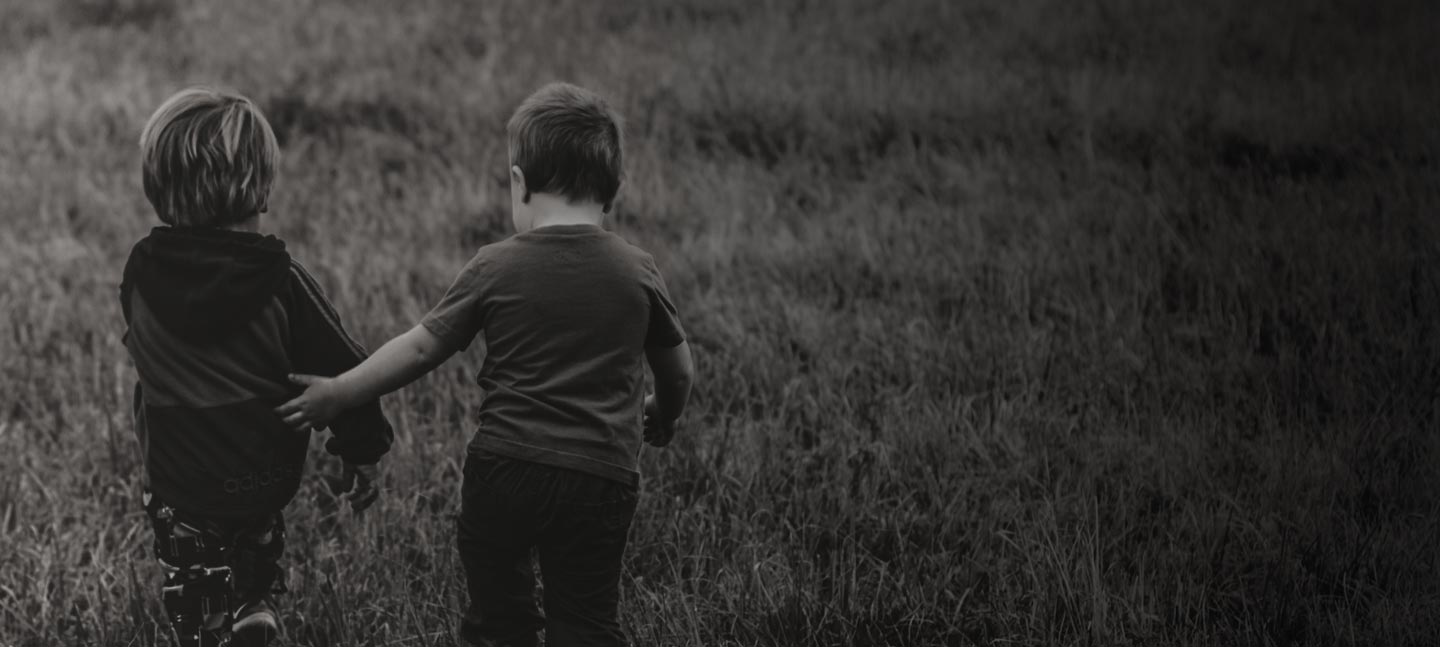 Partnerships
Kepler Academy offers community and corporate partnership options for various businesses, community groups and organizations.
Community Partnerships
Building collaborative relationships with community organizations is a central focus for each of our unique locations. Kepler Academy loves to build mutually beneficial partnerships that positively impact children and families, the wider community, and the local groups involved.
Corporate Partnerships
Kepler Academy offers corporate partnership options for businesses that provide real long-term value through added child care benefits. Small, medium and large companies can leverage these benefits – as a hiring incentive, retention tool, and an addition to wellness plans.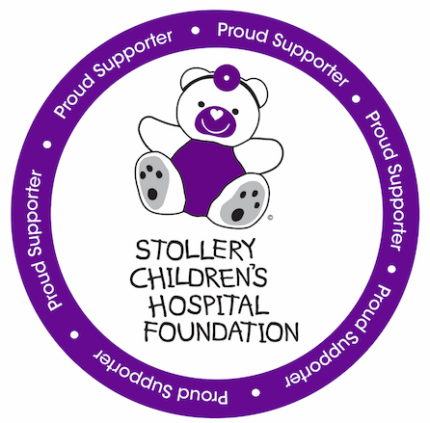 STOLLERY CHILDREN'S HOSPITAL FOUNDATION
Kepler Academy is a proud partner of the Stollery Children's Hospital Foundation. We provide Sibling Care for patients and visitors of the hospital at our centre inside the College Plaza Professional Building. This is a flexible childcare service for families of sick children at the hospital which is accessed through Stollery Social Workers.
Kepler's Team is committed to learning, developing and growing their capacity to support the sensitive needs of Stollery children and their families.
Learn more about the Stollery's Sibling Care Service under Help & Support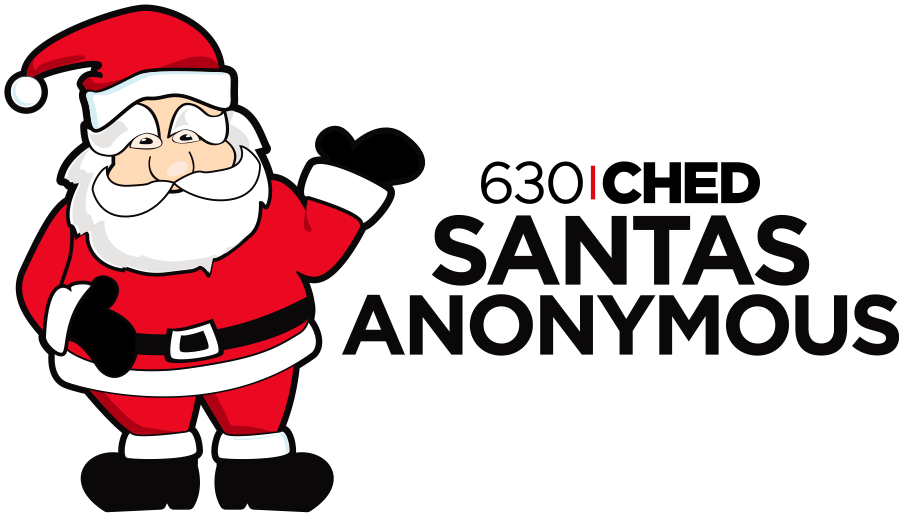 SANTAS ANONYMOUS
For the 2020 holiday season, Kepler Academy Early Learning & Child Care is coming together in company-wide support of 630 CHED's Santas Anonymous.
Each year, Santas Anonymous is "inspired by a simple wish to see every child receive a new toy at Christmas." With a goal of 20,000 new toys this holiday season, 630 CHED needs all the help they can muster from our wider communities in Edmonton, St. Albert, Sherwood Park and Spruce Grove.
All of our Academies will be a drop-off location, accepting toy donations from November 12 until December 5, 2020.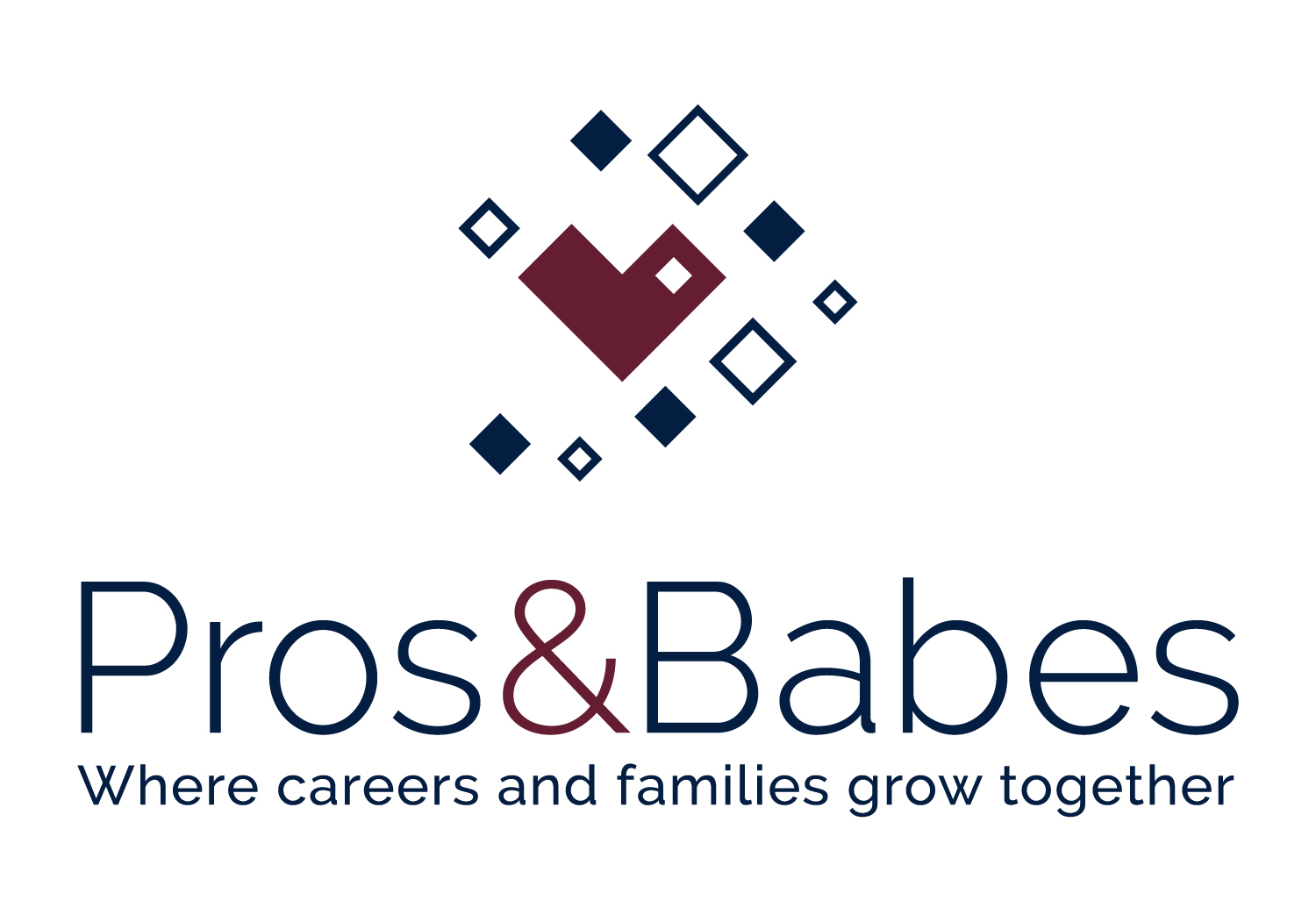 PROS & BABES
Grow your career and family! Pros & Babes helps ambitious moms on maternity leave to align their goals and ambitions with their role as a mother. They offer a one-of-a-kind professional development and training programs in Canada. The team supports career-minded women to successfully gain the right mindset, skills control and organization for working motherhood. #worklikeamother
Learn more about their structured programs that help parents stay connected to their professional selves while growing their families
For Moms in STEM: http://engineers.prosandbabes.com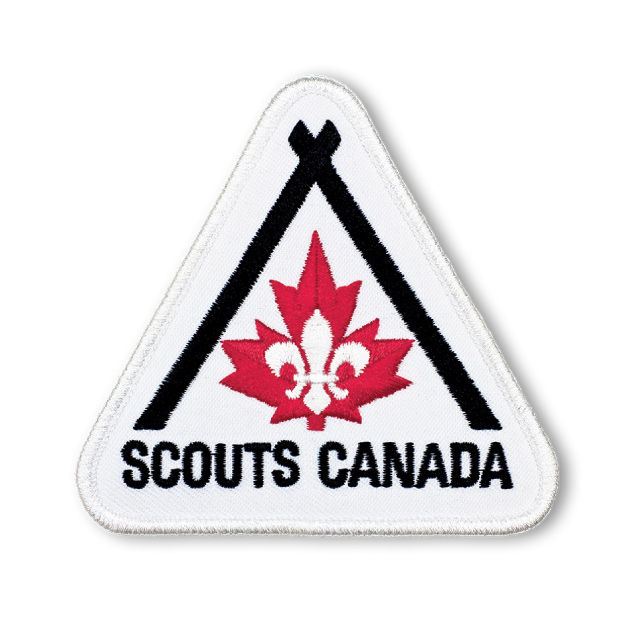 SCOUTS (NORTHERN LIGHTS COUNCIL)
For Scouts, it's all about the adventure.  Whether it's outside on a nature hike, designing and constructing a Kub Kar, or leading their Troop in a virtual campfire, Scouts do it all. 
What's great about Scouting is that kids pave their own path to adventure and fun; selecting and planning the activities they want to pursue.  In their adventure, they're supported by committed and passionate Scout Leaders who create a safe and inclusive environment. When kids are having fun and learning new things together, they're also building skills and values that will help them at every stage in life.
Scouts are where s'mores are eaten, friendships are forged and memories are made. Scouts are the start of something great. 
It starts with Scouts. www.scouts.ca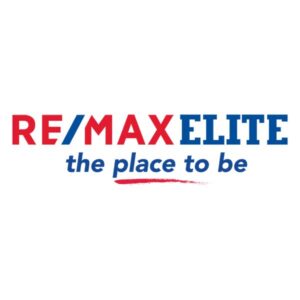 RE/MAX ELITE
Kepler Academy is excited to partner with RE/MAX ELITE. With four real estate offices in Edmonton, their team will make it easier for you to find the ideal Edmonton or Sherwood Park Neighbourhood to call home. They have some of the best real estate professionals in the industry, working as part of an ever-growing team.
Whether you need help buying or selling your home, are looking to invest in commercial real estate, or are looking for unique investment opportunities, RE/MAX ELITE can help you make the right real estate choice.
We Are All Born Explorers