Skip to Content
Retail
Head Shoulders Knees and Toes (HSKT Kids)
12418 102 Ave NW, Edmonton AB T5N. 0M1
Services Offered: Children's Clothing and Accessories
Discount Offered: 10% off all products in store and online.  Online use code KEPLER10 and in store provide proof of Kepler discount card. Discount can not be combined with other offers.
Contact: Phone: 7804552727 Website:  www.hsktkids.ca 
Email: hsktkids@gmail.com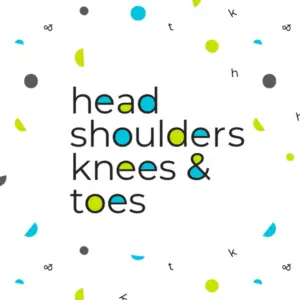 Portage & Main
10024 29a Ave NW #2, Edmonton, AB T6N 1A8
Services Offered: Children's Clothing and Accessories
Discount Offered: 20% off purchases in store and online with code KEPLER20
Contact: https://shopportageandmain.com/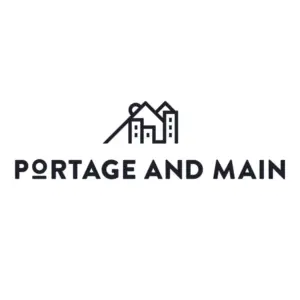 Education Station
Services Offered: Educational / Teaching Retail Items and Accessories
Discount Offered: 15 % of all items in store or online with code KEPLERFAM (excludes furniture and warehouse items)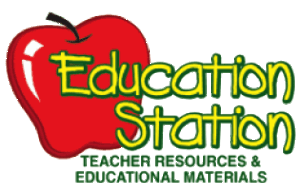 West Coast Kids
Services Offered: Newborn to Teen Clothing, Furniture and Accessories
Discount Offered: 10% off regularly priced products at both North & South locations, in store
(Must be redeemed in store)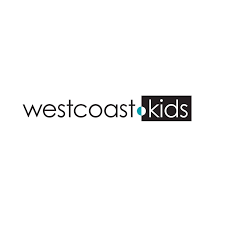 Simply Supper
Services Offered: Food
Discount Offered:
10% discount off any session package (family assembles) or pickup package (they assemble) of 6 or more meals. Orders can be made online or you can present proof of affiliation in store to provide discount. Both South (Rabbit Hill Road) & North (167 Avenue) locations.
Coupon Code: kepler10