Skip to Content
INDOOR OUTDOOR ENVIORNMENTS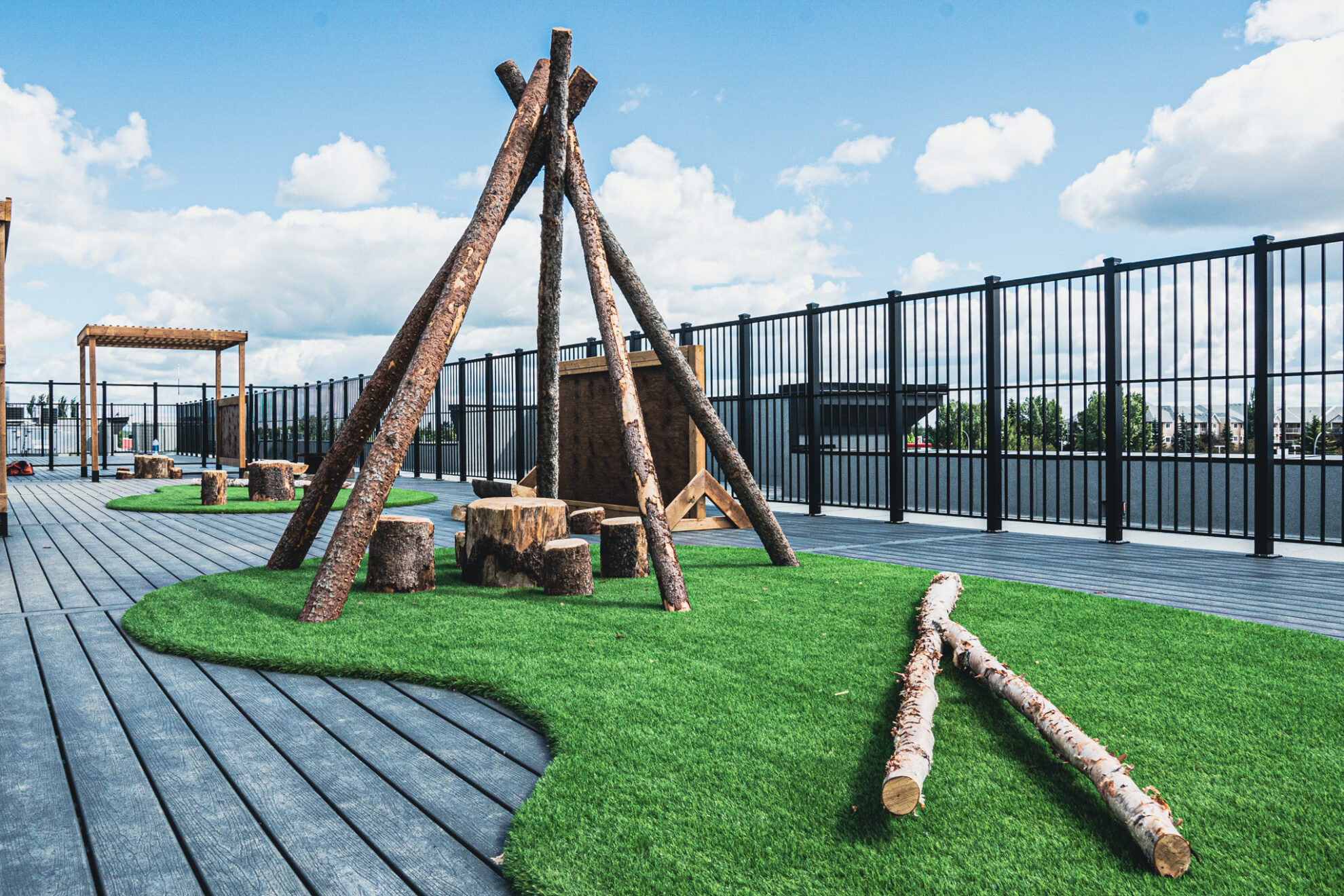 INDOOR OUTDOOR ENVIORNMENTS
Edmonton's Top Choice Childcare of 2021, 2022 & 2023
INDOOR & OUTDOOR ENVIRONMENTS
A child's environment and experiences play a crucial role in their health, happiness and future success. Kepler Academy invested heavily in the physical build-out and design of our academies to create welcoming, calming and uplifting spaces for educators, children and families. We've furnished our classrooms with purposeful toys and teaching tools that invite exploration and open-ended learning.
Kepler Academy's nature-inspired outdoor play spaces provide children with endless hands-on play potential in all seasons. Children enjoy time outdoors twice per day, weather permitting, with a variety of physical activities and independent play.
Explorative Toys to Discover
Beautiful, Functional Furnishings
Easy-to-clean surfaces and storage
Pergolas, Tree Trunks & Logs
Hands-on Learning (Planting, Digging, Stacking, Sensory, Chalk, Paint)
Physical Literacy Inside & Outside
Tour with us to see why we are voted Edmonton's Top Choice Child Care Services for 2021!
We Are All Born Explorers