Skip to Content
Showing Up for Our Children: 5 Tips on Talking About Racism at Home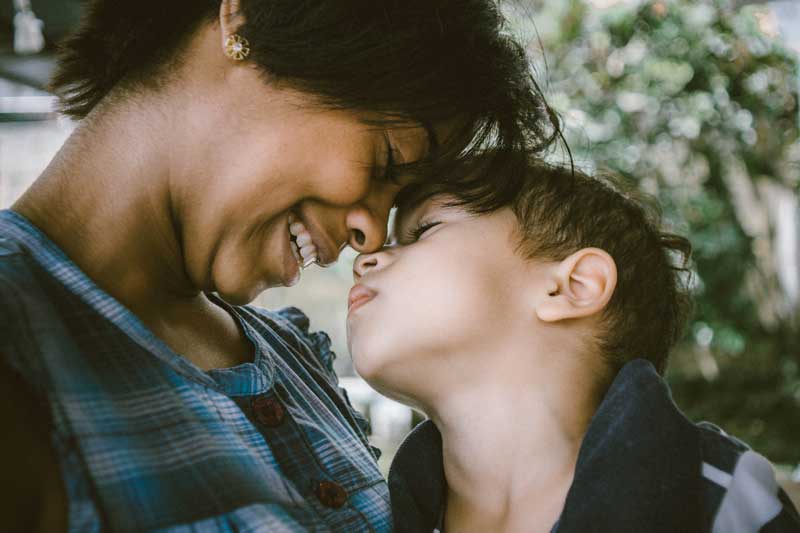 Do You Talk With Your Children About Racism and Inclusion?
Sana Atiq-Omar (S.A.O. Counselling) Provides 5 Tips on Talking at Home
I've been receiving many calls from parents in Edmonton, feeling anxious, overwhelmed, and helpless lately.
We live in a beautifully diverse country, with people from different cultures and backgrounds. Many are concerned about their mental health and wellbeing, while many others are wondering how best to support their children, friends and loved ones, given the current climate. Racism is at the forefront of our discussions, and children can sense the anxiety and stress from their parents and guardians.
Here are some ways that you can show up for your children right now, help them to understand, and how to act and speak up when they should.
Become Trauma-Informed
When people witness violence and injustice, or they are ignored, silenced, or told that they are not valued, it is traumatic. This form of trauma is different from other forms in that it is relentless, persistent and present for many people from their earliest memories. Acknowledging this trauma with an open heart and mind, and becoming aware of its impact, is important. Once you do as a parent, your children will learn to do so as well. Speak with them about it in a way they will understand, and with appropriate words to describe what is happening.
Make Empathy and Equity a Habit
Have regular discussions with your children about bullying and racism, and what it looks and sounds like, and what they should do when they themselves are bullied, witness bullying — or even become the bully. Have the uncomfortable conversations at home where children feel safe, and make an action plan for when a situation might arise. What will your child do when they witness injustice against a friend? Ask them and talk about it.
Become Culturally Competent
Becoming a culturally competent parent or educator takes time and real effort. Doing so allows us to take a real look at our own values and biases (each of us has them!) and working on them whenever they show up. Ensuring our children are exposed to books, toys and media that have stories and heroes from different backgrounds are crucial. Have a look at the things you expose your children to, and decide what you can start to include in your home.
Research Together as a Family
With so much going on all around us, parents can pick a topic together as a family to research and become better informed. For example, talk about racism in history, anti-racism, diversity, or inclusion. This could mean watching a movie or documentary about it, or simply doing research on the internet or at your local library branch when it's open.
Donate to a Charity
If your family is discussing a cause, why not donate to it? Getting children involved, even at a very early age, can show them the value of action for years to come. For example, setting up a donation box at home and collecting change is a great way to encourage children to give. Lead by example. Just like learning good manners, children will learn to give and care for the world around them when they see that you do, too.
In Conclusion
Educating ourselves, and then passing on that information to our children, is the first step — and the earlier we teach this to our younger generations, the better. Kindness has to be our new normal.
If you are interested in exploring resources (lists of books, websites or causes to donate to) to continue to promote diversity and inclusion in your home, please feel free to reach out to Kepler Academy or to me at S.A.O. Counselling.
If your family is experiencing fear or anxiety, or you simply want to explore this more deeply, reach out to S.A.O. Counselling for "pay what you can" mental health supports for all Kepler Academy Families.
S.A.O. Counselling