Skip to Content
Health & Wellness
 Big Hearts First Aid
3012 106 Street NW, Edmonton + North & West locations
Services Offered:Heart & Stroke BLS courses, Red Cross Standard First Aid, CPR/AED Level C, Psychological First Aid
Discount Offered: Lowest rates in the city already +10% off all courses -use coupon code KEPLER
Contact: bigheartsfirstaid.com email: info@bigheartsfirstaid.com phone: 587-557-1703

Little Lungs First Aid
3012 106 Street NW, Edmonton + North & West locations
Services Offered:Red Cross Babysitting Courses, Red Cross Stay Safe Courses, Baby + Child CPR & Choking Workshops
Discount Offered: 10% off all courses -use coupon code KEPLER.
Contact: website: littlelungsfirstaid.com email: info@littlelungsfirstaid.com phone: 587-557-1065

Core Love Fitness
Services Offered: Fitness and Personal Training
Discount Offered: 1 free private training session (in person or virtual) with any membership purchase
Contact:Email info@corelove.ca with code KEPLERCARE to redeem

From Play to Words
Services Offered: Speech language therapy
From Play to Words consultants believe in the power of play and specialize in speech language therapy. Sarah Danielsen is a Kepler Westlink parent.

Rabbit Hill Snow Resort
Services Offered: Ski and Tubing Hill
Discount Offered: 15% off full day lift tickets and full day rentals. Show your Kepler Community Card at the Customer Service Desk or outside ticket windows
Contact: derek@rabbithill.com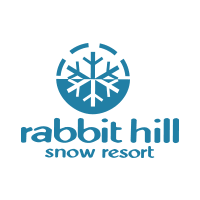 Manestay Studio
Services Offered: Hairstylist
Discount Offered: 15% off
Contact: manestaystudio@gmail.com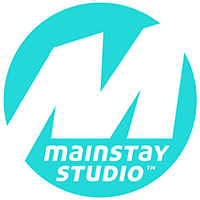 Brave MMA & Fitness
Services Offered: Jiujitsu and MMA Training
Discount Offered: 2 week free trial
Contact: 780-965-0670