Skip to Content
Kepler Academy Brings Three New Childcare Options to Parents in Edmonton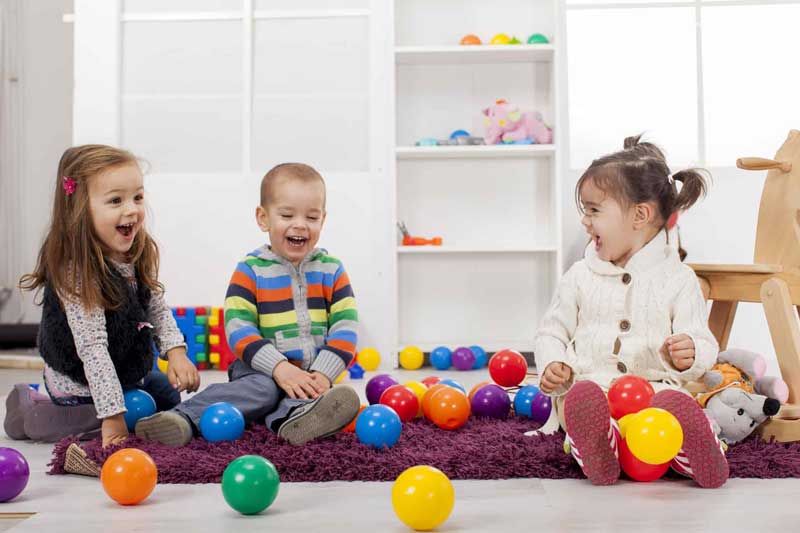 As a parent new to seeking childcare options for our preschool-aged children, I've learned just how many options there are for childcare in Edmonton. I've also learned that not all of the local facilities are created equal and that there are certain aspects of programming that are on my 'must-have' list. Innovative programs that engage the children, and promote play and discovery, exceptional communication between staff members and parents, and a convenient location are three of the boxes that are checked by Kepler Academy, opening soon in Edmonton.
Parents have a new option for childcare beginning in January, as Kepler Academy opens the first of three childcare centres in Westlink, with three more locations planned to open before the end of 2018, including locations in the downtown core and the University of Alberta.
The Kepler Curriculum captures components from three philosophies into one: The Montessori approach, the Reggio method, and the Waldorf approach creating a unique program that focuses on an intentional mix of learning through play and an educational program that promotes discovery.
What sets Kepler Academy Apart?
Innovative Programming
Change what you know about traditional programming – Kepler Academy is bringing innovation to the childcare experience with the combination of a researched-back curriculum that includes activities for children like sculpting, robotics, and jujitsu. The tools used in the curriculum will integrate technology, introducing children to coding, robotics, and other aspects of the evolving climate.
Daily activities include free play, educational time, pre-reading, math and science-based activities, circle time, extracurricular programming, art time, tech time, nap time, outdoor activities, nutritious snacks and meals, and scheduled field trips.
Developmental Milestone Badges
From the Stargazer program for children sixteen-weeks to eighteen-months to the Stellar Program for children, six to twelve taking part in the out-of-school-program, developmental milestones are marked with badges. These badges can include pincer grip, walking and potty training for early stages, and literacy and math for older groups. Out of school care, children can earn badges that include yoga, Jiujitsu, and sculpting.
Convenient Parent Communication
At Kepler Academy, communication between parents and staff is easily maintained with the easy to use the mobile app, where parents can view things like attendance, mood, bathroom, meals, activities, the progress of the child in different activities, through notes, photos, and videos.
Nutritious Choices
The meal plan at Kepler Academy is on a four-week rotation, carefully created by nationally recognized and accomplished childcare nutritionist, Rob Lim. Kepler Academy employs a Red Seal chef to prepare the meals, in an on-site kitchen. Parents can view meal plans and recipes on the Kepler Academy website.
This post has been brought to you by a partnership between Raising Edmonton and Kepler Academy. Parents: the Westlink location of Kepler Academy is currently accepting registrations. To register or to learn more about the programming, visit www.kepleracademy.ca.