Skip to Content
Kepler Academy: Edmonton's Newest Childcare Centre Opens!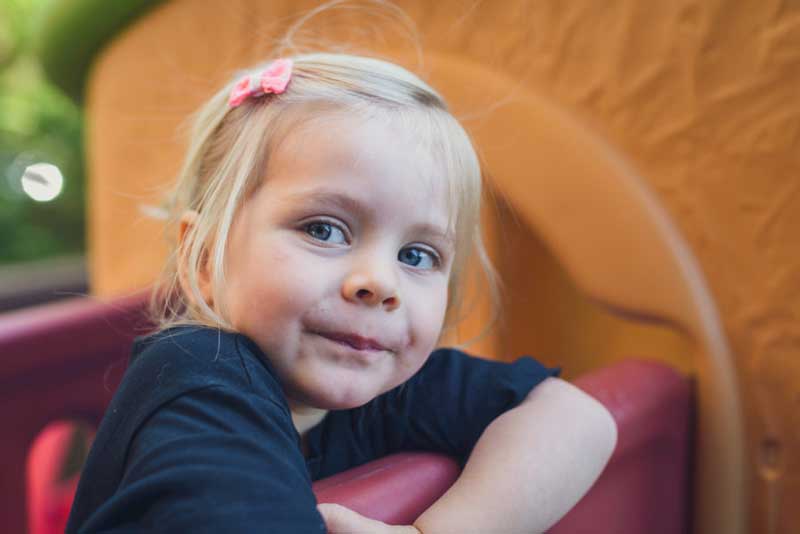 Feature photo: Mike Isaak Photography
Finding a daycare (let alone quality, affordable, accessible one) can be a huge struggle for new parents in Edmonton.
As a mom blogger and momma to a toddler, I always want to hear about excellent childcare facilities. By excellent, I mean an atmosphere that feels like home, with caregivers that are watching out for my little guy. I need to know, surveillance cameras or not, that he is truly loved. I'm excited to share a new childcare facility with you all — it sounds innovative and incredible.
Kepler Academy is a brand-new childcare center opening in Edmonton, offering full-time daycare for babies and toddlers and children ages 16 weeks to 6 years, and after school care for 6 to 12 years.

What's Kepler All About?
Named after NASA's Kepler Telescope, this new childcare facility is all about discovery and innovation.
When it comes to early childhood education, Kepler's team wants the children in their care to have an enriched curriculum that includes biology, nature, jujitsu, yoga, robotics, learning through play, and more. This is their "Exploratory Education" approach, which has been researched and is scientifically backed. They will have "smart" classrooms where they can introduce kids to coding and new technologies. How cool!
For the littles ones, whether it's reading, walking, self-care, potty training, learning shapes, using scissors, or remembering words and names — it is all covered. For the other children, there's a focus on math, sciences, cooking, experiments, and creative art. But it's not all about programming. Their goal is to make sure children feel safe, happy, and welcomed at daycare, like a home away from home.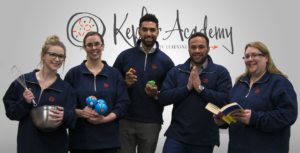 Their menu, too, is sure to impress. The little ones will eat nutritious food prepared by Rob Lim, a Red Seal certified chef, which is the highest achievable level of culinary expertise. I'd love to register Alex and see if his snack and meal preferences would change, for the better!
Their curriculum has been created by industry thought leaders and their standards for employment are the highest in the Edmonton area.
Where Is Kepler Located?
The first (of three) locations are opening this January, located at Westlink in West Edmonton (16826 – 107 Avenue). Registrations opened recently, on November 1. The second two locations will be opening in 2018 — one at College Plaza by the University of Alberta, and the other at Sun Life Place downtown.
Kepler Academy is hosting an open house on Saturday, December 16 for any parents and children that would like to take a look and connect with their team.
How to Register with Kepler Academy
I'm very impressed by Kepler's programming and can't wait to see their new center in action. Make sure you check out their Facebook and Instagram pages, follow along, and read their website for more information.
To register for their full-time program starting in January, simply e-mail info@kepleracademy.ca or phone 780-700-9427. You can also visit www.kepleracademy.ca/registration for more information.