Skip to Content
Edmonton Parents: Unleash Your Child's Inner Explorer at Kepler Academy's 2020 Summer Program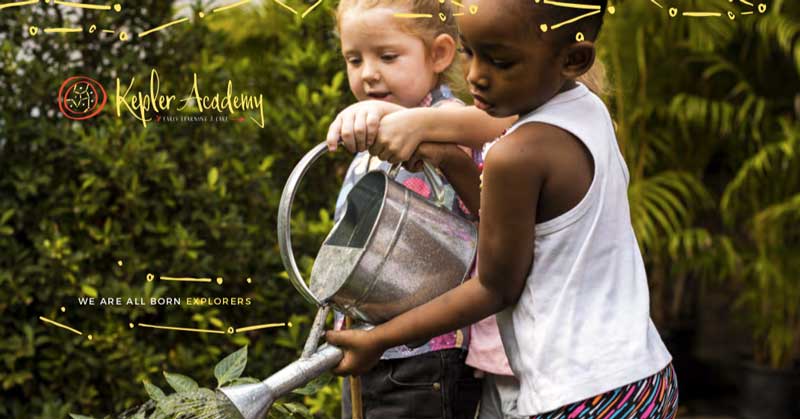 Do your children love to explore? Summer is perfect for hunting for treasure, becoming an inventor, or creating crazy hair. Unleash your child's inner explorer in July and August at Kepler Academy's 2020 Summer Program, offered in Spruce Grove, Sherwood Park, and Glenora in Edmonton.
Summer Program Weekly Themes
Kepler Academy's team designed an incredible summer program for 2020 with weekly themes for all ages. That means infants, toddlers, and preschoolers get to join in on the summer fun alongside the older kindergarteners and school-aged children.
We kicked off the summer by building strong foundations and program norms, setting class expectations, and learning a bit more about each other. The start of the summer begins with building positive relationships and friendships — but don't worry, your child can still join mid-summer and have a blast!
We've recently wrapped-up our Olympics theme with the older children, where they've enjoyed hosting the Summer Olympics at our centres! They've completed in a variety of games that resemble activities Olympians participate in. Children have loved exploring the Olympic games and it's importance in the world.
Next week, Treasure Hunters is the theme for the older children, so they can explore the great outdoors. Children will learn about navigation technology and participate in geocaching and a treasure hunt. For the younger children, they will start their Transportation theme! Fairy Tales, Ooey Gooey, and Teddy Bear Picnic are coming up for the youngest babies and toddlers as well.
Contact us today for our Summer Programming Brochure!

Touring Our Program
Would you like to see inside our Spruce Grove, Sherwood Park, or Glenora Edmonton Centres? Join our Centre Directors for a virtual tour through FaceTime or Zoom. Our team is happy to provide you and your child (or children) with a sneak peek inside the centre. With the impact of COVID-19, we are offering virtual tours during the day, and where possible, in-person tours after hours. Our increase health and safety protocol has been put in place to protect our children, educators, and families.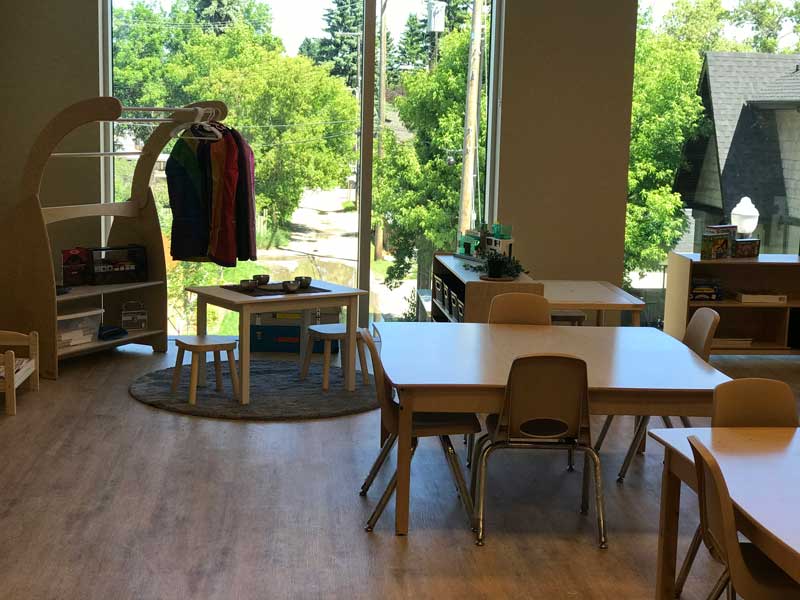 COVID-19 Protocol: Phase II
At all of Kepler Academy's child care centres, including our newest at Spruce Grove and Glenora, we have put in place strict protocols to keep everyone healthy and safe. In addition to virtual tours, we are implementing the same check-in stations and rigorous sanitization procedures at all centres, as we did when we were open during the closure, and also in Phase I of reopening. It is our priority to maintain a comfortable and clean environment for all. Currently, we do not allow "non-essential" visitors at this time, as per the AHS protocol. That means our special inter-curricular instructors are not joining us for added programming. However, we look forward to welcoming them back when we are able.
We are serving meals and snacks — and children have been loving our summer menu.
Contact us today with any questions you might have regarding COVID-19 protocols at Kepler Academy.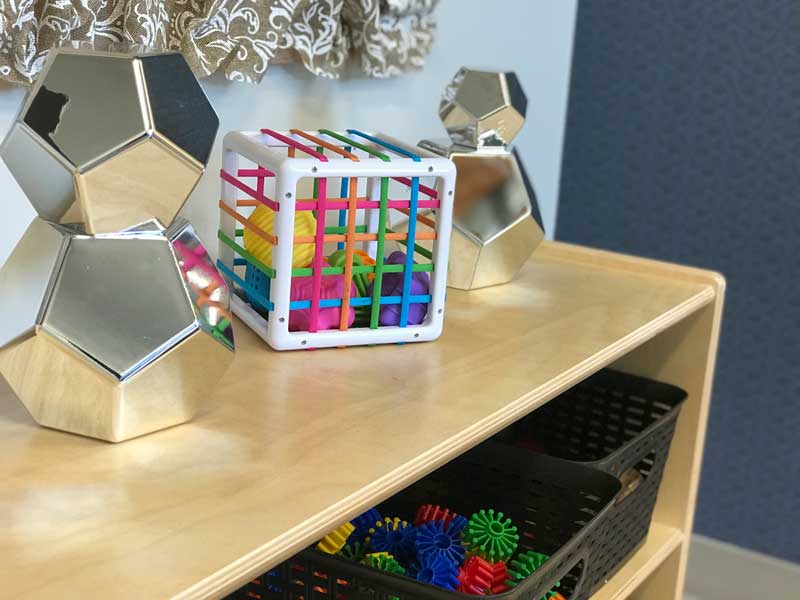 Registration for Kepler's Summer Program
Contact our main office for a registration package for our Spruce Grove, Sherwood Park, and Glenora Edmonton locations. Our Administrator, Vanessa, will be happy to coordinate enrollment for your child. You can also contact your local centre directly.
E-mail: info@kepleracademy.ca
Phone: Kepler Academy
Kepler Academy Spruce Grove (Westwind): Ruw Sahib, Centre Director | ruw.sahib@kepleracademy.ca | 780-566-0238
Kepler Academy Sherwood Park (Emerald Hills): Amandeep Bhusley, Centre Director | amandeep.bhusley@kepleracademy.ca | 780-983-5736
Kepler Academy Glenora Edmonton (West Block): Chelsea-Lee Nott, Centre Director | chelsealee.nott@kepleracademy.ca | 780-616-8762