Skip to Content
Elon Musk Ad Astra School for Kids vs Kepler Academy Early Learning & Child Care

How Elon Musk's New "Ad Astra" School Compares to Kepler Academy
Elon Musk is a man known for many inventions and innovations. From PayPal to Tesla, to even SpaceX. It's no surprise that he's even invented his own innovative school with his five sons in mind. He believes traditional schooling is too theoretical and wanted his sons to have a completely different educational experience.
We stumbled upon this fascinating article (From Business Insider, 2015) about Musk's innovative grade school concept, Ad Astra, and were intrigued by how unique it was. At Kepler, we're also trying to provide an innovative educational experience. We saw similarities and differences between Ad Astra and Kepler Academy Early Learning & Child Care in Edmonton, and wanted to know:
Would you send your child to Ad Astra?
Read on to decide.
The Ad Astra School Concept
Musk's school is called Ad Astra, which means "to the stars" in Latin.
There are only 14 children enrolled, with plans to expand to 20 children this back-to-school season. The students are mostly the children of Elon Musk's SpaceX employees, making the school exclusive to those working for his company. Musk's vision for Ad Astra is to help children understand why they're learning what they're learning and how it will help them later in life.
Musk believes that if you're trying to teach someone how an engine works, you should give them the engine and have them work towards disassembling it, not simply read about screwdrivers and cars in a textbook. If a child takes that engine apart, they may understand how all the parts worked together, and understand the whole, rather than the parts.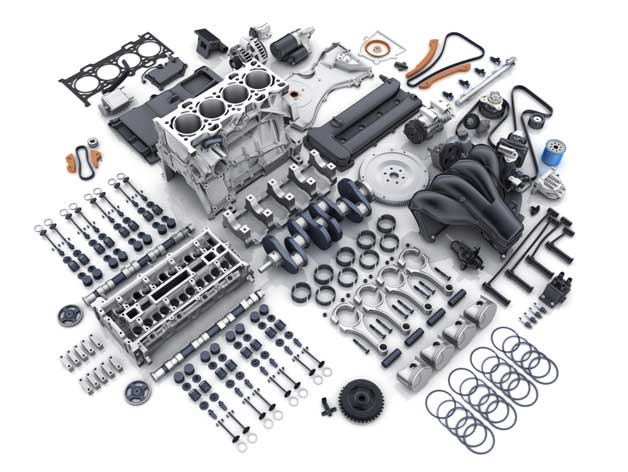 Musk believes that, by explaining the "why" behind a concept or design, that can bridge the gap of cognitive dissonance that exists for a lot of students.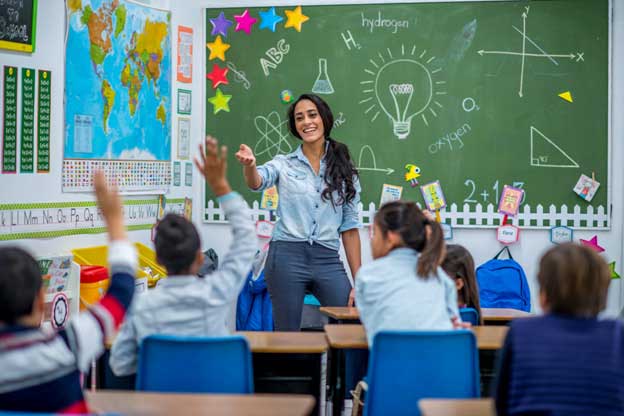 Similarities and Differences Between Kepler Academy and Ad Astra
Kepler Academy is a unique early learning and childcare facility that offers childcare programs for young children, from 16 weeks old up to 6 years old, and before-and-after school care for children up to 12 years of age.
Here are some interesting similarities and obvious differences between Elon Musk's Ad Astra and Kepler Academy:
Kepler Academy's Similarities:
1. Kepler offers Exploratory Education which is similar to Elon Musk's approach. At Kepler, we also encourage children to learn by doing, like allowing them to disassemble and assemble things to learn about the whole. An explorative, hands-on approach helps children to make connections and answer "why" behind a concept or design.
2. Like Ad Astra, Kepler Academy has a well-rounded approach. We provide many opportunities for children to discover their passions through our STREAM-based curriculum and extra-curricular activities – even robotics, engineering, and beginner coding for children. We start young – infants can even learn the basic concepts of "coding" without knowing they are doing so.
We've combined inspiration from Waldorf, Reggio, and Montessori philosophies for a curriculum that suits many aptitudes and abilities. This variety teaches children a range of skills that will be applied later in life. This is especially important at such a formative early age. Everyone who goes through our childcare programs will have a well-rounded set of skills and will likely have discovered activities they enjoy or don't enjoy.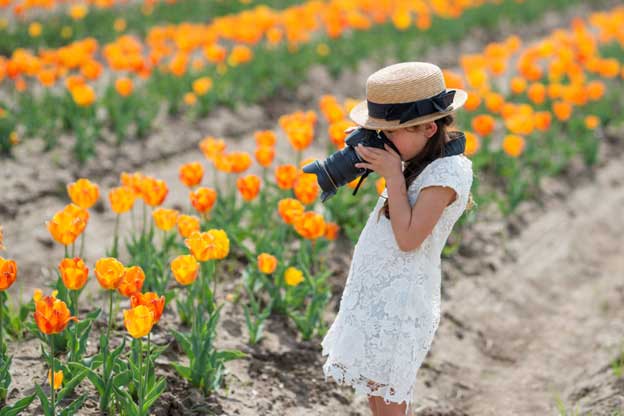 3. Both Kepler and Ad Astra have a goal of creating a program that children love. Musk has said that he hated school. He's happy that his children and the other students at Ad Astra enjoy it and like attending their classes. Parents should never dread dropping their children off at their childcare facility, and children should never dread going to daycare. Childcare should excite children and be molded to their interests. This is the shared mission of both Kepler Academy and Ad Astra.
4. Both Kepler and Ad Astra recognized flaws in the education system and formulated new ways to enrich children's lives. There are explorative opportunities offered for children to discover not only their passions but also develop a well-rounded set of skills they'll use in the real world.
Kepler Academy's Differences:
Unlike Ad Astra, Kepler Academy's goal is to make childcare accessible and affordable for families, while still being innovative. Our philosophy is that all children are born explorers, and when given opportunities to explore, they can thrive.
Our childcare program not reserved for a select group of students. On top of accessibility and affordability, we invite children from all backgrounds and organizations into our care. That is the foundation of our program.
Most obviously, Kepler Academy is not a grade school; we are an educational daycare provider that prepares children with the fundamental skills they will need for their later school years. Not just technical skills, but social skills, language, literacy, self-care are more. We created our curriculum with that goal in mind.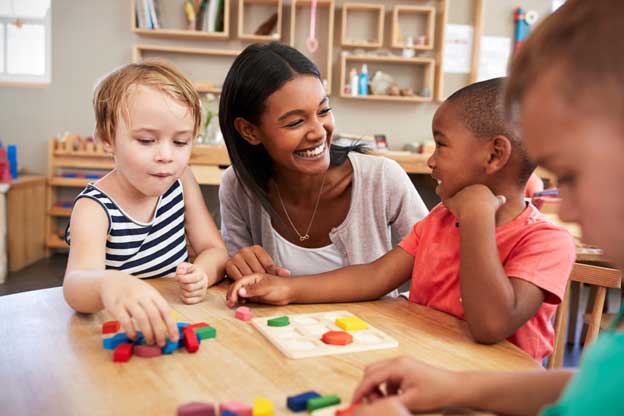 Innovation in Education Is Key
While Kepler Academy and Ad Astra have similarities and differences, we believe the most important thing we're both doing is innovating childcare and education. Children should be given room to explore their interests, work hands-on with their world, and be free to focus on what moves them. This allows them to develop genuine passions that extend into school years and adulthood
Parents, if you want your child in daycare that encourages them to explore, register them for Kepler Academy!