Skip to Content
A Year in Review – 2020 | Kepler Academy
A new year is upon us and we welcome 2021 with open arms. Goodbye 2020, it's time for you to go!
Before we move forward, though, let's take a final moment to reflect on the past year. 2020 was a year unlike any other, it was a year filled with growth and challenges. We'd like to thank all our Kepler Families for their trust and support, our Support Team, as well as all our Amazing Kepler Educators for their hard work.
As we move on to 2021, we'd like to share some of the highlights of this past year: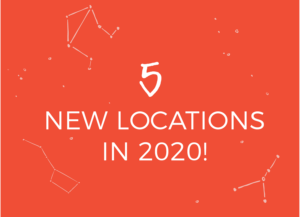 This year, Kepler Academy opened five new locations: Emerald Hills (Sherwood Park), Westwind (Spruce Grove), West Block (Glenora), Sturgeon (St. Albert) and Cavanagh (South Edmonton).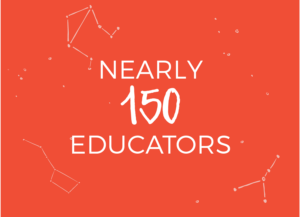 Our team has over 150+ incredible, certified and passionate Educators supporting us at all our locations!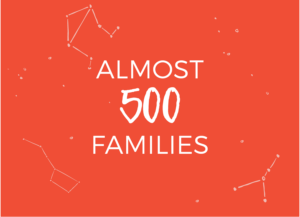 With all our locations, we've been able to provide care for almost 500 families!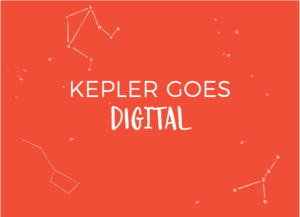 As we followed the guidance of AHS, in keeping with the social distancing rules, our team worked hard to move all Registration processes online, introduced Virtual Tours, as well as implemented a new child care management software (DayCare Works). During the shutdown, Kepler Academy successfully created Virtual Programming to support our children!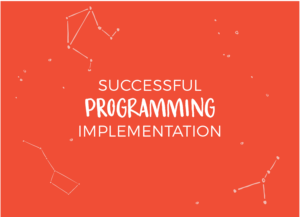 This year Kepler implemented our unique approach of Exploratory Education for our Summer programming as well as Pioneer programming! We were also able to create meaningful experiences of celebrating all cultural and educational days, including Diwali, Halloween, National Child's Day and more!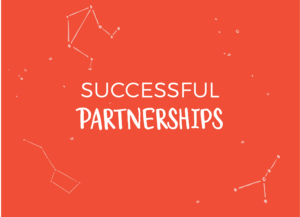 In 2020, Kepler Academy successfully partnered with a number of community and commercial partners including Pros & Babes, Heads Shoulders Knees & Toes, Scouts Canada and are currently in the process of working with many new exciting partnerships to be announced in the new year!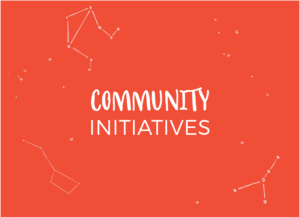 This season, our centres participated in multiple community initiatives including a toy drive in support of 630CHED Santas Anonymous, an art and bake sale with all donations collected for the Parkland food bank as well as collected coats and other warm clothing for Robertson Real Estate Group for the United Way Coats!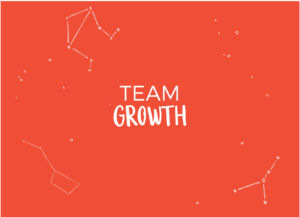 This year, our Support team and Educators were able to grow to provide a better childcare experience for everyone. We had our first official Manager on Durty training completed. We now have over fourteen staff who are trained MODs among all our centres!
The team at Kepler thanks our team, our parents, and supporters for this successful year, and we hope you have the happiest of New Years!